Measurement of the transverse momentum distribution of W bosons in pp collisions at root s=7 TeV with the ATLAS detector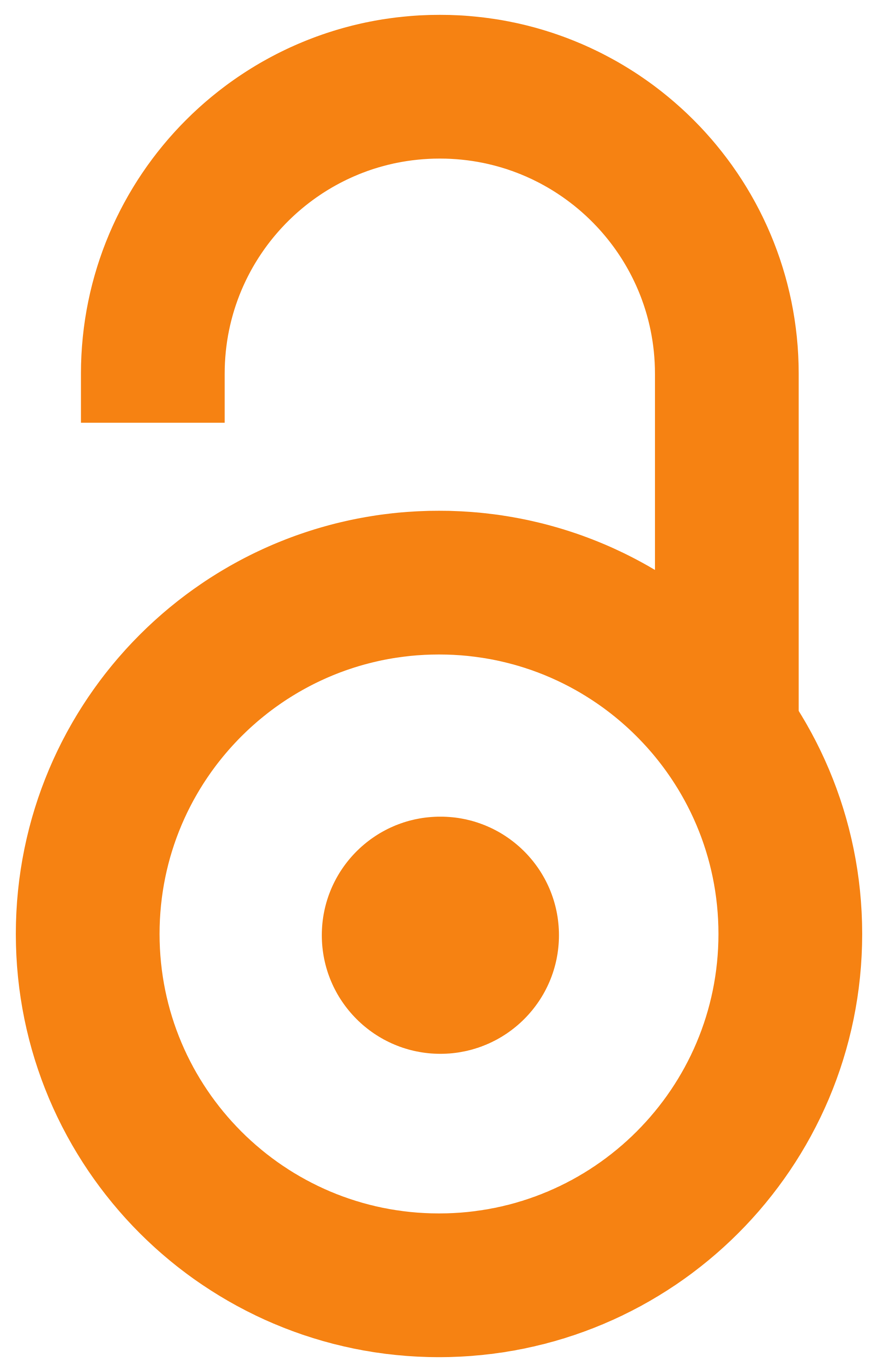 2012
Authors
Aad, G.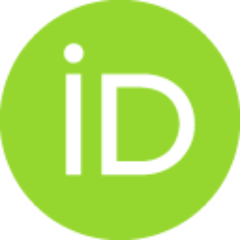 Borjanovic, I.
Božović-Jelisavčić, Ivanka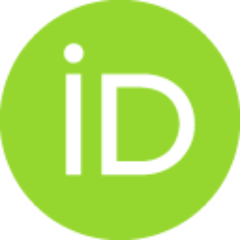 Agatonović-Jovin, Tatjana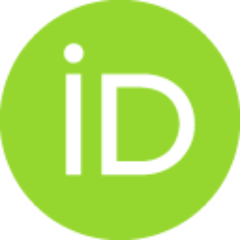 Krstić, Jelena
Mamužić, Judita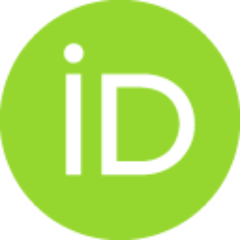 Mudrinić, Mihajlo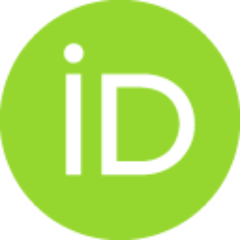 Popovic, D. S.
Reljic, D.
Sijacki, Dj.
Simic, Lj.
Vranjes, N.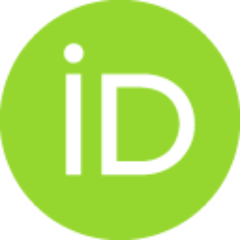 Vranješ Milosavljević, Marija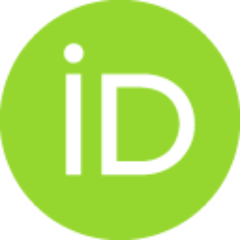 Zivkovic, L.
ATLAS Collaboration (ukupan broj autora: 3025)
Article
Abstract
This paper describes a measurement of the W boson transverse momentum distribution using ATLAS pp collision data from the 2010 run of the LHC at root s = 7 TeV, corresponding to an integrated luminosity of about 31 pb(-1). Events form both W - GT e nu and W - GT mu nu are used, and the transverse momentum of the W candidates is measured through the energy deposition in the calorimeter from the recoil of the W. The resulting distributions are unfolded to obtain the normalized differential cross sections as a function of the W boson transverse momentum. We present results for p(T)(W) LT 300 GeV in the electron and muon channels as well as for their combination, and compare the combined results to the predictions of perturbative QCD and a selection of event generators.
Source:
Physical Review D, 2012, 85, 1
Projects:
ANPCyT, Argentina, YerPhI, Armenia, ARC, Australia, BMWF, Austria, ANAS, Azerbaijan, SSTC, Belarus, CNPq, Brazil, FAPESP, Brazil, NSERC, Canada, NRC, Canada, CFI, Canada, CERN, CONICYT, Chile, CAS, China, MOST, China, NSFC, China, COLCIENCIAS, Colombia, MSMT CR, Czech Republic, MPO CR, Czech Republic, VSC CR, Czech Republic, DNRF, Denmark, DNSRC, Denmark, Lundbeck Foundation, Denmark, ARTEMIS, European Union, IN2P3-CNRS, France, CEA-DSM/IRFU, France, GNAS, Georgia, BMBF, Germany, DFG, Germany, HGF, Germany, MPG, Germany, AvH Foundation, Germany, GSRT, Greece, ISF, Israel, MINERVA, Israel, GIF, Israel, DIP, Israel, Benoziyo Center, Israel, INFN, Italy, MEXT, Japan, JSPS, Japan, CNRST, Morocco, FOM, Netherlands, NWO, Netherlands, RCN, Norway, MNiSW, Poland, GRICES, Portugal, FCT, Portugal, MERYS (MECTS), Romania, MES of Russia, ROSATOM, Russian Federation, JINR, MSTD, Serbia, MSSR, Slovakia, ARRS, Slovenia, MVZT, Slovenia, DST/NRF, South Africa, MICINN, Spain, SRC, Sweden, Wallenberg Foundation, Sweden, SER, Switzerland, SNSF, Switzerland, NSC, Taiwan, TAEK, Turkey, STFC, United Kingdom, Royal Society, United Kingdom, Leverhulme Trust, United Kingdom, DOE, United States of America, NSF, United States of America, Canton of Bern, Switzerland, Canton of Geneva, Switzerland, ICREA