Inclusive search for squarks and gluinos in pp collisions at root s=7 TeV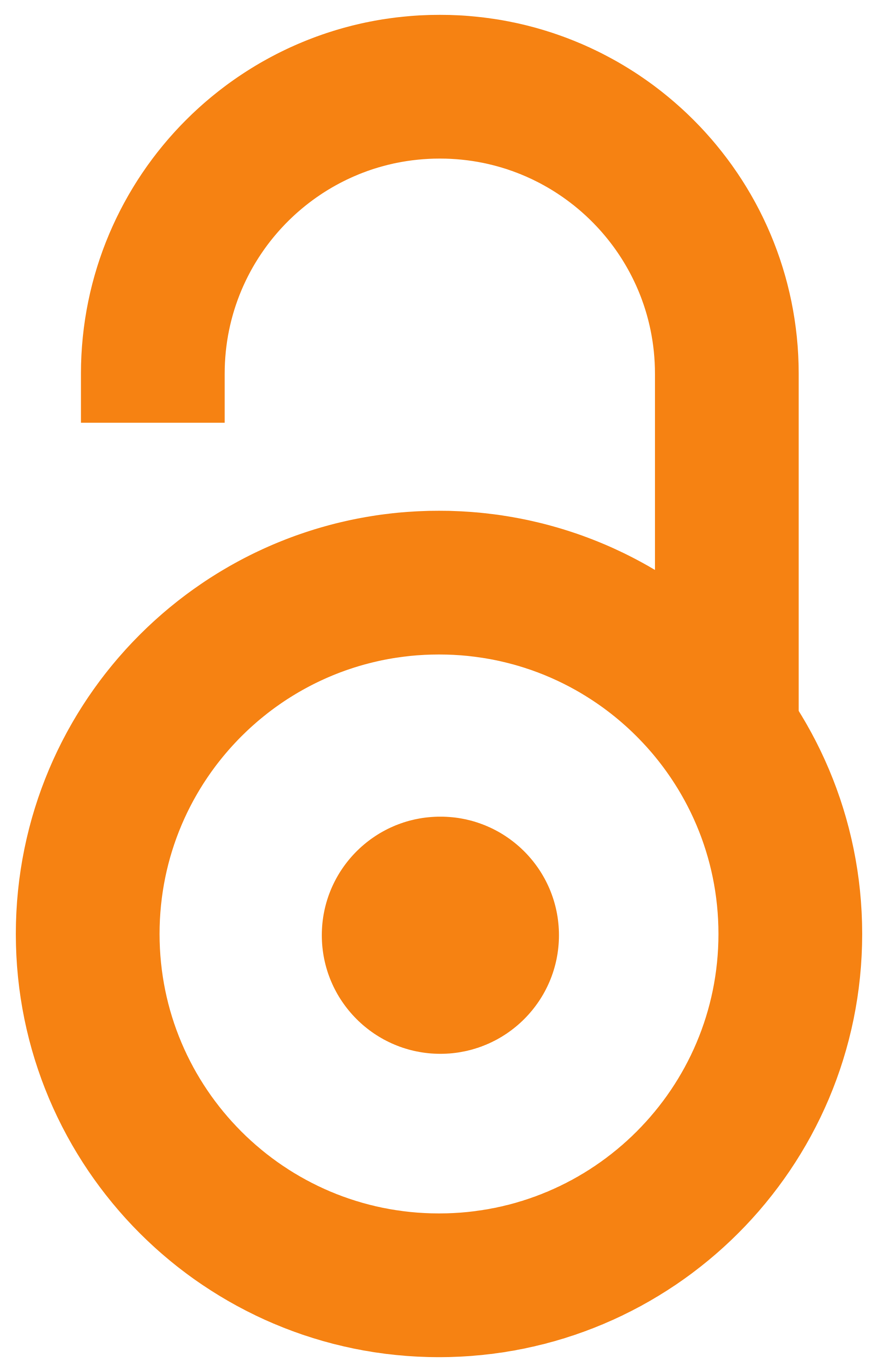 2012
Authors
Chatrchyan, S.
Adžić, Petar
Đorđević, Miloš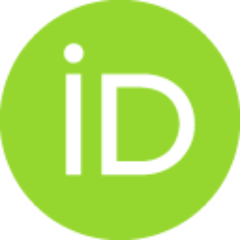 Krpic, D.
Milošević, Jovan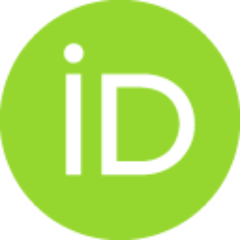 Milenović, Predrag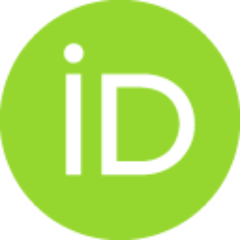 Rekovic, V.
CMS Collaboration (ukupan broj autora: 2218)
Article
Abstract
A search is performed for heavy particle pairs produced in root s = 7 TeV proton-proton collisions with 35 pb(-1) of data collected by the CMS experiment at the LHC. The search is sensitive to squarks and gluinos of generic supersymmetry models, provided they are kinematically accessible, with minimal assumptions on properties of the lightest superpartner particle. The kinematic consistency of the selected events is tested against the hypothesis of heavy particle pair production using the dimensionless razor variable R, related to the missing transverse energy E-T(miss). The new physics signal is characterized by a broad peak in the distribution of M-R, an event-by-event indicator of the heavy particle mass scale. This new approach is complementary to E-T(miss)-based searches. After background modeling based on data, and background rejection based on R and M-R, no significant excess of events is found beyond the standard model expectations. The results are interpreted in the context of
...
the constrained minimal supersymmetric standard model as well as two simplified supersymmetry models.
Source:
Physical Review D, 2012, 85, 1
Projects:
Austrian Federal Ministry of Science and Research, Belgian Fonds de la Recherche Scientifique, Fonds voor Wetenschappelijk Onderzoek, CNPq, CAPES, FAPERJ, FAPESP, Bulgarian Ministry of Education and Science, CERN, Chinese Academy of Sciences, Ministry of Science and Technology, National Natural Science Foundation of China, Colombian Funding Agency (COLCIENCIAS), Croatian Ministry of Science, Education and Sport, Research Promotion Foundation, Cyprus, Estonian Academy of Sciences and NICPB, Academy of Finland, Finnish Ministry of Education and Culture, Helsinki Institute of Physics, Institut National de Physique Nucleaire et de Physique des Particules/CNRS, Commissariat a lEnergie Atomique et aux Energies Alternatives/CEA, France, Bundesministerium fur Bildung und Forschung, Deutsche Forschungsgemeinschaft, Helmholtz-Gemeinschaft Deutscher Forschungszentren, Germany, General Secretariat for Research and Technology, Greece, National Scientific Research Foundation, National Office for Research and Technology, Hungary