Measurement of the isolated diphoton cross section in pp collisions at root s=7 TeV with the ATLAS detector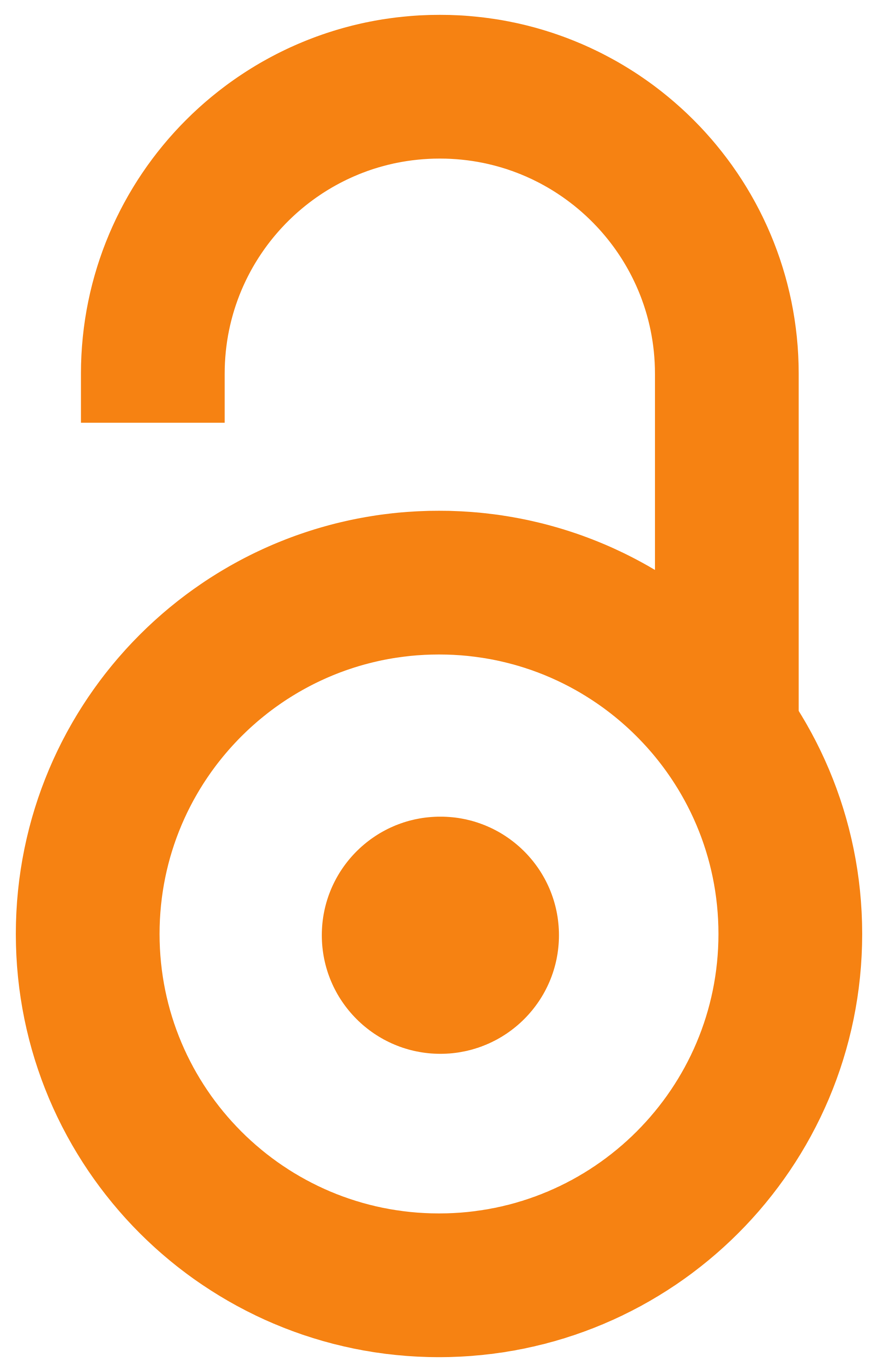 2012
Authors
Aad, G.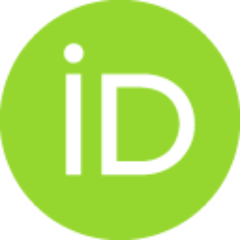 Borjanovic, I.
Božović-Jelisavčić, Ivanka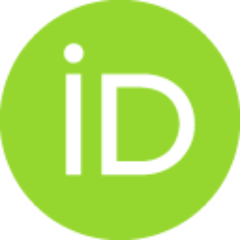 Agatonović-Jovin, Tatjana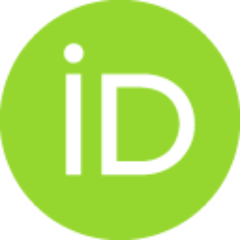 Krstić, Jelena
Mamužić, Judita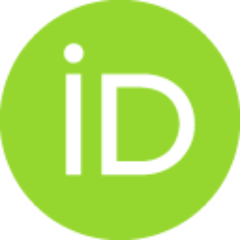 Mudrinić, Mihajlo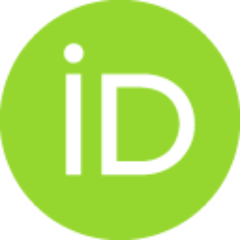 Popovic, D. S.
Reljic, D.
Sijacki, Dj
Simic, Lj
Vranjes, N.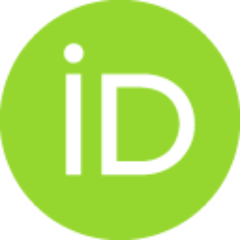 Vranješ Milosavljević, Marija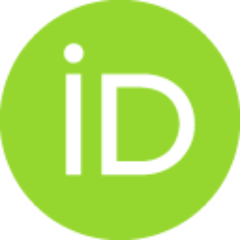 Zivkovic, L.
ATLAS Collaboration (ukupan broj autora: 3034)
Article
Abstract
The ATLAS experiment has measured the production cross section of events with two isolated photons in the final state, in proton-proton collisions at root s = 7 TeV. The full data set acquired in 2010 is used, corresponding to an integrated luminosity of 37 pb(-1). The background, consisting of hadronic jets and isolated electrons, is estimated with fully data-driven techniques and subtracted. The differential cross sections, as functions of the di-photon mass (m(gamma gamma)), total transverse momentum (p(T),(gamma gamma)), and azimuthal separation (Delta phi(gamma gamma)), are presented and compared to the predictions of next-to-leading-order QCD.
Source:
Physical Review D, 2012, 85, 1
Projects:
ANPCyT, Argentina, YerPhI, Armenia, ARC, Australia, BMWF, Austria, ANAS, Azerbaijan, SSTC, Belarus, CNPq, FAPESP, Brazil, NSERC, NRC, CFI, Canada, CERN, CONICYT, Chile, CAS, MOST, NSFC, China, COLCIENCIAS, Colombia, MSMT CR, MPO CR, VSC CR, Czech Republic, DNRF, DNSRC, Lundbeck Foundation, Denmark, ARTEMIS, European Union, IN2P3-CNRS, CEA-DSM/IRFU, France, GNAS, Georgia, BMBF, Germany, DFG, HGF, MPG, AvH Foundation, Germany, GSRT, Greece, ISF, MINERVA, GIF, DIP, Benoziyo Center, Israel, INFN, Italy, MEXT, JSPS, Japan, CNRST, Morocco, FOM, NWO, Netherlands, RCN, Norway, MNiSW, Poland, GRICES, FCT, Portugal, MERYS (MECTS), Romania, MES of Russia, ROSATOM, Russian Federation, ICREA