Synthesis and characterization of Fe3+ doped titanium dioxide nanopowders
Authors
Babić, Biljana M.
Gulicovski, Jelena J.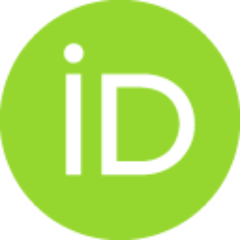 Dohcevic-Mitrovic, Zorana
Bučevac, Dušan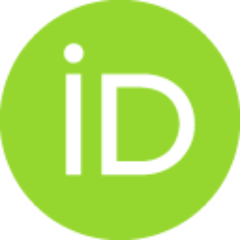 Prekajski-Đorđević, Marija D.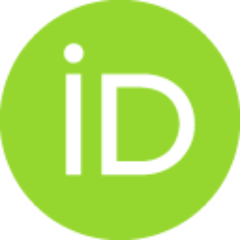 Zagorac, Jelena B.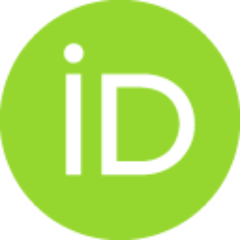 Matović, Branko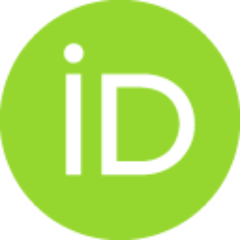 Article
Abstract
Titanium dioxide nanopowders, doped with different amounts of Fe3+ ions (0.3-5 mass%), were synthesized by acid-catalyzed sol-gel method in a non-aqueous medium. The obtained powders were characterized by X-ray diffraction (XRD), scanning electron microscopy (SEM), Raman spectroscopy and determination of izoelectric points as well as particle diameters. Careful investigation of porous structure was provided by application of nitrogen adsorption-desorption method. Structure analysis showed that the obtained nanopowders exhibited the anatase crystal structure, independent of the amount of iron dopants. The presence of Fe3+ ions in anatase decreases the value of isoelectric point of undoped TiO2. Unlike crystal structure, porosity parameters are strongly affected by the amount of iron ions incorporated in TiO2 lattice. The mesoporosity of TiO2 can be successfully controlled by changing the amount of iron dopants. (C) 2011 Elsevier Ltd and Techna Group S.r.l. All rights reserved.
Keywords:
Sol-gel process / TiO2 / Surface properties
Source:
Ceramics International, 2012, 38, 1, 635-640
Projects: