Measurement of the inclusive and dijet cross-sections of b-jets in pp collisions at root s=7 TeV with the ATLAS detector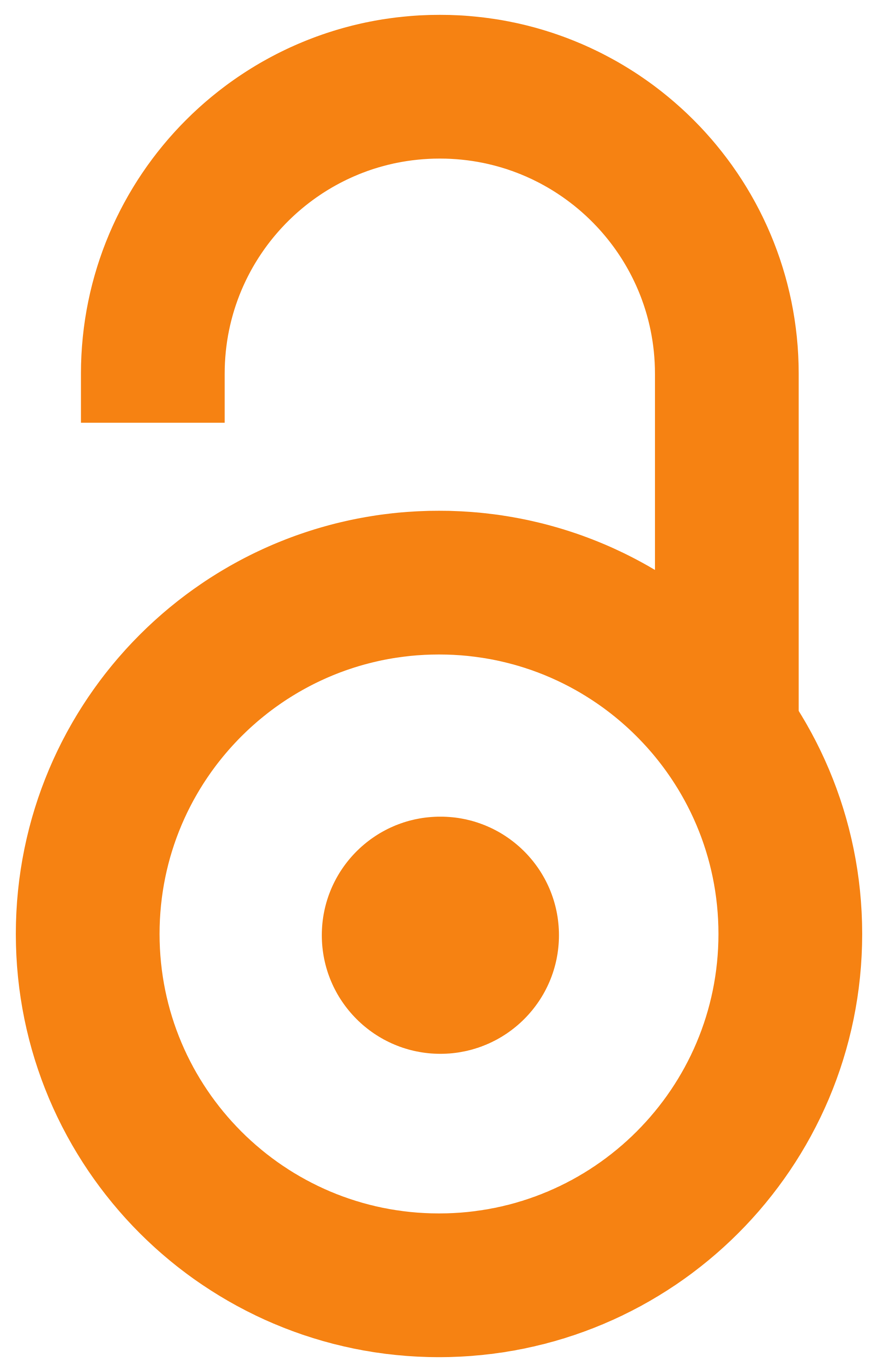 2011
Authors
Aad, G.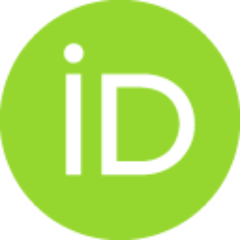 Borjanovic, I.
Božović-Jelisavčić, Ivanka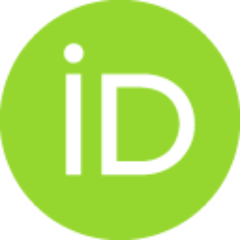 Agatonović-Jovin, Tatjana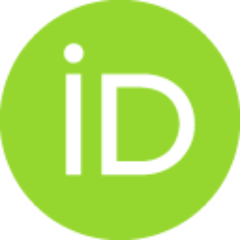 Krstić, Jelena
Mamužić, Judita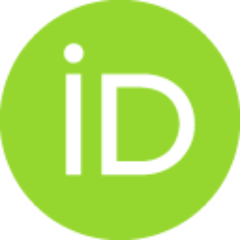 Mudrinić, Mihajlo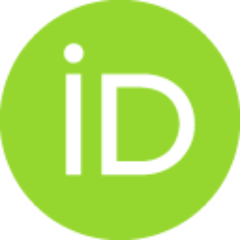 Popovic, D. S.
Reljic, D.
Sijacki, Dj.
Simic, Lj.
Vranjes, N.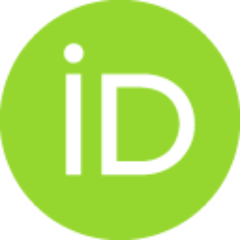 Vranješ Milosavljević, Marija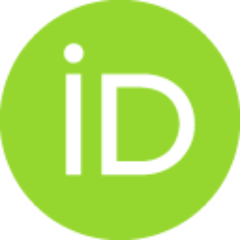 Zivkovic, L.
ATLAS Collaboration (ukupan broj autora: 3016)
Article
Abstract
The inclusive and dijet production cross-sections have been measured for jets containing b-hadrons (b-jets) in proton-proton collisions at a centre-of-mass energy of root s = 7 TeV, using the ATLAS detector at the LHC. The measurements use data corresponding to an integrated luminosity of 34 pb(-1). The b-jets are identified using either a lifetime-based method, where secondary decay vertices of b-hadrons in jets are reconstructed using information from the tracking detectors, or a muon-based method where the presence of a muon is used to identify semileptonic decays of b-hadrons inside jets. The inclusive b-jet cross-section is measured as a function of transverse momentum in the range 20 LT p(T) LT 400 GeV and rapidity in the range vertical bar y vertical bar LT 2.1. The b LT (b)over bar GT -dijet cross-section is measured as a function of the dijet invariant mass in the range 110 LT m(jj) LT 760 GeV, the azimuthal angle difference between the two jets and the angular variable chi in
...
two dijet mass regions. The results are compared with next-to-leading-order QCD predictions. Good agreement is observed between the measured cross-sections and the predictions obtained using POWHEG + Pythia. MC"NLO + Herwig shows good agreement with the measured b (b) over bar -dijet cross-section. However, it does not reproduce the measured inclusive cross-section well, particularly for central b-jets with large transverse momenta.
Source:
European Physical Journal C. Particles and Fields, 2011, 71, 12
Projects:
ANPCyT, Argentina, YerPhI, Armenia, ARC, Australia, BMWF, Austria, ANAS, Azerbaijan, SSTC, Belarus, CNPq, FAPESP, Brazil, NSERC, NRC and CFI, Canada, CERN, CONICYT, Chile, CAS, MOST and NSFC, China, COLCIEN-CIAS, Colombia, MSMT CR, MPO CR and VSC CR, Czech Republic, DNRF, DNSRC and Lundbeck Foundation, Denmark, ARTEMIS, European Union, IN2P3-CNRS, CEA-DSM/IRFU, France, GNAS, Georgia, BMBF, DFG, HGF, MPG and AvH Foundation, Germany, GSRT, Greece, ISF, MINERVA, GIF, DIP and Benoziyo Center, Israel, INFN, Italy, MEXT and JSPS, Japan, CNRST, Morocco, FOM and NWO, Netherlands, RCN, Norway, MNiSW, Poland, GRICES and FCT, Portugal, MERYS (MECTS), Romania, MES of Russia and ROSATOM, Russian Federation, JINR, MSTD, Serbia, MSSR, Slovakia, ARRS and MVZT, Slovenia, DST/NRF, South Africa, MICINN, Spain, SRC and Wallenberg Foundation, Sweden, SER, SNSF and Cantons of Bern and Geneva, Switzerland, NSC, Taiwan, TAEK, Turkey, STFC, Royal Society, Leverhulme Trust, United Kingdom, DOE and NSF, United States of America, ICREA