Measurement of the Z - GT tau tau cross section with the ATLAS detector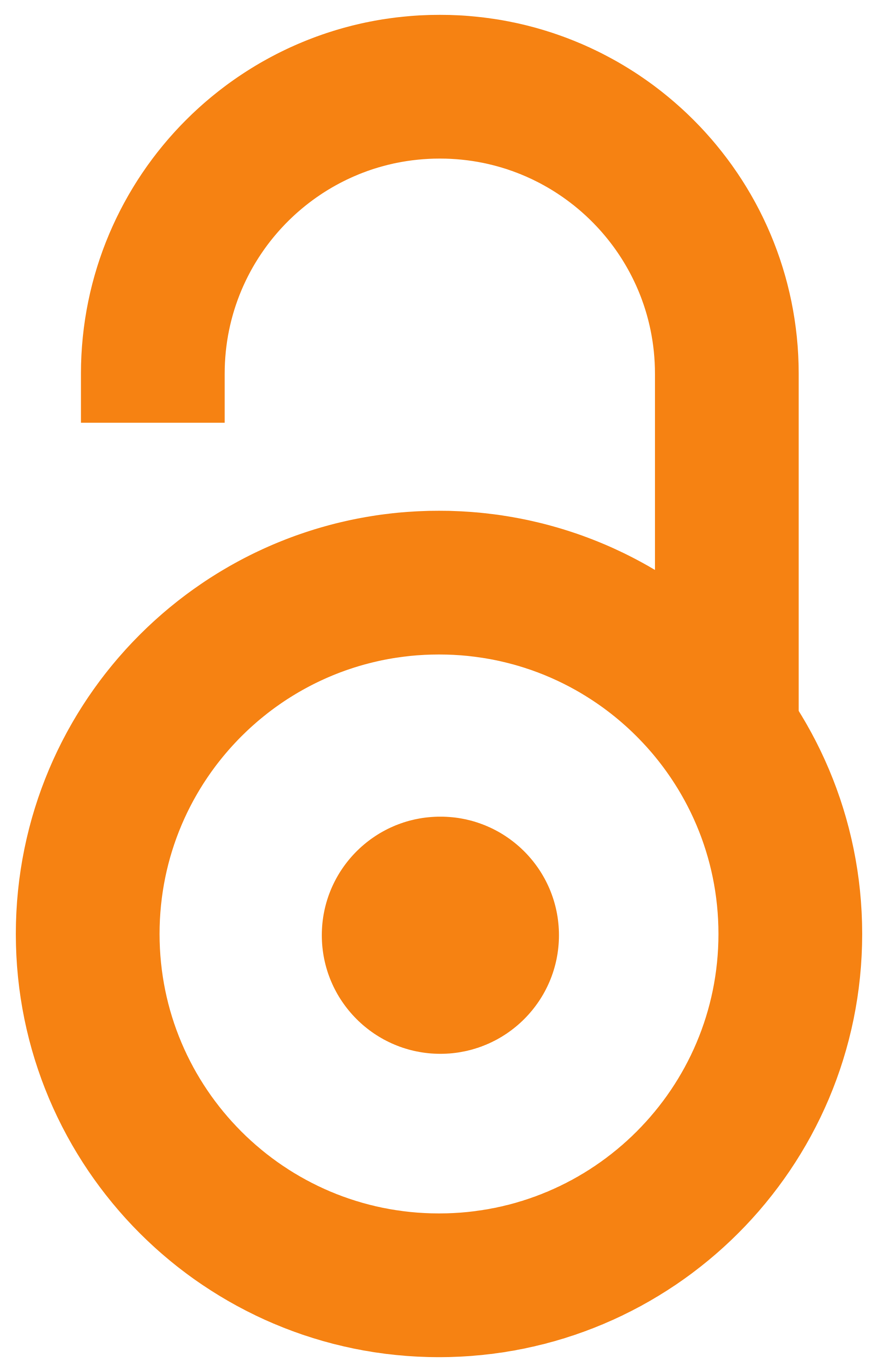 2011
Authors
Aad, G.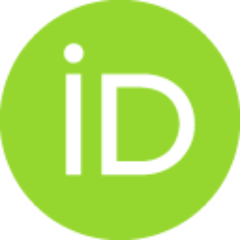 Borjanovic, I.
Božović-Jelisavčić, Ivanka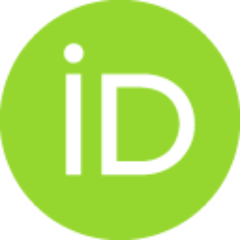 Agatonović-Jovin, Tatjana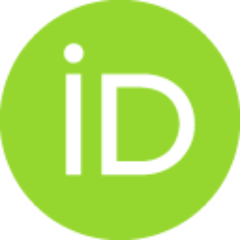 Krstić, Jelena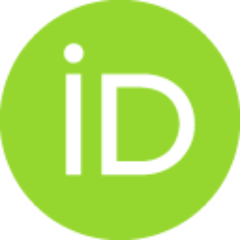 Mamužić, Judita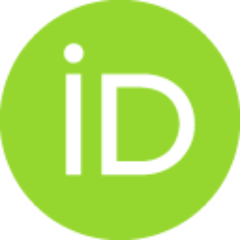 Mudrinić, Mihajlo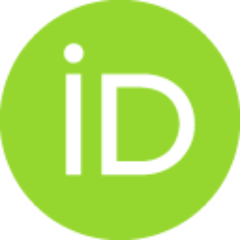 Popovic, D. S.
Reljic, D.
Sijacki, Dj.
Simic, Lj.
Vranjes, N.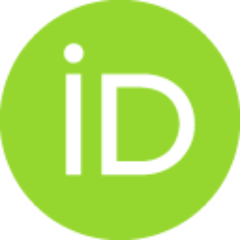 Vranješ Milosavljević, Marija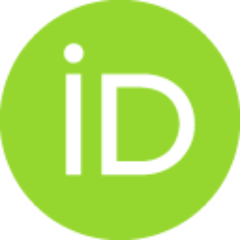 Živković, Lada
ATLAs Collaboration (ukupan broj autora: 3021)
Article
Abstract
The Z - GT tau tau cross section is measured with the ATLAS experiment at the LHC in four different final states determined by the decay modes of the tau leptons: muon-hadron, electron-hadron, electron-muon, and muon-muon. The analysis is based on a data sample corresponding to an integrated luminosity of 36 pb(-1), at a proton-proton center-of-mass energy of root s = 7 TeV. Cross sections are measured separately for each final state in fiducial regions of high detector acceptance, as well as in the full phase space, over the mass region 66-116 GeV. The individual cross sections are combined and the product of the total Z production cross section and Z - GT tau tau branching fraction is measured to be 0.97 +/- 0.07(stat) +/- 0.06(syst) +/- 0: 03(lumi) nb, in agreement with next-to-next-to-leading order calculations.
Source:
Physical Review D, 2011, 84, 11
Projects:
ANPCyT, Argentina, YerPhI, Armenia, ARC, Australia, BMWF, Austria, ANAS, Azerbaijan, SSTC, Belarus, CNPq, FAPESP, Brazil, NSERC, NRC, CFI, Canada, CERN, CONICYT, Chile, CAS, MOST, NSFC, China, COLCIENCIAS, Colombia, MSMT CR, MPO CR, VSC CR, Czech Republic, DNRF, DNSRC, Lundbeck Foundation, Denmark, ARTEMIS, European Union, IN2P3-CNRS, CEA-DSM/IRFU, France, GNAS, Georgia, BMBF, Germany, DFG, HGF, MPG, AvH Foundation, Germany, GSRT, Greece, ISF, MINERVA, GIF, DIP, Benoziyo Center, Israel, INFN, Italy, MEXT, JSPS, Japan, CNRST, Morocco, FOM, NWO, Netherlands, RCN, Norway, MNiSW, Poland, GRICES, FCT, Portugal, MERYS (MECTS), Romania, MES of Russia, ROSATOM, Russian Federation, JINR, MSTD, Serbia, MSSR, Slovakia, ARRS, MVZT, Slovenia, DST/NRF, South Africa, MICINN, Spain, SRC, Wallenberg Foundation, Sweden, SER, SNSF, Cantons of Bern and Geneva, Switzerland, NSC, Taiwan, TAEK, Turkey, STFC, Royal Society, Leverhulme Trust, United Kingdom, DOE, NSF, United States of America, ICREA