Femtoscopy of pp collisions at root s=0.9 and 7 TeV at the LHC with two-pion Bose-Einstein correlations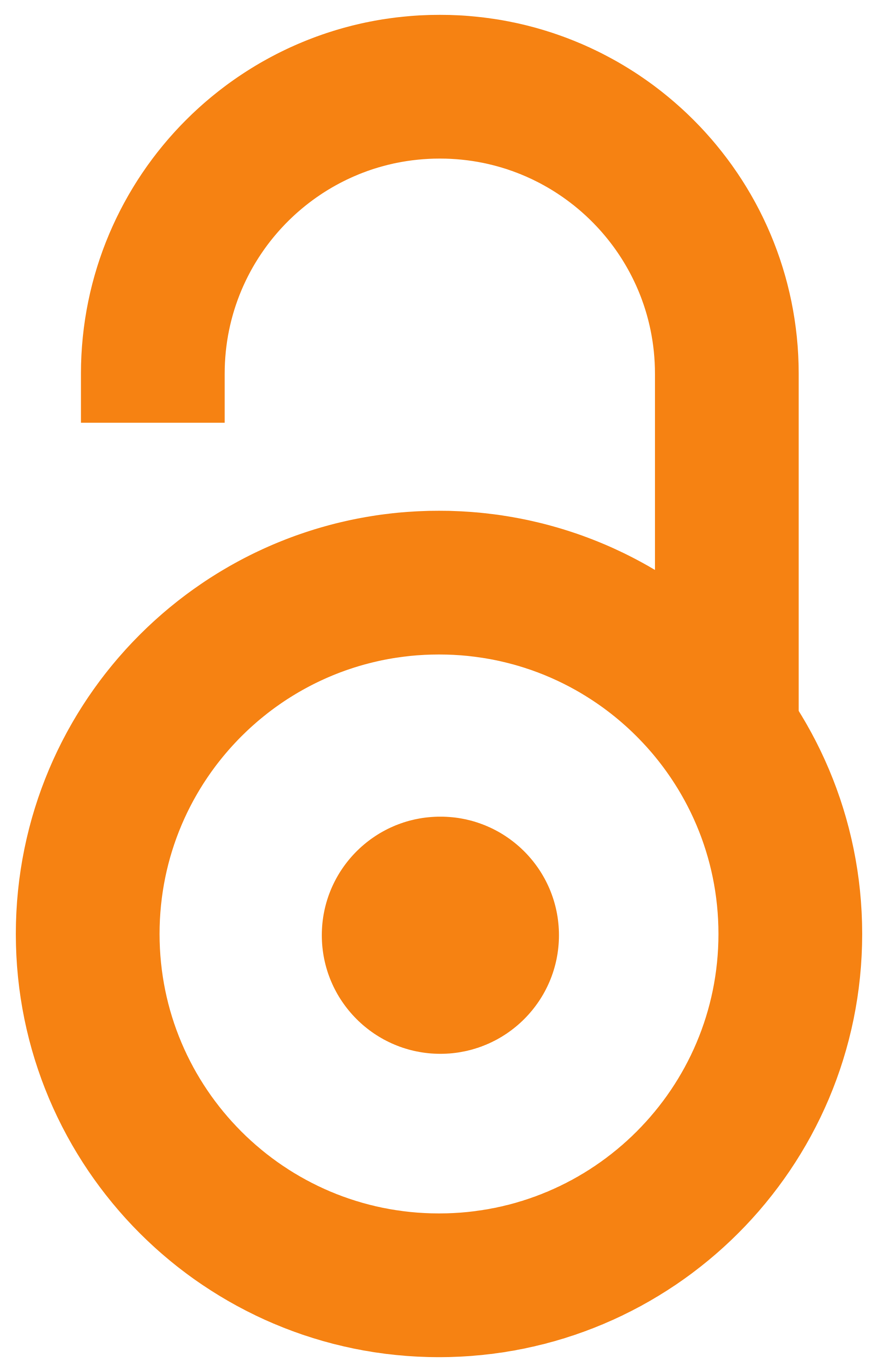 2011
Authors
Aamodt, K.
Milošević, Jovan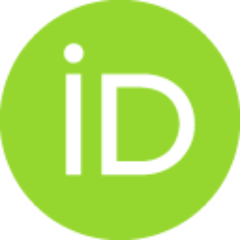 ALICE Collaboration (ukupan broj autora: 922)
Article
Abstract
We report on the high statistics two-pion correlation functions from pp collisions at root s = 0.9 TeV and root s = 7 TeV, measured by the ALICE experiment at the Large Hadron Collider. The correlation functions as well as the extracted source radii scale with event multiplicity and pair momentum. When analyzed in the same multiplicity and pair transverse momentum range, the correlation is similar at the two collision energies. A three-dimensional femtoscopic analysis shows an increase of the emission zone with increasing event multiplicity as well as decreasing homogeneity lengths with increasing transverse momentum. The latter trend gets more pronounced as multiplicity increases. This suggests the development of space-momentum correlations, at least for collisions producing a high multiplicity of particles. We consider these trends in the context of previous femtoscopic studies in high-energy hadron and heavy-ion collisions and discuss possible underlying physics mechanisms. Detailed
...
analysis of the correlation reveals an exponential shape in the outward and longitudinal directions, while the sideward remains a Gaussian. This is interpreted as a result of a significant contribution of strongly decaying resonances to the emission region shape. Significant nonfemtoscopic correlations are observed, and are argued to be the consequence of mini-jet-like structures extending to low p(t). They are well reproduced by the Monte-Carlo generators and seen also in pi(+)pi(-) correlations.
Source:
Physical Review D, 2011, 84, 11
Projects:
Calouste Gulbenkian Foundation from Lisbon and Swiss Fonds Kidagan, Armenia, Conselho Nacional de Desenvolvimento Cientifico e Tecnologico (CNPq), Financiadora de Estudos e Projetos (FINEP), Fundacao de Amparo a Pesquisa do Estado de Sao Paulo (FAPESP), National Natural Science Foundation of China (NSFC), Chinese Ministry of Education (CMOE), Ministry of Science and Technology of China (MSTC), Ministry of Education and Youth of the Czech Republic, Danish Natural Science Research Council, Carlsberg Foundation, Danish National Research Foundation, European Research Council under the European Community, Helsinki Institute of Physics, Academy of Finland, French CNRS [IN2P3], Region Pays de Loire, Region Alsace, Region Auvergne, CEA, France, German BMBF, Helmholtz Association, Greek Ministry of Research and Technology, Hungarian OTKA, National Office for Research and Technology (NKTH), Department of Atomic Energy and Department of Science and Technology of the Government of India, Istituto Nazionale di Fisica Nucleare (INFN) of Italy, MEXT, Japan, Joint Institute for Nuclear Research, Dubna, National Research Foundation of Korea (NRF), CONACYT, DGAPA, Mexico, ALFA-EC, HELEN (High-Energy physics Latin-American-European Network), Stichting voor Fundamenteel Onderzoek der Materie (FOM), Nederlandse Organisatie voor Wetenschappelijk Onderzoek (NWO), Netherlands, Research Council of Norway (NFR), Polish Ministry of Science and Higher Education, National Authority for Scientific Research-NASR (Autoritatea Nationala pentru Cercetare Stiintifica - ANCS), Federal Agency of Science of the Ministry of Education and Science of Russian Federation, International Science and Technology Center, Russian Academy of Sciences, Russian Federal Agency of Atomic Energy, Russian Federal Agency for Science and Innovations, CERN-INTAS, Ministry of Education of Slovakia, CIEMAT, EELA, Ministerio de Educacion y Ciencia of Spain, Xunta de Galicia (Conselleria de Educacion), CEADEN, Cubaenergia, Cuba, IAEA (International Atomic Energy Agency), Ministry of Science and Technology, National Research Foundation (NRF), South Africa, Swedish Reseach Council (VR), Knut and Alice Wallenberg Foundation (KAW), Ukraine Ministry of Education and Science, United Kingdom Science and Technology Facilities Council (STFC), United States Department of Energy, United States National Science Foundation, State of Texas, State of Ohio