Particle Size and Concentration Dependent Cytotoxicity of Citrate Capped Gold Nanoparticles
Authors
Vujačić, Ana V.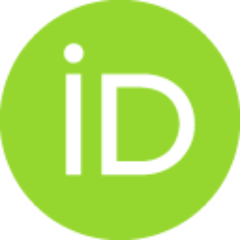 Vodnik, Vesna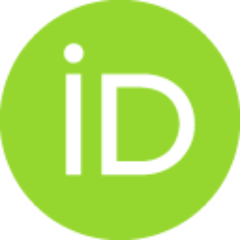 Joksić, Gordana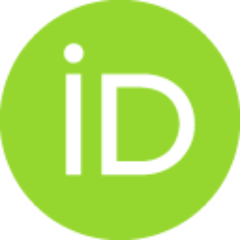 Petrović, Sandra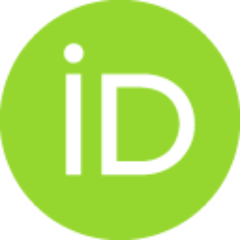 Leskovac, Andreja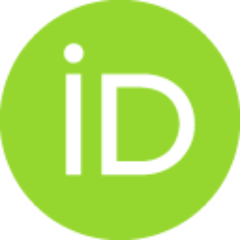 Nastasijević, Branislav J.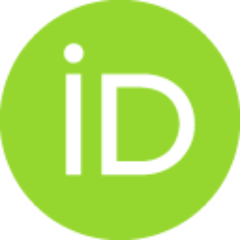 Vasić, Vesna M.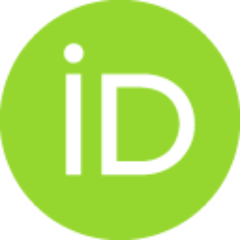 Article
Abstract
The spherical gold nanoparticles (NPs) of different average size (15 nm and 47 nm) prepared by citrate reduction were used to examine their cytotoxic effects. UV-vis spectrophotometry, transmission electron microscopy (TEM), dynamic light scattering (DLS) and zeta potential measurements were used to characterize the gold NPs. We have investigated the concentration and size dependent cytotoxic effects of gold NPs, using two in vitro human cells model systems: proliferating lymphocytes and connective tissue fibroblasts. Treatment of lymphocyte cultures with Au NPs caused cytotoxic effects as revealed by significant enhancement of incidence of micronuclei but non significant increase of cell proliferation potential when compared to the control. In a fibroblast cell line, the same doses of gold NPs induced the slightly higher level of gamma-H2AX foci than in a control. The presented results clearly indicate that the enhancement of micronuclei incidence and proliferation index depend not on
...
ly on concentration but also the size of the nanoparticles.
Keywords:
gold / human cells / nanoparticles / cytotoxicity
Source:
Digest Journal of Nanomaterials and Biostructures, 2011, 6, 3, 1367-1376
Projects: