The influence of nano silica particles on gamma-irradiation ageing of elastomers based on chlorosulphonated polyethylene and acrylonitrile butadiene rubber
Authors
Markovic, G.
Marinović-Cincović, Milena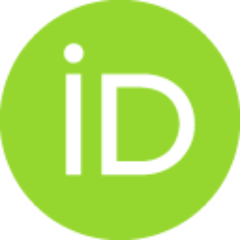 Tanasic, Lj.
Jovanovic, V.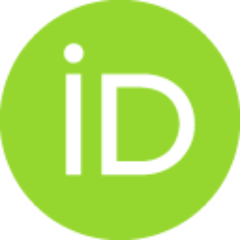 Samarzija-Jovanovic, S.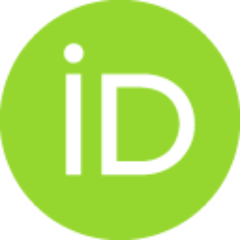 Vukic, N.
Budinski-Simendić, Jaroslava K.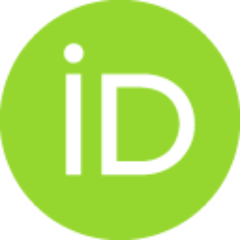 Article
Abstract
The goal of this work was to study gamma irradiation ageing of rubber blends based on acrylonitrile butadiene rubber (NBR) and chlorosulphonated polyethylene rubber (CSM) reinforced by silica nano particles. The NBR/CSM compounds (50: 50, w/w) filled with different content of filler (0-100 phr) were crosslinked by sulfur. The vulcanization characteristics were assessed using the rheometer with an oscillating disk. The vulcanizates were prepared in a hydraulic press. The obtained materials were exposed to the different irradiation doses (100, 200, 300 and 400 kGy). The mechanical properties (hardness, modulus at 100% elongation, tensile strength and elongation at break) and swelling numbers were assessed before and after gamma irradiation ageing.
Keywords:
elastomer / blend / nanocomposites / silica / NBR / CSM / irradiation resistance
Source:
Russian Journal of Physical Chemistry A, 2011, 85, 13, 2410-2415