Porous glycidyl methacrylate-bentonite composite
Authors
Marinovic, S.
Milutinovic-Nikolic, A.
Zunic, M.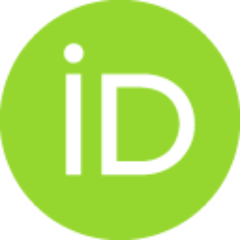 Vuković, Zorica M.
Maksin, Danijela D.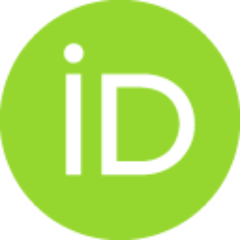 Nastasović, Aleksandra B.
Jovanovic, D.
Article
Abstract
Crosslinked macroporous copolymer of glycidyl methacrylate and ethylene glycol dimethacrylate (CP) and copolymer composite with acid modified clay (CP-S-A) were prepared by radical suspension copolymerization and functionalized by ring-opening reaction of the pendant epoxy groups with diethylene triamine (CP-deta and CP-S-A-deta). Both S(A)mples were characterized by mercury porosimetry. The influence of pH, sorption time and initial 4-nitrophenol (4-NP) concentration on sorption efficiency of CP-deta and CP-S-A-deta was studied in order to evaluate this material as wastewater sorbent. The isotherm data were best fitted with Langmuir model, while the sorption dynamics obeyed the pseudo-second-order kinetic model.
Keywords:
composite / porous materials / methacrylate copolymers / 4-nitrophenol / sorption
Source:
Russian Journal of Physical Chemistry A, 2011, 85, 13, 2386-2391
Projects: