Measurement of the transverse momentum distribution of Z/gamma* bosons in proton-proton collisions at root s=7 TeV with the ATLAS detector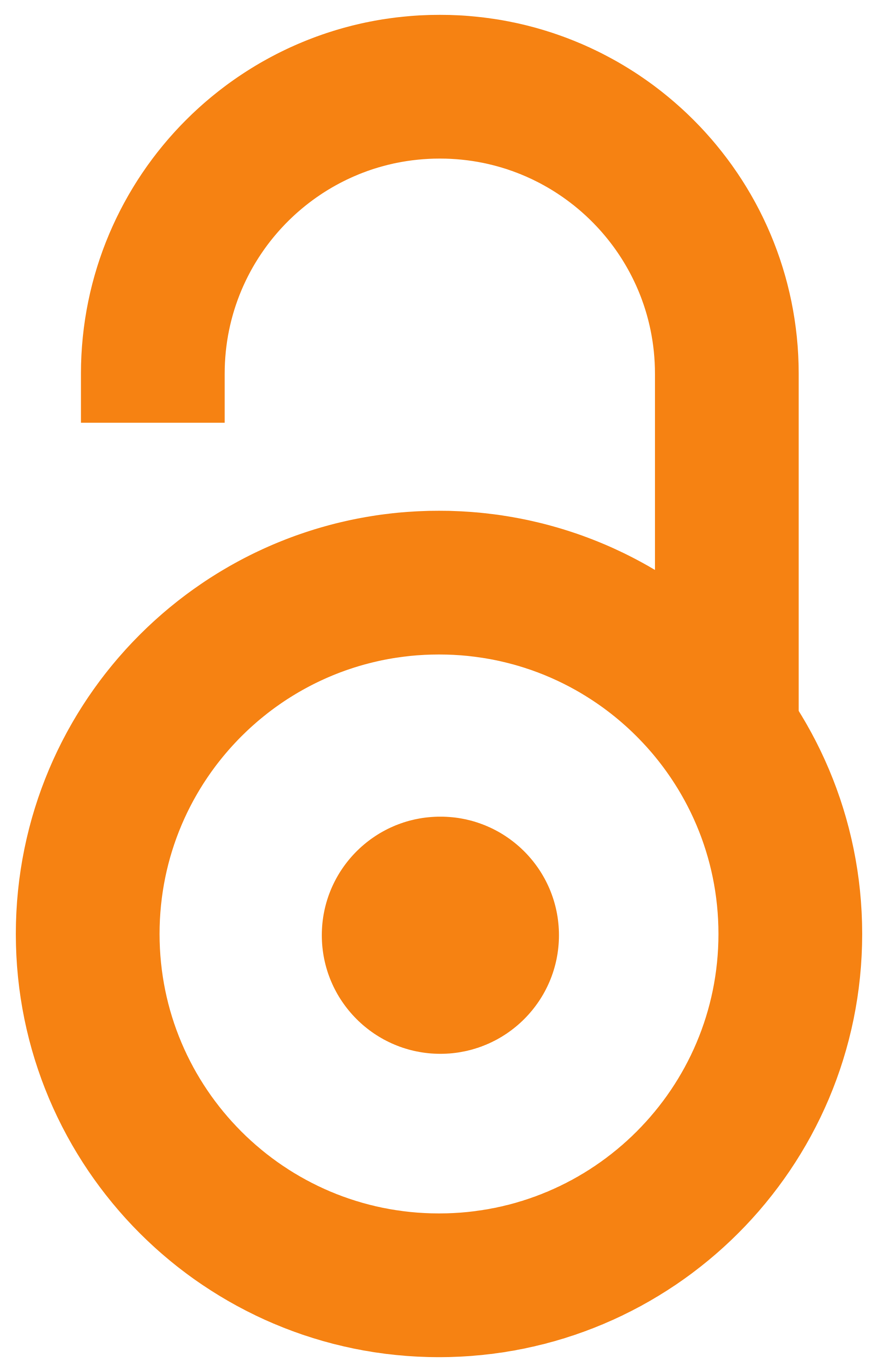 2011
Authors
Aad, G.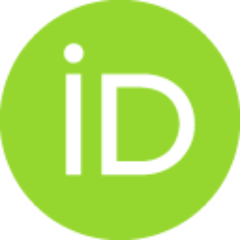 Borjanovic, I.
Božović-Jelisavčić, Ivanka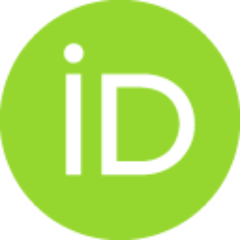 Agatonović-Jovin, Tatjana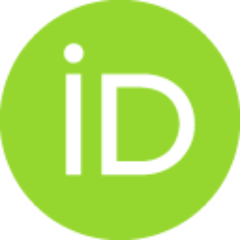 Krstić, Jelena
Mamužić, Judita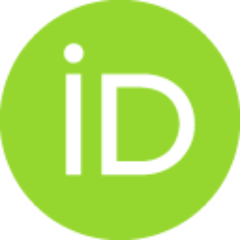 Mudrinić, Mihajlo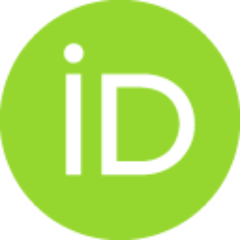 Popovic, D. S.
Reljic, D.
Sijacki, Dj
Simic, Lj.
Vranjes, N.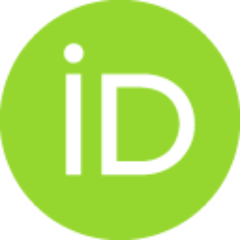 Vranješ Milosavljević, Marija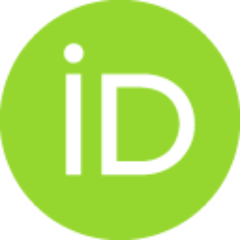 Zivkovic, L.
ATLAS Collaboration (ukupan broj autora: 3031)
Article
Abstract
A measurement of the Z/gamma* transverse momentum (p(T)(Z)) distribution in proton-proton collisions at root s = 7 TeV is presented using Z/gamma* - GT e(+)e(-) and Z/gamma* - GT mu(+)mu(-) decays collected with the ATLAS detector in data sets with integrated luminosities of 35 pb(-1) and 40 pb(-1), respectively. The normalized differential cross sections are measured separately for electron and muon decay channels as well as for their combination up to pi of 350 GeV for invariant dilepton masses 66 GeV LT m(ll) LT 116 GeV. The measurement is compared to predictions of perturbative QCD and various event generators. The prediction of resummed QCD combined with fixed order perturbative QCD is found to be in good agreement with the data. (C) 2011 CERN. Published by Elsevier B.V. All rights reserved.
Keywords:
Z bosons / Differential cross section / Perturbative QCD / Event generators / Monte Carlo models
Source:
Physics Letters B, 2011, 705, 5, 415-434
Projects:
ANPCyT, Argentina, YerPhl, Armenia, ARC, Australia, BMWF, Austria, ANAS, Azerbaijan, SSTC, Belarus, CNPq, Brazil, FAPESP, Brazil, NSERC, Canada, NRC, Canada, CFI, Canada, CERN, CONICYT, Chile, CAS, China, MOST, China, NSFC, China, COLCIENCIAS, Colombia, MSMT CR, Czech Republic, MPO CR, Czech Republic, VSC CR, Czech Republic, DNRF, Denmark, DNSRC, Denmark, Lundbeck Foundation, Denmark, ARTEMIS, European Union, CEA-DSM/IRFU, France, GNAS, Georgia, BMBF, Germany, DFG, Germany, HGF, Germany, MPG, Germany, AvH Foundation, Germany, GSRT, Greece, ISF, Israel, MINERVA, Israel, GIF, Israel, DIP, Israel, Benoziyo Center, Israel, INFN, Italy, MEXT, Japan, JSPS, Japan, CNRST, Morocco, FOM, Netherlands, NWO, Netherlands, RCN, Norway, MNiSW, Poland, GRICES, Portugal, FCT, Portugal, MERYS (MECTS), Romania, MES of Russia, ROSATOM, Russian Federation, JINR, MSTD, Serbia, MSSR, Slovakia, ARRS, Slovenia, MVZT, Slovenia, DST/NRF, South Africa, MICINN, Spain, SRC, Sweden, Wallenberg Foundation, Sweden, SER, Switzerland, SNSF, Switzerland, Cantons of Bern, Switzerland, Geneva, Switzerland, NSC, Taiwan, TAEK, Turkey, STFC, United Kingdom, Royal Society, United Kingdom, Leverhulme Trust, United Kingdom, DOE, United States of America, NSF, United States of America, [IN2P3-CNRS], ICREA