Mechanical Properties of Biomorphic Silicon Carbide Ceramics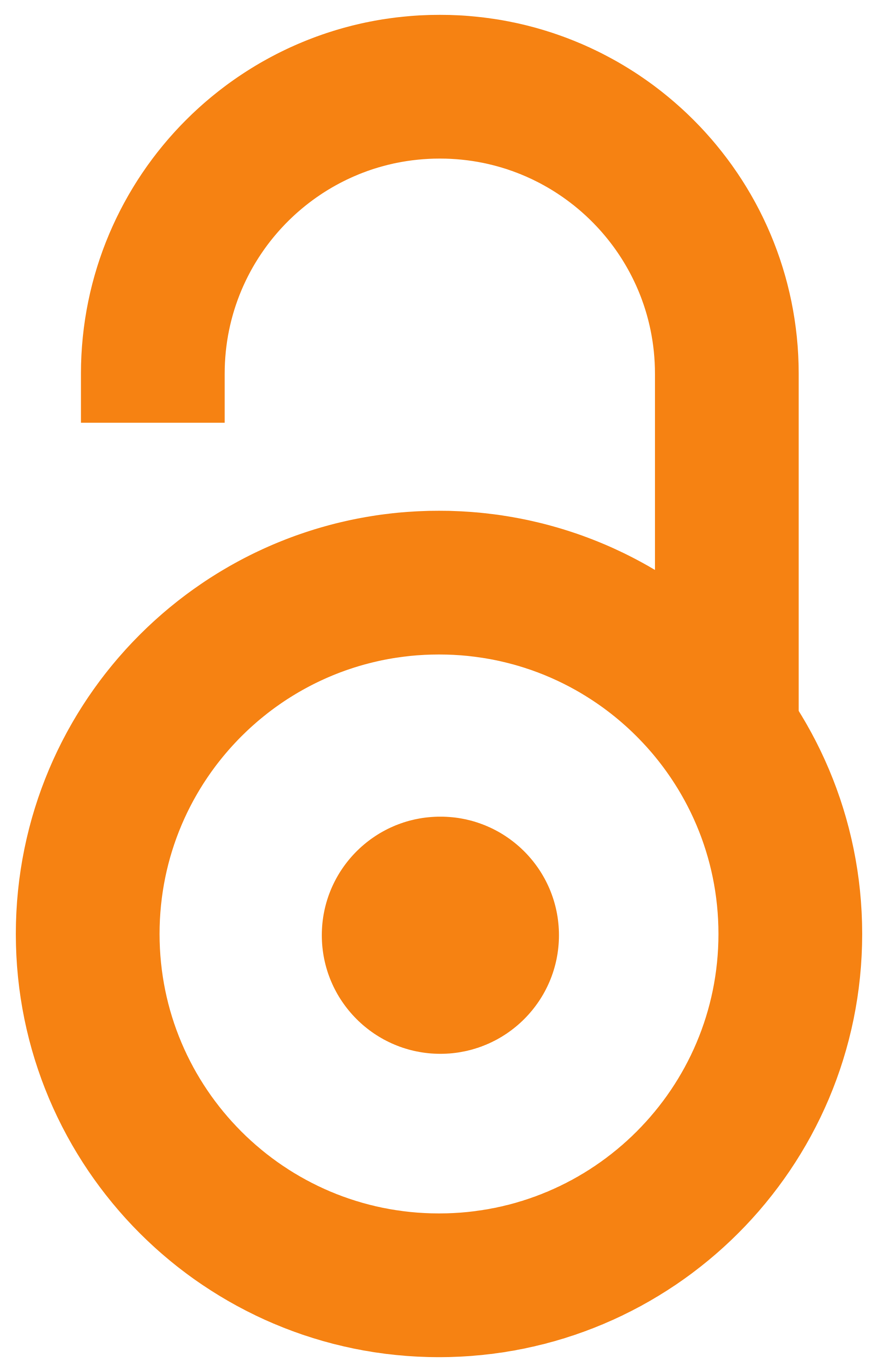 2011
Authors
Gordić, Milan V.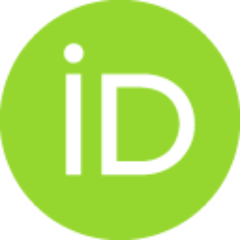 Babić, Biljana M.
Stašić, Jelena M.
Trtica, Milan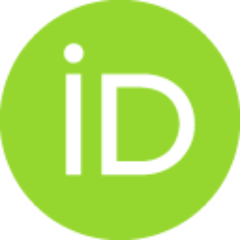 Volkov-Husović, Tatjana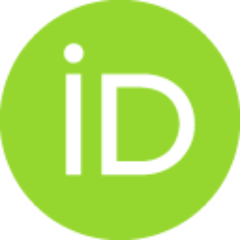 Pošarac-Marković, Milica B.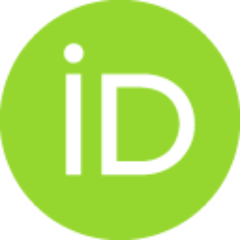 Matović, Branko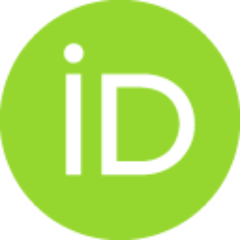 Article
Abstract
Bioinorphous beta-SiC ceramics were produced from linden wood by impregnation with tetraethyl orthosilicate (TEOS), followed pyrolysis and high temperature treatment at 1580 degrees C. Six specimen groups included charcoal and five groups with different number of impregnation were analyzed. Flexural and compressional strength of charcoal and woodlike SiC ceramic were characterized using three-point and compression testing. Mechanical! properties increased slightly with number of impregnation cycles. Ultrasonic pulse velocity testing (UPVT) was used to determine dynamic young modulus of elasticity. Laser surface modification was studied by interaction with Nd:YAG laser, operating at 1064 or 532 nm wavelengthss and pulse duration of 150 PS.
Keywords:
SiC / Mechanical properties / Microstructure / Biomorphic ceramic
Source:
Science of Sintering, 2011, 43, 2, 215-223
Projects: