Measurement of the upsilon(1S) production cross-section in pp collisions at root s = 7 TeV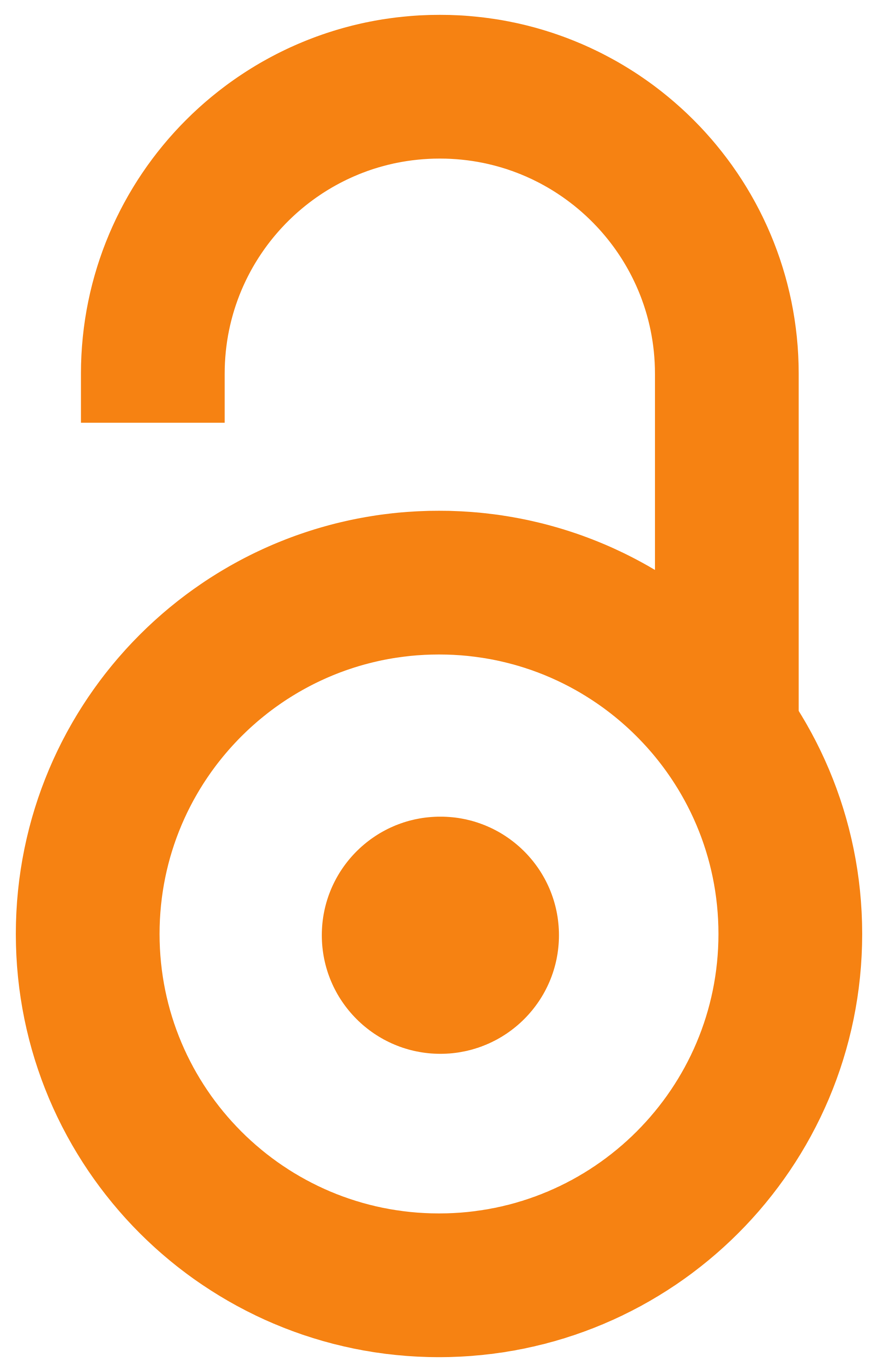 2011
Authors
Aad, G.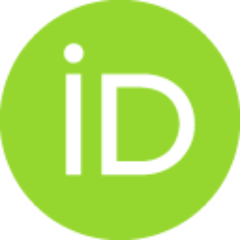 Borjanovic, I.
Božović-Jelisavčić, Ivanka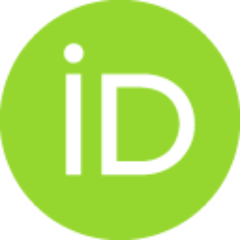 Agatonović-Jovin, Tatjana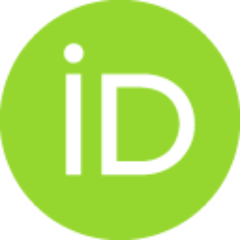 Krstić, Jelena
Mamužić, Judita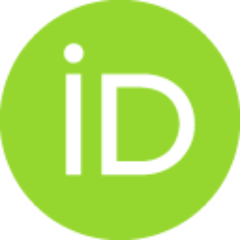 Mudrinić, Mihajlo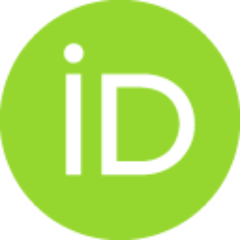 Popovic, D. S.
Reljic, D.
Sijacki, Dj
Simic, Lj
Vranjes, N.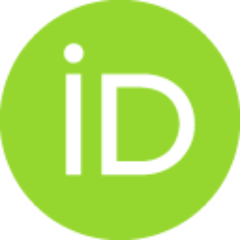 Vranješ Milosavljević, Marija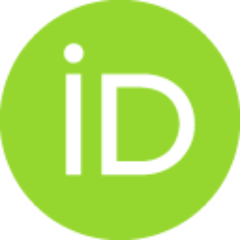 Zivkovic, L.
ATLAS Collaboration (ukupan broj autora: 3028)
Article
Abstract
A measurement of the cross-section for Upsilon(1S) - GT mu(+)mu(-) production in proton-proton collisions at centre of mass energy of 7 TeV is presented. The cross-section is measured as a function of the gamma(1S) transverse momentum in two bins of rapidity, vertical bar y(gamma(1S))vertical bar LT 1.2 and 1.2 LT vertical bar y(gamma(1S))vertical bar LT 2.4. The measurement requires that both muons have transverse momentum p(T)(mu) GT 4 GeV and pseuclorapidity vertical bar eta(mu)vertical bar LT 2.5 in order to reduce theoretical uncertainties on the acceptance, which depend on the poorly known polarisation. The results are based on an integrated luminosity of 1.13 pb(-1), collected with the ATLAS detector at the Large Hadron Collider. The cross-section measurement is compared to theoretical predictions: it agrees to within a factor of two with a prediction based on the NRQCD model including colour-singlet and colour-octet matrix elements as implemented in PYTHIA while it disagrees by
...
up to a factor of ten with the next-to-leading order prediction based on the colour-singlet model. (C) 2011 CERN. Published by Elsevier B.V. All rights reserved.
Source:
Physics Letters B, 2011, 705, 1-2, 9-27
Projects:
ANPCyT, Argentina, YerPhl, Armenia, ARC, Australia, BMWF, Austria, ANAS, Azerbaijan, SSTC, Belarus, CNPq, NSERC, CERN, CONICYT, Chile, CAS, COLCIENCIAS, Colombia, MSMT CR, DNRF, ARTEMIS, IN2P3-CNRS, GNAS, Georgia, BMBF, Germany, GSRT, Greece, ISF, INFN, Italy, MEXT, CNRST, Morocco, FOM, RCN, Norway, MNiSW, Poland, GRICES, MERYS (MECTS), Romania, MES of Russia, JINR, MSTD, Serbia, MSSR, Slovakia, ARRS, DST/NRF, South Africa, MICINN, Spain, SRC, SER, NSC, Taiwan, TAEK, Turkey, STFC, DOE, FAPESP, Brazil, NRC, CFI, Canada, MOST, NSFC, China, MPO CR, VSC CR, Czech Republic, DNSRC, Lundbeck Foundation, Denmark, CEA-DSM/IRFU, France, DFG, HGF, MPG, AvH Foundation, Germany, MINERVA, GIF, DIP, European Union, Benoziyo Center, Israel, JSPS, Japan, NWO, Netherlands, FCT, Portugal, ROSATOM, Russian Federation, MVZT, Slovenia, Wallenberg Foundation, Sweden, SNSF, Cantons of Bern, Switzerland, Royal Society, Leverhulme Trust, United Kingdom, NSF, United States of America, Cantons of Geneva, Switzerland, ICREA