Antibacterial 3-(arylamino)-1-ferrocenylpropan-1-ones: Synthesis, spectral, electrochemical and structural characterization
Authors
Damljanović, Ivan S.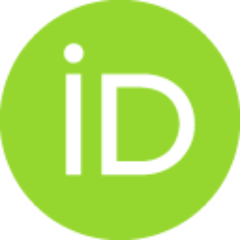 Stevanović, Dragana D.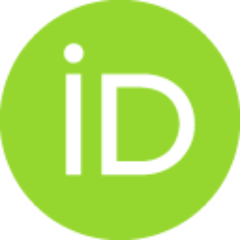 Pejović, Anka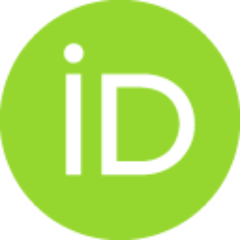 Vukicevic, Mirjana
Novaković, Slađana B.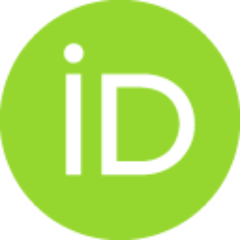 Bogdanović, Goran A.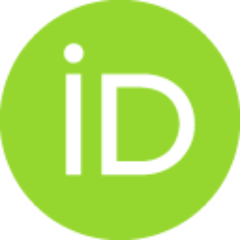 Mihajlov-Krstev, Tatjana
Radulovic, Niko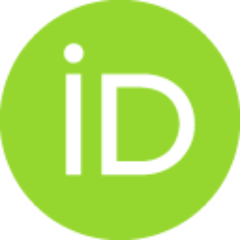 Vukicevic, Rastko D.
Article
Abstract
Syntheses of fourteen new 3-(arylamino)-1-ferrocenylpropan-1-ones have been achieved in good to excellent yields by an aza-Michael addition of different arylamines to acryloylferrocene. The reaction was performed by microwave (MW) irradiation (500 W/5 min) of a mixture of reactants and montmorillonite K-10, without a solvent. The obtained compounds were spectrally and electrochemically (cyclic voltammetry) fully characterized, whereas single-crystal X-ray analysis has been performed for three of them. In a microdilution assay, all of the compounds were shown to have a broad-spectrum effect on Gram-negative and -positive bacteria, although the degree of inhibition varied. A notable activity was observed for all compounds in inhibiting the growth of an important human pathogen Staphylococcus aureus. (C) 2011 Elsevier B.V. All rights reserved.
Keywords:
3-(Arylamino)-1-ferrocenylpropan-1-ones / Mannich bases / Acryloylferrocene / Montmorillonite K-10 / Microwave irradiation / Antibacterial activity
Source:
Journal of Organometallic Chemistry, 2011, 696, 23, 3703-3713
Projects: