Measurement of W gamma and Z gamma production in proton-proton collisions at root s=7 TeV with the ATLAS detector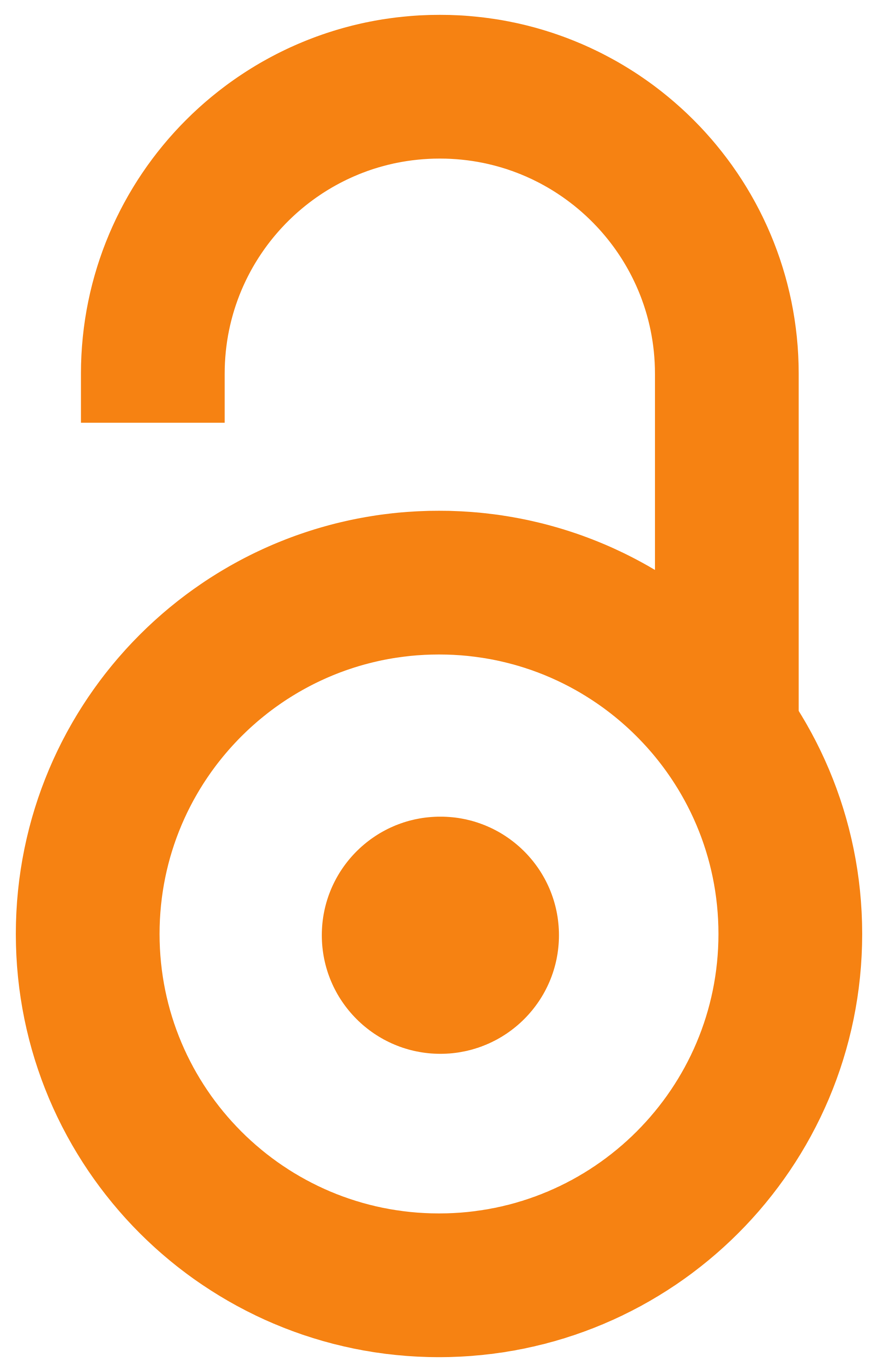 2011
Authors
Aad, G.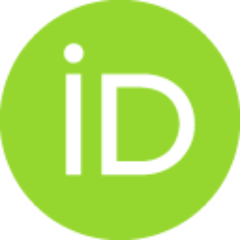 Borjanovic, I.
Božović-Jelisavčić, Ivanka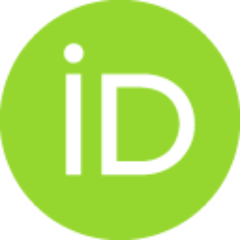 Krstić, Jelena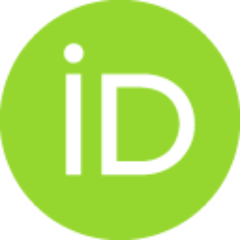 Mamužić, Judita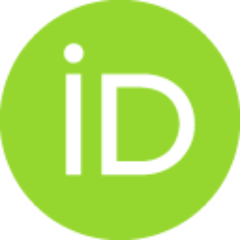 Mudrinić, Mihajlo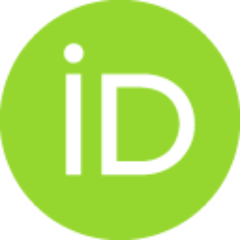 Popovic, D. S.
Reljic, D.
Sijacki, Dj.
Simic, Lj
Vranjes, N.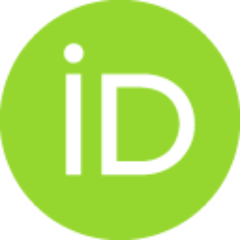 Vranješ Milosavljević, Marija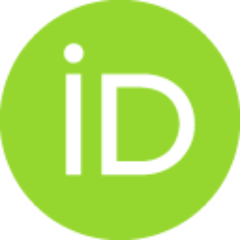 ATLAS Collaboration (ukupan broj autora: 3047)
Article
Abstract
We present studies of W and Z bosons with associated high energy photons produced in pp collisions at root s = 7 TeV. The analysis uses 35 pb(-1) of data collected by the ATLAS experiment in 2010. The event selection requires W and Z bosons decaying into high pT leptons (electrons or muons) and a photon with E-T GT 15 GeV separated from the lepton(s) by a distance Delta R(l, gamma) GT 0.7 in eta-phi space. A total of 95 (97) pp - GT e(+/-)nu gamma + X (pp - GT mu(+/-)nu gamma + X) and 25 (23) pp - GT e(+)e(-)gamma + X (pp - GT mu(+)mu(-)gamma + X) event candidates are selected. The kinematic distributions of the leptons and photons and the production cross sections are measured. The data are found to agree with Standard Model predictions that include next-to-leading-order O(alpha alpha(s)) contributions.
Keywords:
Hadron-Hadron Scattering
Source:
Journal of High Energy Physics, 2011, 9
Projects:
ANPCyT, Argentina, YerPhI, Armenia, ARC, Australia, BMWF, Austria, ANAS, Azerbaijan, SSTC, Belarus, CNPq, FAPESP, Brazil, NSERC, NRC, CFI, Canada, CERN, CONICYT, Chile, CAS, MOST, NSFC, China, COLCIENCIAS, Colombia, MSMT CR, MPO CR, VSC CR, Czech Republic, DNRF, DNSRC, Lundbeck Foundation, Denmark, ARTEMIS, European Union, IN2P3-CNRS, CEA-DSM/IRFU, France, GNAS, Georgia, BMBF, Germany, DFG, HGF, MPG, AvH Foundation, Germany, GSRT, Greece, ISF, MINERVA, GIF, DIP, Benoziyo Center, Israel, INFN, Italy, MEXT, JSPS, Japan, CNRST, Morocco, FOM, NWO, Netherlands, RCN, Norway, MNiSW, Poland, GRICES, FCT, Portugal, MERYS (MECTS), Romania, MES of Russia, ROSATOM, Russian Federation, JINR, MSTD, Serbia, MSSR, Slovakia, ARRS, MVZT, Slovenia, DST/NRF, South Africa, MICINN, Spain, SRC, Wallenberg Foundation, Sweden, SER, SNSF, Cantons of Bern and Geneva, Switzerland, NSC, Taiwan, TAEK, Turkey, STFC, Royal Society, Leverhulme Trust, United Kingdom, DOE, NSF, United States of America, ICREA