Optical and dielectric properties of fluorinated ethylene propylene and tetrafluoroethylene-perfluoro(alkoxy vinyl ether) copolymer films modified by low energy N4+ and C4+ ion beams
Authors
Šiljegović, Milorad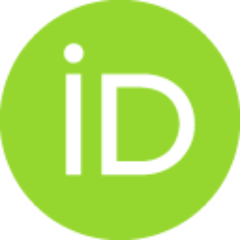 Kačarević-Popović, Zorica M.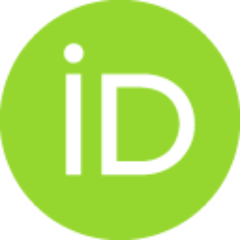 Bibić, Nataša M.
Jovanović, Zoran M.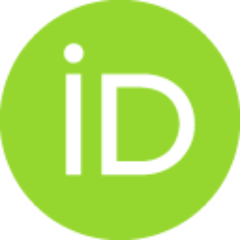 Maletić, Slobodan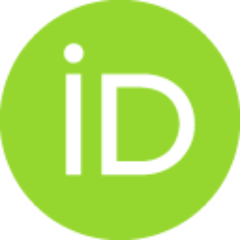 Stchakovsky, M.
Krklješ, Aleksandra N.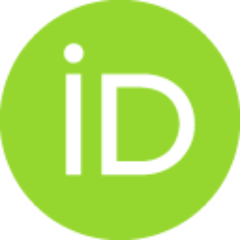 Article
Abstract
Fluorinated ethylene propylene (FEP) and tetrafluoroethylene-perfluoro(alkoxy vinyl ether) (PFA) copolymer films were irradiated in vacuum with 60 key C4+ and N4+ ions to fluences ranging from 1.0 x 10(12) to 5.0 x 10(15) cm(-2). Changes in optical and dielectric properties were analyzed by spectroscopic ellipsometry and ultraviolet-visible (UV-vis), Raman and dielectric relaxation spectroscopies. Direct and indirect energy band gap values were determined from the absorption edge in the 200-800 nm region using Taucs relation. The values of the direct energy gap have been found to be greater than the corresponding values of the indirect energy gap. Significant changes in the index of refraction, and 13 and gamma dielectric relaxations were observed in the case of N4+ irradiated FEP and PFA samples. (C) 2011 Elsevier Ltd. All rights reserved.
Keywords:
Ion bombardment / FEP / PFA / Ellipsometry / Optical energy gap
Source:
Radiation Physics and Chemistry, 2011, 80, 12, 1378-1385
Projects: