Synthesis and properties of a Cu-Ti-TiB2 composite hardened by multiple mechanisms
Authors
Božić, Dušan
Stašić, Jelena M.
Ružić, Jovana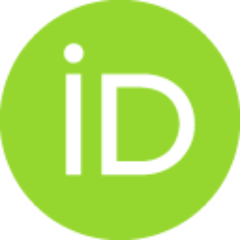 Vilotijević, Miroljub N.
Rajković, Višeslava M.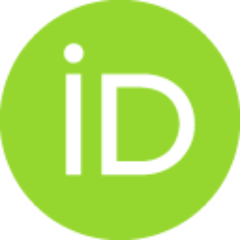 Article
Abstract
Multiple hardening mechanisms of a copper matrix have been presented and discussed. The gas atomized Cu-0.6 wt.%Ti-2.5 wt.%TiB2 (Cu-Ti-TiB2) powders were used as starting materials. Dispersoid particles TiB2 were formed in situ in the copper matrix during gas atomization. The powders have been consolidated by hot isostatic pressing (HIP). Optical microscopy, transmission electron microscopy (TEM), and X-ray diffraction (XRD) analysis were performed for microstructural characterization of powders and composite compacts. High hardening of the Cu-Ti-TiB2 composite achieved by aging is a consequence of the simultaneous influence of the following factors: the development of modulated structure with metastable Cu4Ti(m) particles and in situ formed TiB2 dispersoid particles. (C) 2011 Elsevier B.V. All rights reserved.
Keywords:
Composites / Hardness measurement / Hardening / Powder metallurgy / Thermomechanical processing / Electron microscopy
Source:
Materials Science and Engineering A: Structural Materials Properties Microstructure and Processing, 2011, 528, 28, 8139-8144
Projects: