Vertical distribution of Ra-226 and radiological hazards indices of soil samples
Authors
Nenadović, Snežana S.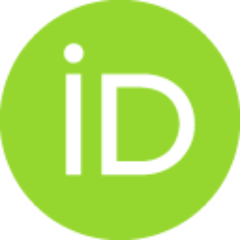 Kljajević, Ljiljana M.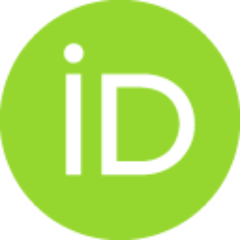 Nenadović, Miloš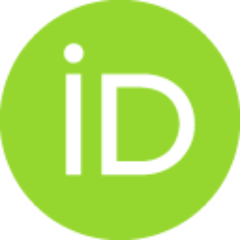 Omerašević, Mia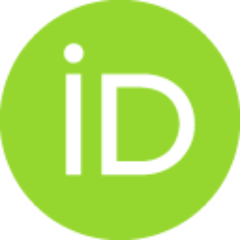 Arsic, Danijela R. Obradovic
Ljesevic, Milutin A.
Article
Abstract
The vertical distribution of Ra-226 was investigated in soils from the cultivated and undisturbed areas in Rudovci, municipality Lazarevac, Serbia. There were three profiles, each profile divided on four horizons, what gives 12 soil samples. The specific activity of Ra-226 in soil and sediment samples was determined by using the gamma-spectrometric method. Analysis of the vertical soil profiles indicated that the activity of Ra-226 was not extremely changed with depth. To evaluate the radiological hazards of Ra-226 in the samples, the absorbed dose rate, the annual effective dose rate, the radium equivalent activity, and the external hazards index were calculated according to the UNSCEAR 2000 report.
Keywords:
Ra-226 / Gamma-spectrometric method / absorbed dose rate / Annual effective dose
Source:
Journal of Radioanalytical and Nuclear Chemistry, 2011, 290, 2, 479-484
Projects: