Characterization of the Ni-Mo catalyst formed in situ during hydrogen generation from alkaline water electrolysis
Autori
Tasić, Gvozden S.
Maslovara, Slađana Lj.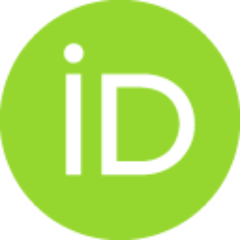 Žugić, Dragana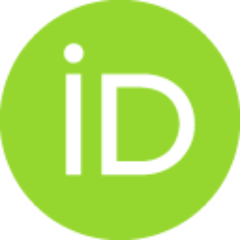 Maksić, Aleksandar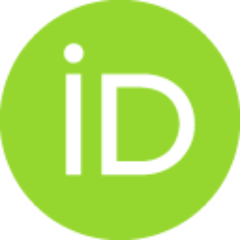 Marčeta Kaninski, Milica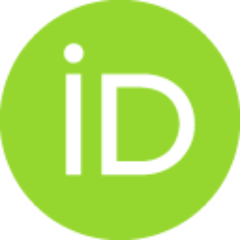 Članak u časopisu
Apstrakt
Objective of this work was to investigate the electrocatalytic efficiency using quasi-potentiostatic, galvanostatic and impedance spectroscopy techniques of the Ni-Mo catalysts obtained by in situ electrodeposition in an alkaline, 6 M KOH, electrolyser. In accordance to our previous studies, synergetic effect is observed, with its maximum at industrial conditions (high temperature and current density). The Tafel slopes are around 120 mV and exchange current densities are close to 10(-2) mA cm(-2) (three orders of magnitude higher compared to the bulk Ni). moreover, formed deposit possess high stability during prolonged electrolysis. Results are presented to show the Tafel slopes, the exchange current densities, the apparent energy of activation, the apparent electrochemical surface and the stability of in situ formed Ni-Mo catalyst. Results suggest to significant catalytic performance not only from the increase of the real surface area of electrodes, but also from the true catalytic ef
...
fect. Copyright (C) 2011, Hydrogen Energy Publications, LLC. Published by Elsevier Ltd. All rights reserved.
Ključne reči:
Electrolysis / Hydrogen / Catalysis / Ionic activators / EIS / Tafel analysis
Izvor:
International Journal of Hydrogen Energy, 2011, 36, 18, 11588-11595
Projekti: