PMMA-Y2O3 (Eu3+) nanocomposites: optical and mechanical properties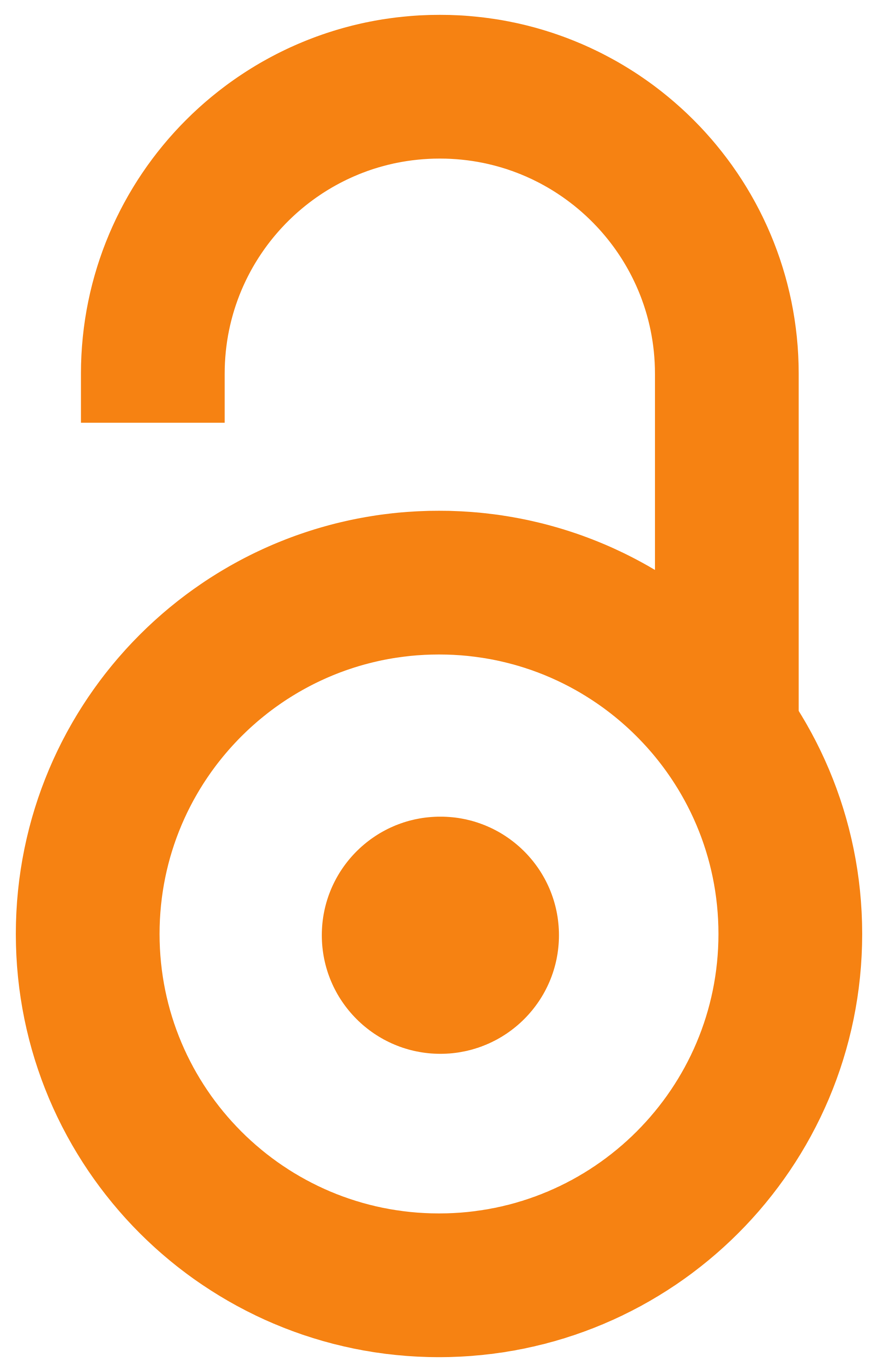 2011
Authors
Musbah, Salah S.
Radojevic, Vesna J.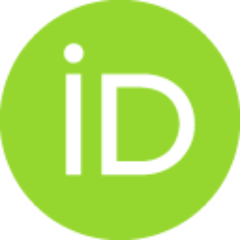 Borna, Nadezda V.
Stojanović, Dušica B.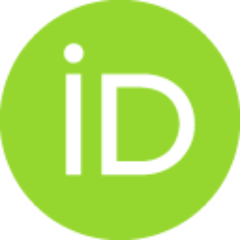 Dramićanin, Miroslav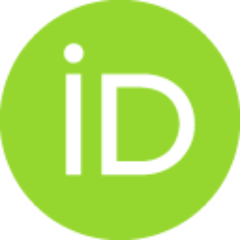 Marinković, Aleksandar D.
Aleksić, Radoslav R.
Article
Abstract
The results of a study related to the processing and characterization of poly(methyl methacrylate) (PMMA)-Y2O3 (Eu3+) nanocomposites are presented herein. The nanocomposite samples were prepared using a laboratory mixing molder with different contents of Eu-ion doped Y2O3 nanophosphor powder. The influence of particle content on the optical and dynamic mechanical properties of the nanocomposites was investigated. The intensity of the luminescence emission spectra increased as the nanophosphor content in the composite increased. The results of dynamic mechanical analysis revealed that the storage modulus, loss modulus and glass transition temperature (T-g) of the polymer composites increased with increasing content of the nanophosphor powder. The microhardness data also confirmed that the hardness number increased with nanoparticles concentration in the PMMA nanocomposites. The obtained results revealed a relatively linear relationship between T-g and the Vickers hardness.
Keywords:
nanocomposites / luminescence / mechanical properties / dynamic mechanical analysis / microhardness
Source:
Journal of the Serbian Chemical Society, 2011, 76, 8, 1153-1161
Projects:
Ministry of Education and Science of the Republic of Serbia [TR 19047]