Observation and studies of jet quenching in PbPb collisions at root s(NN)=2.76 TeV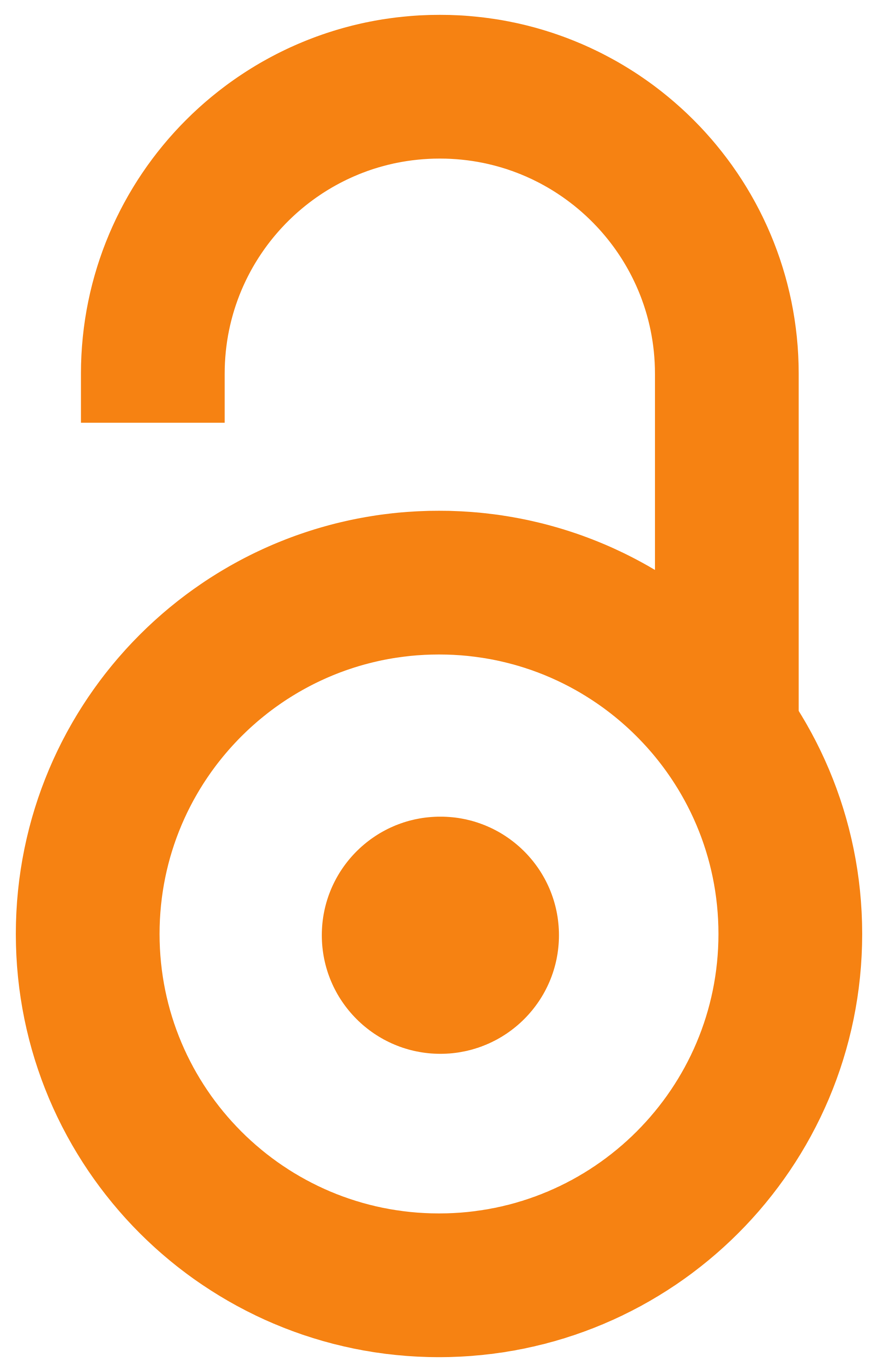 2011
Authors
Chatrchyan, S.
Adžić, Petar
Đorđević, Miloš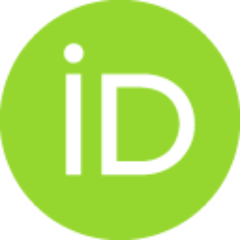 Krpic, D.
Milošević, Jovan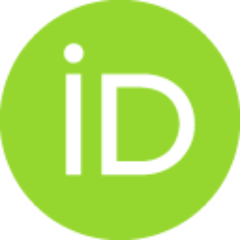 Milenović, Predrag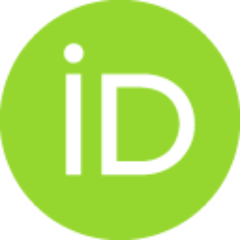 Rekovic, V.
(ukupan broj autora: 2145)
Article
Abstract
Jet production in PbPb collisions at a nucleon-nucleon center-of-mass energy of 2.76 TeV was studied with the Compact Muon Solenoid (CMS) detector at the LHC, using a data sample corresponding to an integrated luminosity of 6.7 mu b(-1). Jets are reconstructed using the energy deposited in the CMS calorimeters and studied as a function of collision centrality. With increasing collision centrality, a striking imbalance in dijet transverse momentum is observed, consistent with jet quenching. The observed effect extends from the lower cutoff used in this study (jet p(T) = 120 GeV/c) up to the statistical limit of the available data sample (jet p(T) approximate to 210 GeV/c). Correlations of charged particle tracks with jets indicate that the momentum imbalance is accompanied by a softening of the fragmentation pattern of the second most energetic, away-side jet. The dijet momentum balance is recovered when integrating low transverse momentum particles distributed over a wide angular range
...
relative to the direction of the away-side jet.
Source:
Physical Review C, 2011, 84, 2
Projects:
Austrian Federal Ministry of Science and Research, Belgium Fonds de la Recherche Scientifique, Fonds voor Wetenschappelijk Onderzoek, CNPq, CAPES, FAPERJ, FAPESP, Bulgarian Ministry of Education and Science, CERN, Chinese Academy of Sciences, Ministry of Science and Technology, National Natural Science Foundation of China, Colombian Funding Agency (COLCIENCIAS), Croatian Ministry of Science, Education and Sport, Research Promotion Foundation, Cyprus, Estonian Academy of Sciences and NICPB, Academy of Finland, Finnish Ministry of Education, Helsinki Institute of Physics, Institut National de Physique Nucleaire et de Physique des Particules/CNRS, Commissariat a lEnergie Atomique et aux Energies Alternatives/CEA, France, Bundesministerium fur Bildung und Forschung, Deutsche Forschungsgemeinschaft, Helmholtz-Gemeinschaft Deutscher Forschungszentren, Germany, General Secretariat for Research and Technology, Greece, National Scientific Research Foundation, National Office for Research and Technology, Hungary, Department of Atomic Energy, Department of Science and Technology, India, Institute for Studies in Theoretical Physics and Mathematics, Iran, Science Foundation, Ireland, Istituto Nazionale di Fisica Nucleare, Italy, Korean Ministry of Education, Science and Technology, NRF, Korea, Lithuanian Academy of Sciences, CINVESTAV, CONACYT, SEP, UASLP-FAI, Pakistan Atomic Energy Commission, State Commission for Scientific Research, Poland, Fundacao para a Ciencia e a Tecnologia, Portugal, JINR (Armenia), JINR (Belarus), JINR (Georgia), JINR (Ukraine), JINR (Uzbekistan), Ministry of Science and Technologies of the Russian Federation, Russian Ministry of Atomic Energy, Ministry of Science and Technological Development of Serbia, Ministerio de Ciencia e Innovacion, Programa Consolider-Ingenio, Spain, ETH Board, ETH Zurich, PSI, SNF, UniZH, Canton Zurich, SER, National Science Council, Taipei, Scientific and Technical Research Council of Turkey, Turkish Atomic Energy Authority, Science and Technology Facilities Council, UK, US Department of Energ, US National Science Foundation, Marie-Curie programme, European Research Council (European Union), Leventis Foundation, A.P. Sloan Foundation, Alexander von Humboldt Foundation, Associazione per lo Sviluppo Scientifico e Tecnologico del Piemonte (Italy), Belgian Federal Science Policy Office, Fonds pour la Formation a la Recherche dans lIndustrie et dans lAgriculture (FRIA-Belgium), Agentschap voor Innovatie door Wetenschap en Technologie (IWT-Belgium)