Measurement of the differential cross-sections of inclusive, prompt and non-prompt J/psi production in proton-proton collisions at root s=7 TeV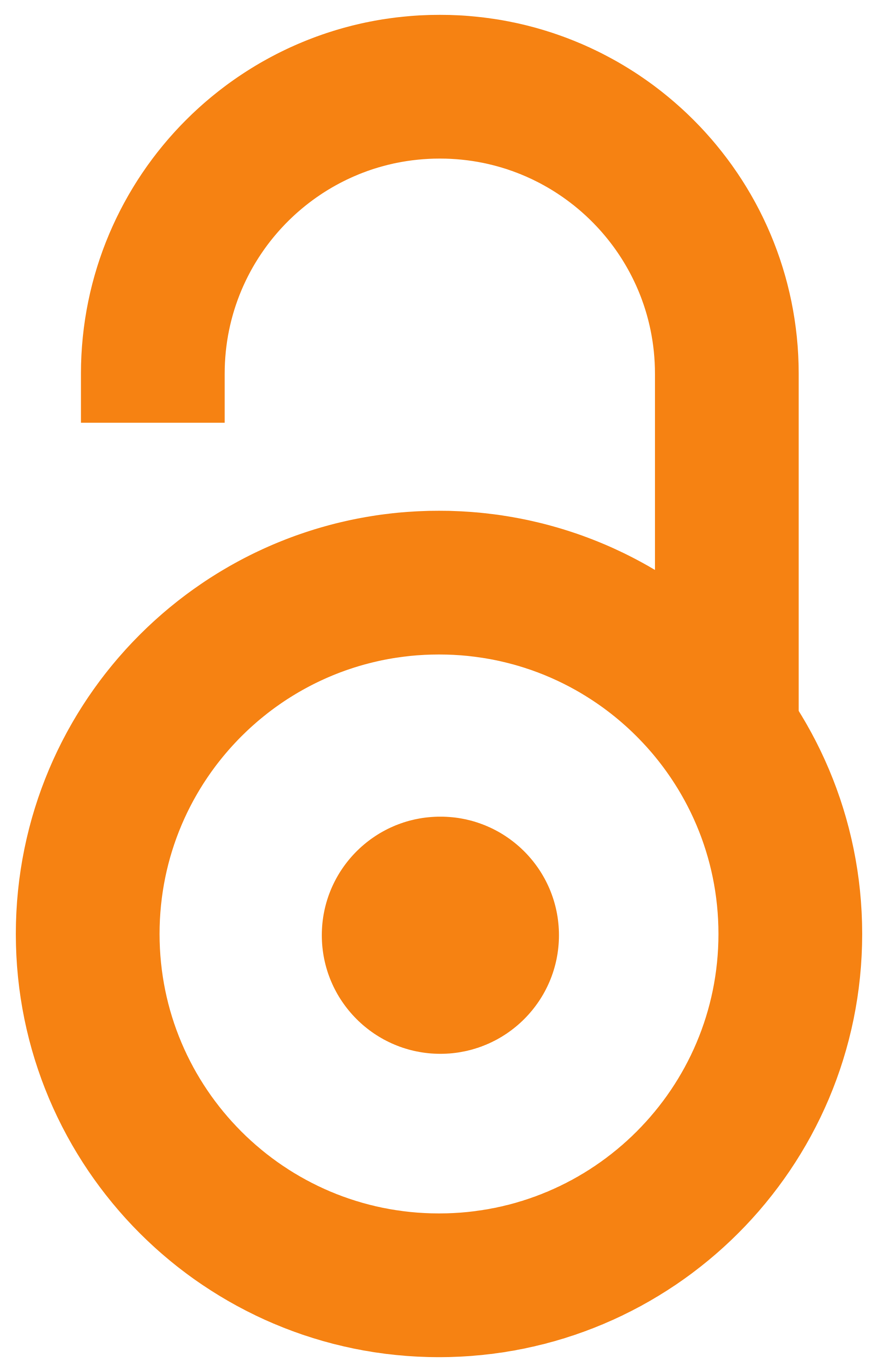 2011
Аутори
Aad, G.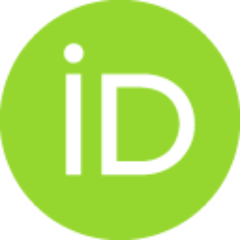 Borjanovic, I.
Božović-Jelisavčić, Ivanka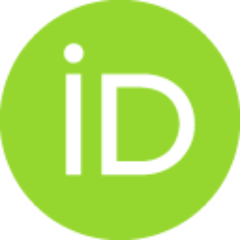 Krstić, Jelena
Mamužić, Judita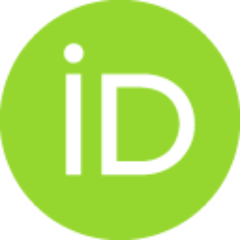 Mudrinić, Mihajlo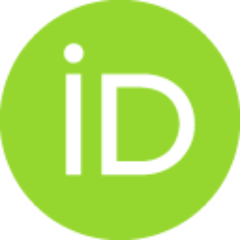 Popovic, D. S.
Reljic, D.
Sijacki, Dj.
Simic, L. J.
Vranjes, N.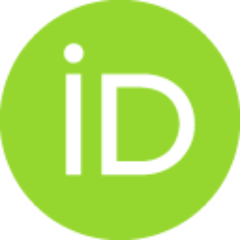 Vranješ Milosavljević, Marija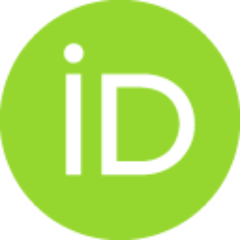 Zivkovic, L.
ATLAS Collaboration (ukupan broj autora: 3053)
Чланак у часопису
Апстракт
The inclusive J/psi production cross-section and fraction of J/psi mesons produced in B-hadron decays are measured in proton proton collisions at root s = 7 TeV with the ATLAS detector at the LHC, as a function of the transverse momentum and rapidity of the J/psi, using 2.3 pb(-1) of integrated luminosity. The cross-section is measured from a minimum P-T of 1 GeV to a maximum of 70 GeV and for rapidities within vertical bar y vertical bar LT 2.4 giving the widest reach of any measurement of J/psi production to date. The differential production cross-sections of prompt and non-prompt J/psi are separately determined and are compared to Colour Singlet NNLO*, Colour Evaporation Model, and FONLL predictions. (C) 2011 CERN. Published by Elsevier B.V. All rights reserved.
Извор:
Nuclear Physics B, 2011, 850, 3, 387-444
Пројекти:
ANPCyT, Argentina, YerPhI, Armenia, ARC, Australia, BMWF, Austria, ANAS, Azerbaijan, SSTC, Belarus, CNPq, FAPESP, Brazil, NSERC, NRC, CFI, Canada, CERN, CONICYT, Chile, CAS, MOST, NSFC, China, COLCIENCIAS, Colombia, MSMT CR, MPO CR, VSC CR, Czech Republic, DNRF, DNSRC, Lundbeck Foundation, Denmark, ARTEMIS, European Union, IN2P3-CNRS, CEA-DSM/IRFU, France, GNAS, Georgia, BMBF, Germany, DFG, HGF, MPG, AvH Foundation, Germany, GSRT, Greece, ISF, MINERVA, GIF, DIP, Benoziyo Center, Israel, INFN, Italy, MEXT, JSPS, Japan, CNRST, Morocco, FOM, NWO, Netherlands, RCN, Norway, MNiSW, Poland, GRICES, FCT, Portugal, MERYS (MECTS), Romania, MES of Russia, ROSATOM, Russian Federation, JINR, MSTD, Serbia, MSSR, Slovakia, ARRS, ARRS and MVZT, Slovenia, DST/NRF, South Africa, MICINN, Spain, SRC, Wallenberg Foundation, Sweden, SER, SNSF, Geneva, Switzerland, Cantons of Bern and Geneva, Switzerland, NSC, Taiwan, TAEK, Turkey, STFC, Royal Society and Leverhulme Trust, United Kingdom, DOE, NSF, United States of America, ICREA