Mossbauer Study of Hffe2 and Hf0.75ta0.25fe2
Authors
Cekić, Božidar Đ.
Ivanovski, Valentin N.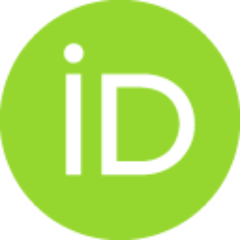 Zak, T.
Stojić, Dragica Lj.
Belošević-Čavor, Jelena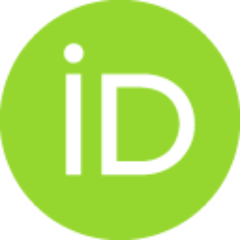 Koteski, Vasil J.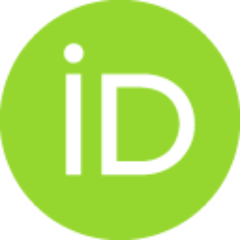 Umićević, Ana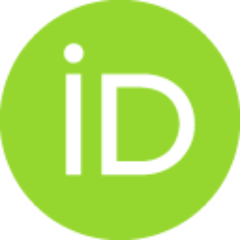 Article
Abstract
Mossbauer spectrum measured on ferromagnetic HfFe2 at 296 K, consists of four six-line components and one doublet. The Laves phase HfFe2 has three kinds of crystal structures: cubic MgCu2(C15), hexagonal MgZn2(C14) and MgNi2(C36). We assigned two sextets to the 2a and 6h sites of C14, one to the C15 and the fourth sextet to the minor presence of alpha-Fe. The doublet originates from small amount of FeO, apparently a corrosion product. The pseudobinary compound of Hf0.75Ta0.25Fe2 (C14) undergoes the first - order transition to antiferromagnetic (AFM) state at about 180 K due to the strong spin fluctuation. Therefore, a magnetic sextet and a doublet were observed for the spectra assigned to the 6h and 2a site. The second sextet is attached to the minor presence of Fe3O4.
Keywords:
Mossbauer spectroscopy / HfFe2 / Hf0.75Ta0.25Fe2 / antiferromagnetic state / spin fluctuations
Source:
Romanian Journal of Physics, 2011, 56, 5-6, 719-723
Projects:
Serbian Ministry of Science and Technological Development [141022 G], Czech Ministry of Education, Youth and Sports [1M0512]