Measurement of radioactivity in building materials in Serbia
Authors
Pantelić, Gordana K.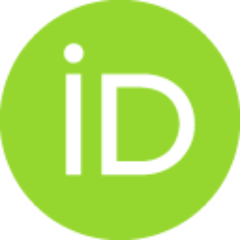 Todorović, Dragana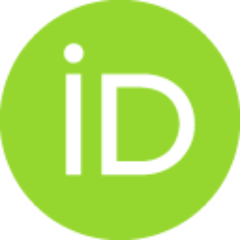 Krneta-Nikolić, Jelena D.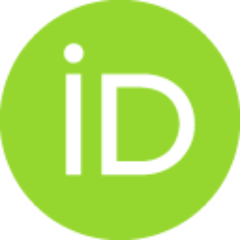 Rajačić, Milica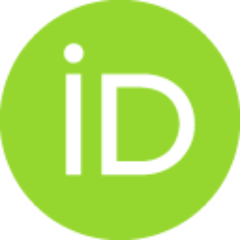 Janković, Marija M.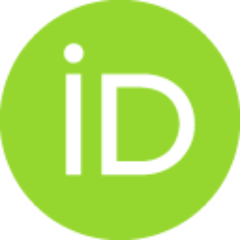 Sarap, Nataša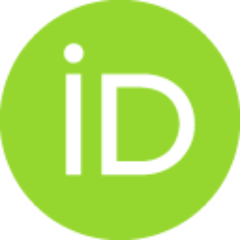 Article
Abstract
This work presents a comprehensive study of natural radioactivity in 720 building materials imported in Serbia in 2012. Radioactivity concentrations of Ra-226, Th-232 and K-40 in the studied samples range from LT 5 to 4,938, LT 3 to 763 and LT 10 to 3,192 Bq kg(-1), respectively. The maximum values of Ra-226 and Th-232 activity concentrations were found in zirconium mineral, while the highest K-40 activity concentration was in the feldspar. Based on the obtained radionuclide concentrations, radium equivalent activity, air absorbed dose rate, annual effective dose, external and internal hazard indices, gamma and alpha index due to radon inhalation were evaluated to assess the potential radiological hazard associated with these building materials.
Keywords:
Natural radioactivity / Dose assessment / Radium equivalent activity / Building materials
Source:
Journal of Radioanalytical and Nuclear Chemistry, 2015, 303, 3, 2517-2522
Projects: