A search for new physics in dijet mass and angular distributions in pp collisions at root s=7 TeV measured with the ATLAS detector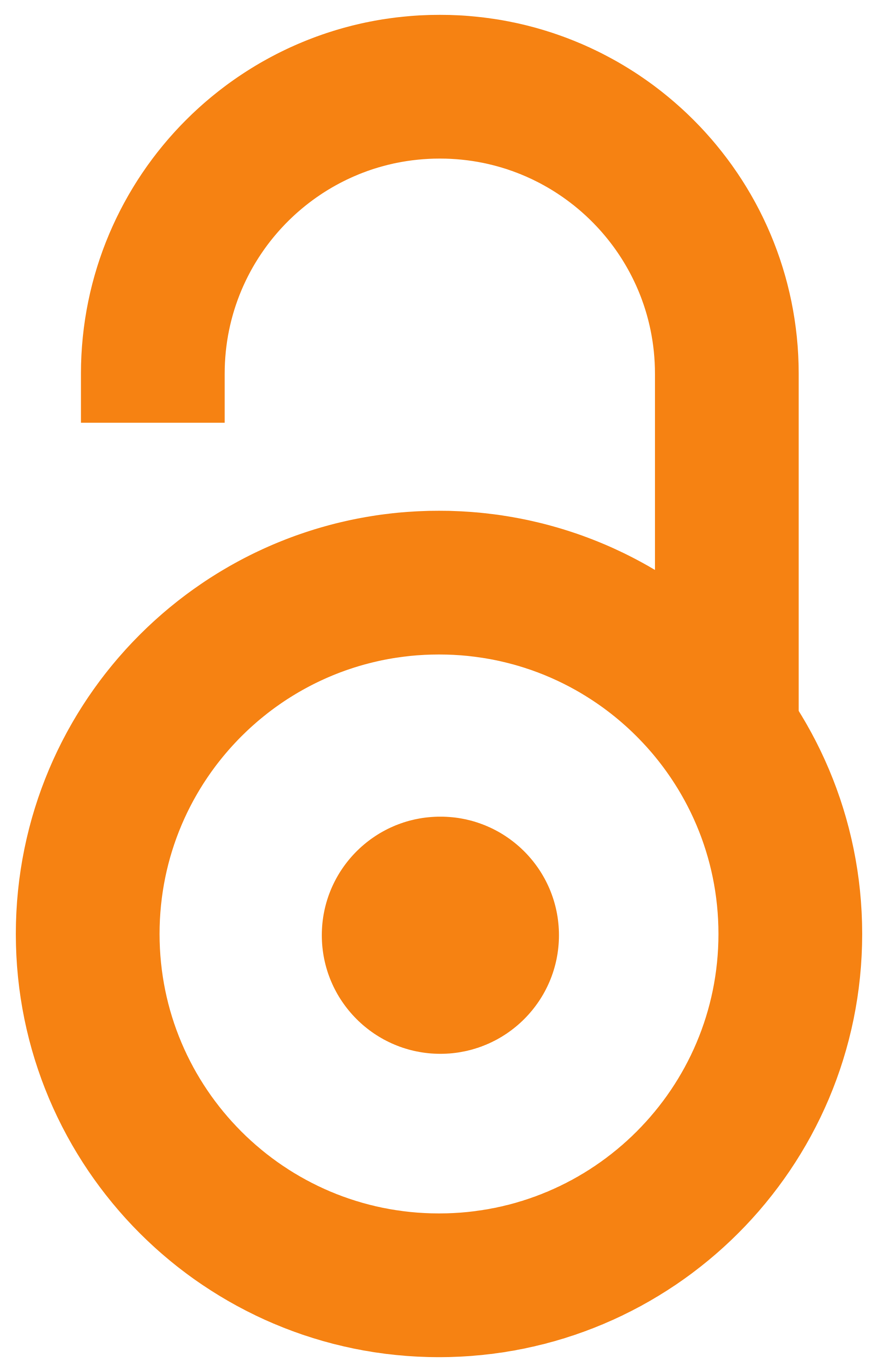 2011
Authors
Aad, G.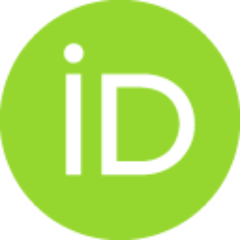 Borjanovic, I.
Božović-Jelisavčić, Ivanka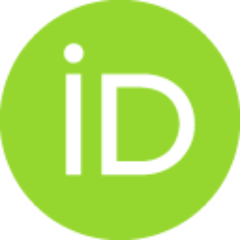 Krstić, Jelena
Mamužić, Judita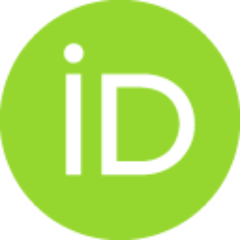 Mudrinić, Mihajlo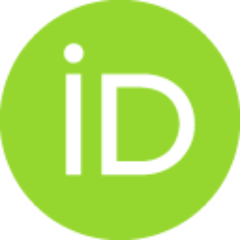 Popovic, D. S.
Reljic, D.
Sijacki, Dj
Simic, Lj
Vranjes, N.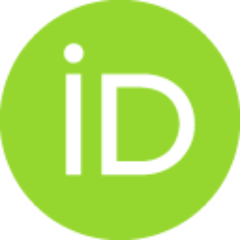 Vranješ Milosavljević, Marija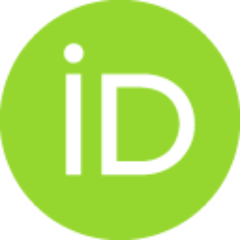 Zivkovic, L.
ATLAS Collaboration (ukupan broj autora: 3063)
Article
Abstract
A search for new interactions and resonances produced in LHC proton-proton (pp) collisions at a centre-of-mass energy root s = 7 TeV was performed with the ATLAS detector. Using a dataset with an integrated luminosity of 36 pb(-1), dijet mass and angular distributions were measured up to dijet masses of similar to 3.5 TeV and were found to be in good agreement with Standard Model predictions. This analysis sets limits at 95% CL on various models for new physics: an excited quark is excluded for mass between 0.60 and 2.64 TeV, an axigluon hypothesis is excluded for axigluon masses between 0.60 and 2.10 TeV and quantum black holes are excluded in models with six extra space-time dimensions for quantum gravity scales between 0.75 and 3.67 TeV. Production cross section limits as a function of dijet mass are set using a simplified Gaussian signal model to facilitate comparisons with other hypotheses. Analysis of the dijet angular distribution using a novel technique simultaneously employing
...
the dijet mass excludes quark contact interactions with a compositeness scale 3 below 9.5 TeV.
Source:
New Journal of Physics, 2011, 13
Projects:
ANPCyT, Argentina, YerPhI, Armenia, ARC, Australia, BMWF, Austria, ANAS, Azerbaijan, SSTC, Belarus, CNPq, Brazil, FAPESP, Brazil, NSERC, Canada, NRC, Canada, CFI, Canada, CERN, CONICYT, Chile, CAS, China, MOST, China, NSFC, China, COLCIENCIAS, Colombia, MSMT CR, Czech Republic, MPO CR, Czech Republic, VSC CR, Czech Republic, DNRF, Denmark, DNSRC, Denmark, Lundbeck Foundation, Denmark, ARTEMIS, European Union, IN2P3-CNRS, France, CEA-DSM/IRFU, France, GNAS, Greece, ISF, Germany, DFG, Germany, HGF, Germany, MPG, Germany, AvH Foundation, Germany, GSRT, Greece, ISF, Israel, MINERVA, Israel, GIF, Israel, DIP, Israel, Benoziyo Center, Israel, INFN, Italy, MEXT, Japan, JSPS, Japan, CNRST, Morocco, FOM, Netherlands, NWO, Netherlands, RCN, Norway, MNiSW, Poland, GRICES, Portugal, FCT, Portugal, MERYS (MECTS), Romania, MES of Russia, ROSATOM, Russian Federation, JINR, MSTD, Serbia, MSSR, Slovakia, ARRS, Slovenia, MVZT, Slovenia, DST/NRF, South Africa, MICINN, Spain, SRC, Sweden, Wallenberg Foundation, Sweden, SER, Switzerland, SNSF, Switzerland, Canton of Bern, Switzerland, Canton of Geneva, Switzerland, NSC, Taiwan, TAEK, Turkey, STFC, UK, Royal Society, UK, Leverhulme Trust, UK, DOE, USA, NSF, USA, ICREA