Measurement of the top quark-pair production cross section with ATLAS in pp collisions at root s=7 TeV
Authors
Aad, G.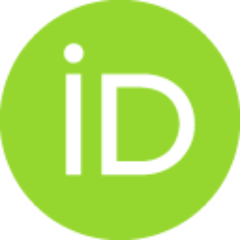 Borjanovic, I.
Božović-Jelisavčić, Ivanka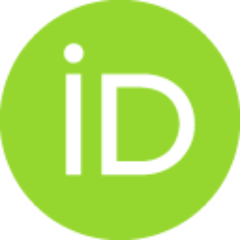 Krstić, Jelena
Mamužić, Judita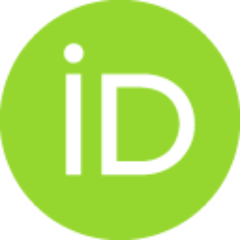 Mudrinić, Mihajlo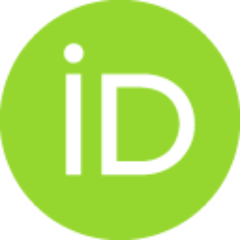 Popovic, D. S.
Reljic, D.
Sijacki, Dj.
Simic, Lj.
Vranjes, N.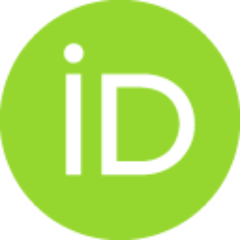 Vranješ Milosavljević, Marija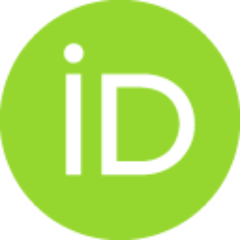 Zivkovic, L.
ATLAS Collaboration (ukupan broj autora: 3086)
Article
Abstract
A measurement of the production cross-section for top quark pairs (t (t) over bar) in pp collisions at root s = 7 TeV is presented using data recorded with the ATLAS detector at the Large Hadron Collider. Events are selected in two different topologies: single lepton (electron e or muon mu) with large missing transverse energy and at least four jets, and dilepton (ee, mu mu or e mu) with large missing transverse energy and at least two jets. In a data sample of 2.9 pb(-1), 37 candidate events are observed in the single-lepton topology and 9 events in the dilepton topology. The corresponding expected backgrounds from non-t (t) over bar Standard Model processes are estimated using data-driven methods and determined to be 12.2 +/- 3.9 events and 2.5 +/- 0.6 events, respectively. The kinematic properties of the selected events are consistent with SM t (t) over bar production. The inclusive top quark pair production cross-section is measured to be sigma(t (t) over bar) = 145 +/- 31 (stat.)(
...
-27)(+42) (syst.) pb. The measurement agrees with perturbative QCD calculations.
Source:
European Physical Journal C. Particles and Fields, 2011, 71, 3
Projects:
ANPCyT, Argentina, YerPhI, Armenia, ARC, Australia, BMWF, Austria, ANAS, Azerbaijan, SSTC, Belarus, CNPq, FAPESP, Brazil, NSERC, NRC, CFI, Canada, CERN, CONICYT, Chile, CAS, MOST, NSFC, China, COLCIENCIAS, Colombia, MEYS (MSMT), MPO, CCRC, Czech Republic, DNRF, DNSRC, Lundbeck Foundation, Denmark, ARTEMIS, European Union, IN2P3-CNRS, CEA-DSM/IRFU, France, GNAS, Georgia, BMBF, Germany, DFG, HGF, MPG, AvH Foundation, Germany, GSRT, Greece, ISF, ISF, MINERVA, GIF, DIP, Benoziyo Center, Israel, INFN, Italy, MEXT, JSPS, Japan, CNRST, Morocco, FOM, NWO, Netherlands, RCN, Norway, MNiSW, Poland, GRICES, FCT, Portugal, MERYS (MECTS), Romania, MES of Russia, ROSATOM, Russian Federation, JINR, MSTD, Serbia, MSSR, Slovakia, ARRS, MVZT, Slovenia, DST/NRF, South Africa, MICINN, Spain, SRC, Wallenberg Foundation, Sweden, SER, SNSF, Cantons of Bern, Geneva, Switzerland, NSC, Taiwan, TAEK, Turkey, STFC, Royal Society, Leverhulme Trust, United Kingdom, DOE, NSF, United States of America