Search for pair production of first or second generation leptoquarks in proton-proton collisions at root s=7 TeV using the ATLAS detector at the LHC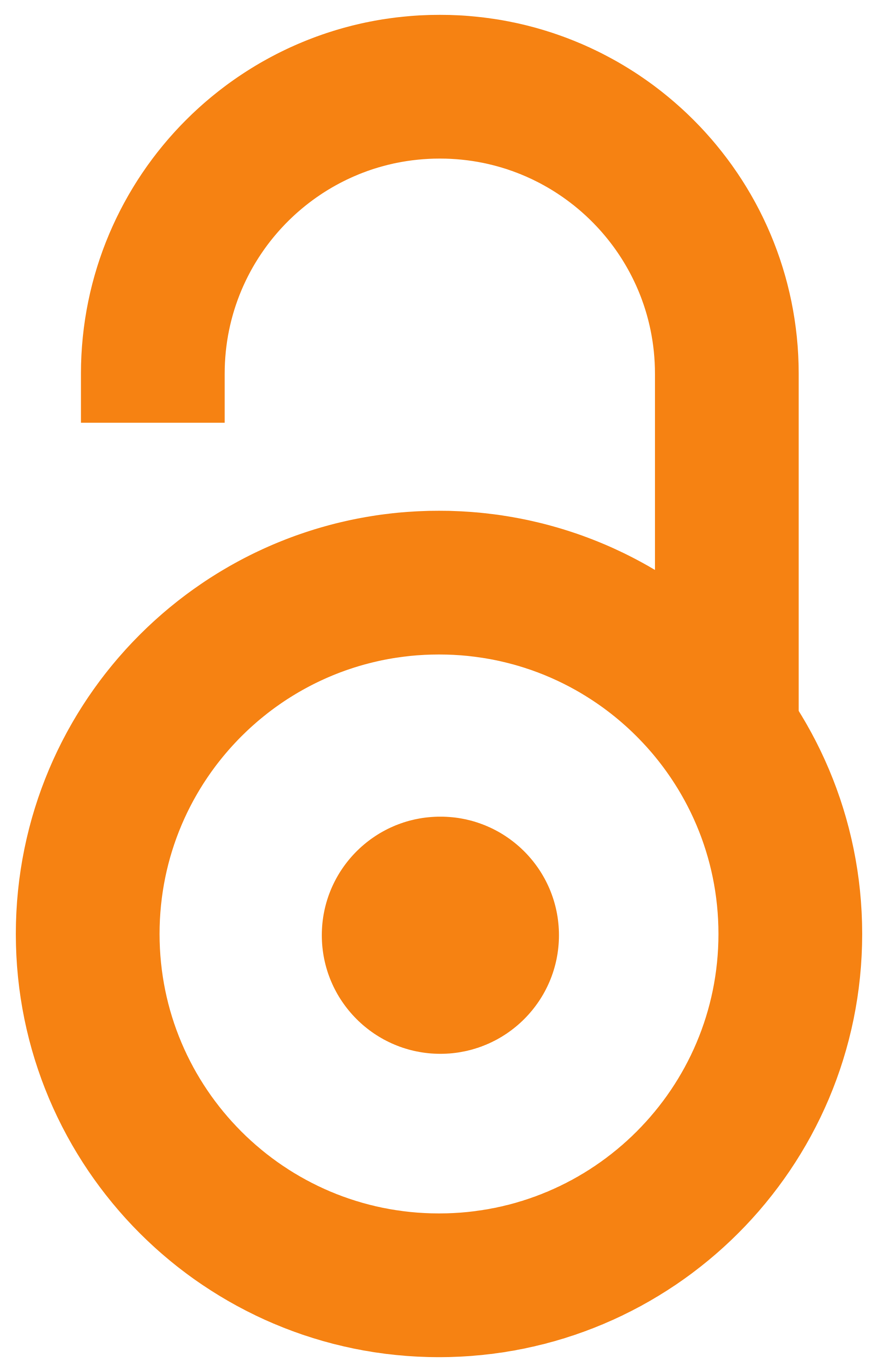 2011
Authors
Aad, G.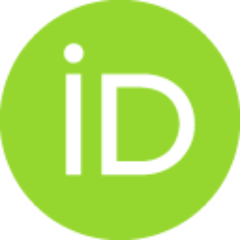 Borjanovic, I.
Božović-Jelisavčić, Ivanka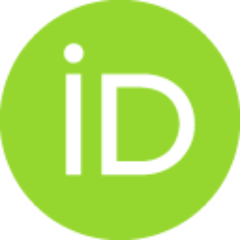 Krstić, Jelena
Mamužić, Judita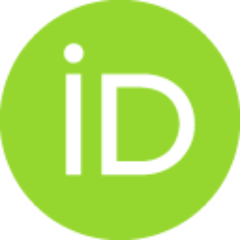 Mudrinić, Mihajlo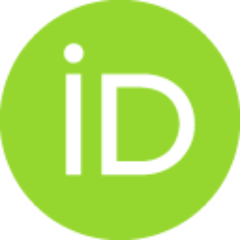 Popovic, D. S.
Reljic, D.
Sijacki, Dj.
Simic, Lj.
Vranjes, N.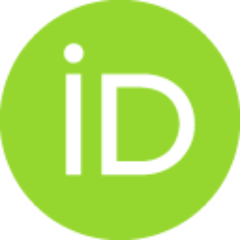 Vranješ Milosavljević, Marija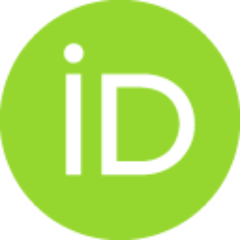 Zivkovic, L.
ATLAS Collaboration (ukupan broj autora: 3057)
Article
Abstract
This paper describes searches for the pair production of first or second generation scalar leptoquarks using 35 pb(-1) of proton-proton collision data recorded by the ATLAS detector at root s = 7 TeV. Leptoquarks are searched in events with two oppositely-charged muons or electrons and at least two jets, and in events with one muon or electron, missing transverse momentum and at least two jets. After event selection, the observed yields are consistent with the predicted backgrounds. Leptoquark production is excluded at the 95% CL for masses M-LQ LT 376 (319) GeV and M-LQ LT 422 (362) GeV for first and second generation scalar leptoquarks, respectively, when assuming the branching fraction of a leptoquark to a charged lepton is equal to 1.0 (0.5).
Source:
Physical Review D, 2011, 83, 11
Projects:
ANPCyT, Argentina, YerPhI, Armenia, ARC, Australia, BMWF, Austria, ANAS, Azerbaijan, SSTC, Belarus, CNPq, FAPESP, Brazil, NSERC, NRC, CFI, Canada, CERN, CONICYT, Chile, CAS, MOST, NSFC, China, COLCIENCIAS, Colombia, MSMT CR, MPO CR, VSC CR, Czech Republic, DNRF, DNSRC, Lundbeck Foundation, Denmark, ARTEMIS, European Union, IN2P3-CNRS, CEA-DSM/IRFU, France, GNAS, Georgia, BMBF, Germany, DFG, HGF, MPG, AvH Foundation, Germany, GSRT, Greece, ISF, MINERVA, GIF, DIP, Benoziyo Center, Israel, INFN, Italy, MEXT, JSPS, Japan, CNRST, Morocco, FOM, NWO, Netherlands, RCN, Norway, MNiSW, Poland, GRICES, FCT, Portugal, MERYS (MECTS), Romania, MES of Russia, ROSATOM, Russian Federation, JINR, MSTD, Serbia, MSSR, Slovakia, ARRS, MVZT, Slovenia, DST/NRF, South Africa, MICINN, Spain, SRC, Wallenberg Foundation, Sweden, SER, SNSF, Cantons of Bern and Geneva, Switzerland, NSC, Taiwan, TAEK, Turkey, STFC, Royal Society, Leverhulme Trust, United Kingdom, DOE, NSF, NSF, United States of America, ICREA