Synthesis, morphology, microstructure and magnetic properties of hematite submicron particles
Authors
Tadić, Marin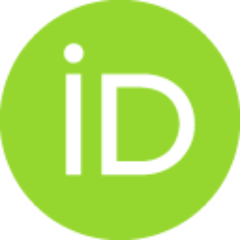 Citakovic, Nada
Panjan, Matjaž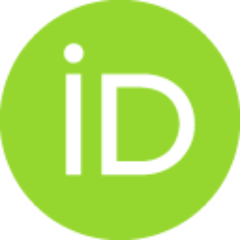 Stojanović, Zoran S.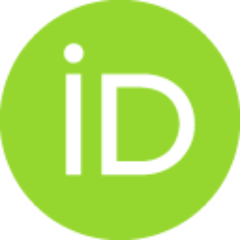 Markovic, Dragana
Spasojević, Vojislav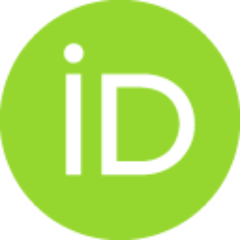 Article
Abstract
We report on hydrothermal synthesis, plate-like morphology, microstructure and magnetic properties of hematite (alpha-Fe2O3) plate-like particles. The sample is obtained immediately after the hydrothermal process without using any template and without further heat treatment. The so-obtained sample is characterized by X-ray powder diffraction (XRPD), energy-dispersive X-ray spectroscopy (EDX), field-emission scanning electron microscope (FE-SEM), transmission electron microscopy (TEM), high-resolution TEM (HRTEM), and superconducting quantum interference device ( SQUID) magnetometer. XRPD confirms the formation of a single-phase hematite sample whereas EDX reveals that iron and oxygen are the only components of the sample. SEM, FE-SEM, TEM and HRTEM show that the sample is composed of plate-like particles. The width of the particles is similar to 500nm whereas thickness is similar to 100 nm ( aspect ratio 5: 1). The HRTEM images exhibit well defined lattice fringes of alpha-Fe2O3 partic
...
les that confirm their high crystallinity. Moreover, the HRTEM analysis indicates the plate-like particles preferring crystal growth along [0 1 2] direction. Magnetic measurements display significant hysteretic behavior at room temperature with coercivity H-C = 1140 Oe, remanent magnetization M-r = 0.125 emu/g and saturation magnetization M-S = 2.15 emu/g as well as the Morin transition at TM similar to 250 K. The magnetic properties are discussed with respect to morphology and microstructure of the particles. The results and comparison with urchin-like, rods, spherical, hexagonal, star-like, dendrites, platelets, irregular, nanoplatelets, nanocolumns and nanospheres hematites reveal that the plate-like particles possess good magnetic properties. One may conjecture that the shape anisotropy plays an important role in the magnetic properties of the sample. (C) 2011 Elsevier B.V. All rights reserved.
Keywords:
Hematite (alpha-Fe2O3) / Hydrothermal synthesis / Nanostructures / Magnetic materials / Morin transition
Source:
Journal of Alloys and Compounds, 2011, 509, 28, 7639-7644
Projects: