Synthesis, characterization and cytotoxicity of a palladium(II) complex of 3-[(2-hydroxybenzylidene)amino]-2-thioxoimidazolidin-4-one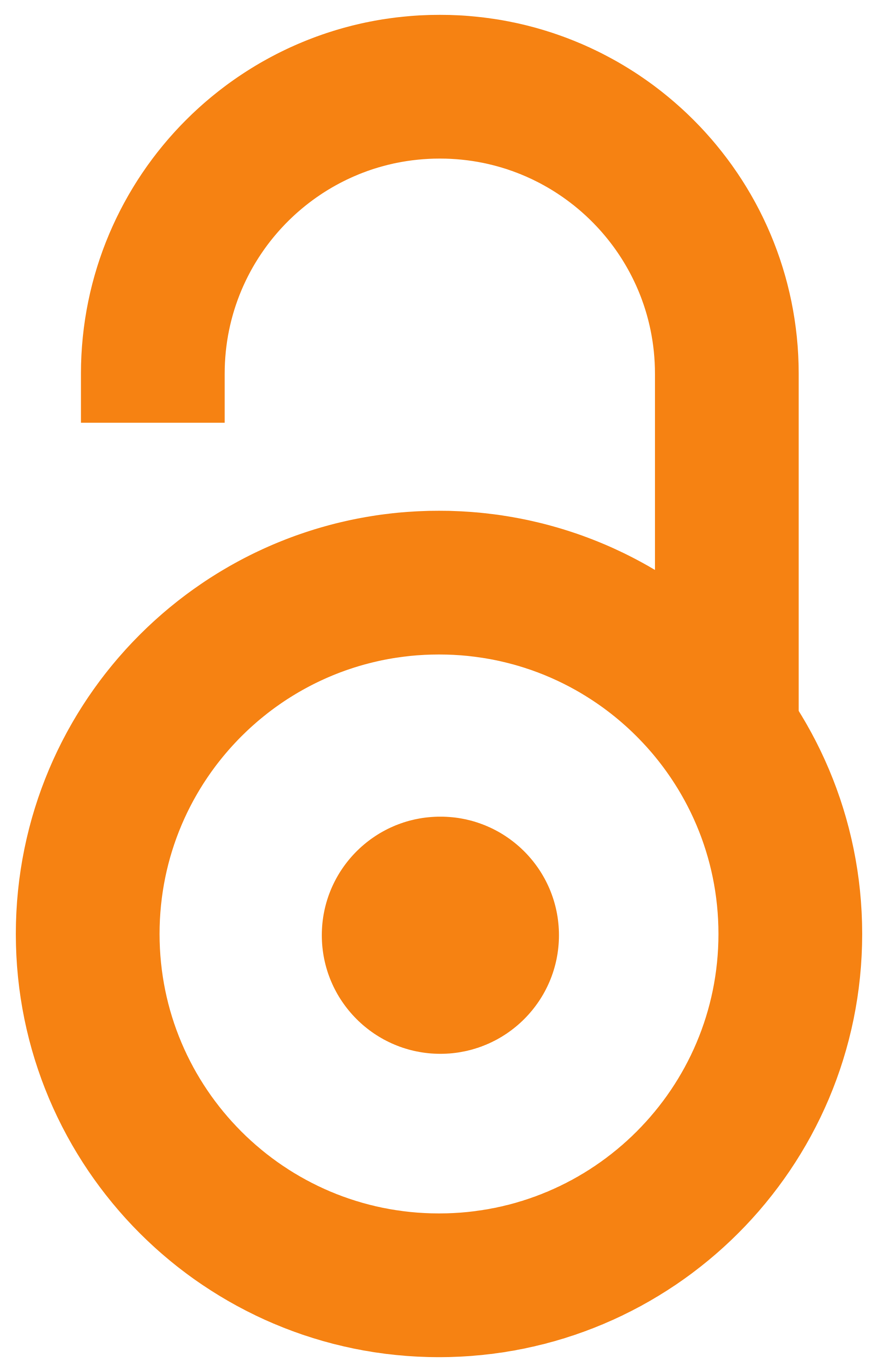 2013
Authors
Smit, Biljana
Pavlovic, Radoslav Z.
Radosavljević-Mihajlović, Ana S.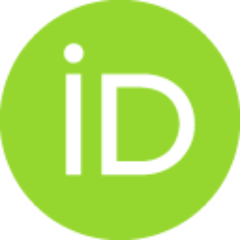 Došen, Anja M.
Curcic, Milena G.
Seklic, Dragana S.
Živanović, Marko N.
Article
Abstract
The polydentate ligand 3-[(2-hydroxybenzylidene)amino]-2-thioxoimidazolidin-4-one was synthesized in the intermolecular cyclocondensation reaction of 2-hydroxybenzaldehyde thiosemicarbazone and ethyl chloroacetate. A novel palladium(II) complex was obtained from cis-[Pd(DMSO)(2)Cl-2] by nucleophilic substitution of both DMSO ligands with the iminic nitrogen and the thiolactamic sulfur from the ligand. The structures of the compounds were characterized based on their spectral data. The cytotoxic activities of the ligand and the palladium(II) complex were studied on the tumor cell lines: human colon carcinoma HCT-116 and SW-480 cells using the MTT viability test. The results showed that the investigated palladium(II) complex had a significantly greater cytotoxic effect compared to that of the ligand.
Keywords:
thiohydantoins / palladium(II) complexes / cytotoxic activity
Source:
Journal of the Serbian Chemical Society, 2013, 78, 2, 217-227
Projects: