Structure of the N=50 As, Ge, Ga nuclei
Authors
Sahin, E.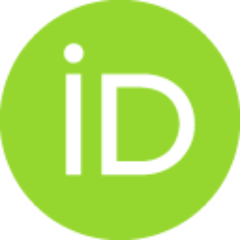 de Angelis, G.
Duchene, G.
Faul, T.
Gadea, A.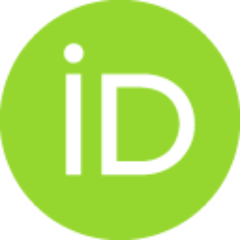 Lisetskiy, A. F.
Ackermann, D.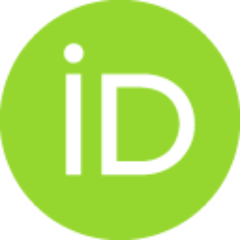 Algora, A.
Aydin, S.
Azaiez, F.
Bazzacco, D.
Benzoni, G.
Bostan, M.
Byrski, T.
Čeliković, Igor T.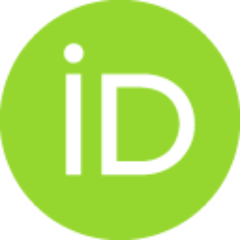 Chapman, R.
Corradi, L.
Courtin, S.
Curien, D.
Pramanik, U. Datta
Didierjean, F.
Dorvaux, O.
Erduran, M. N.
Erturk, S.
Farnea, E.
Fioretto, E.
de France, Gilles
Franchoo, S.
Gall, B.
Gottardo, Andrea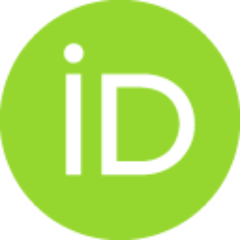 Guiot, B.
Haas, F.
Ibrahim, F.
Ince, E.
Khouaja, A.
Kusoglu, A.
La Rana, G.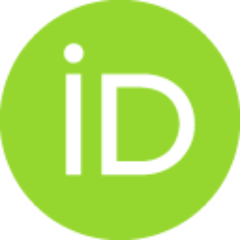 Labiche, M.
Lebhertz, D.
Lenzi, S.
Leoni, S.
Lunardi, S.
Mason, P.
Mengoni, D.
Michelagnoli, Caterina
Modamio, V.
Montagnoli, G.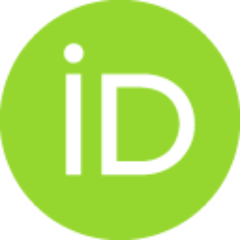 Montanari, D.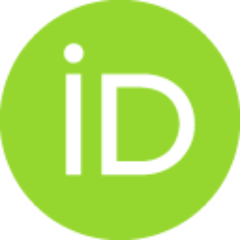 Moro, R.
Mouginot, B.
Napoli, Daniel R.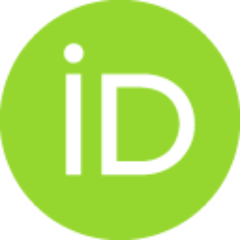 O'Donnell, D.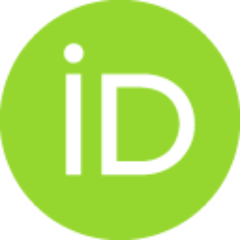 Oliveira, J. R. B.
Ollier, J.
Orlandi, R.
Pollarolo, G.
Recchia, Francesco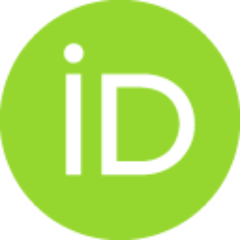 Robin, J.
Salsac, Marie Delphine
Scarlassara, F.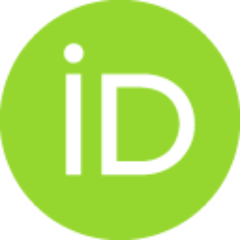 Singh, R. P.
Silvestri, R.
Smith, J. F.
Stefan, I.
Stefanini, A. M.
Subotić, Krunoslav M.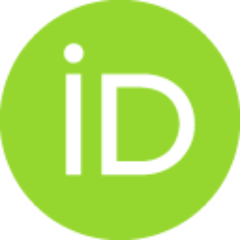 Szilner, S.
Tonev, D.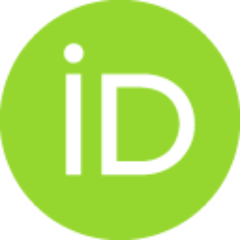 Torres, D. A.
Trotta, M.
Ujić, Predrag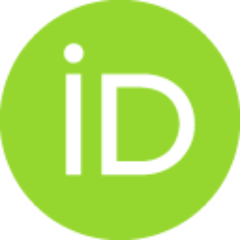 Ur, C.
Valiente-Dobon, Jose Javier
Verney, D.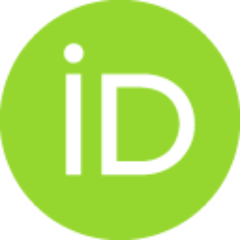 Yalcinkaya, M.
Wady, P. T.
Wiedemann, K. T.
Zuber, K.
Article
Abstract
The level structures of the N = 50 As-83, Ge-82, and Ga-81 isotones have been investigated by means of multi-nucleon transfer reactions. A first experiment was performed with the CLARA PRISMA setup to identify these nuclei. A second experiment was carried out with the GASP array in order to deduce the gamma-ray coincidence information. The results obtained on the high-spin states of such nuclei are used to test the stability of the N = 50 shell closure in the region of Ni-78 (Z = 28). The comparison of the experimental level schemes with the shell-model calculations yields an N = 50 energy gap value of 4.7(3) MeV at Z = 28. This value, in a good agreement with the prediction of the finite-range liquid-drop model as well as with the recent large-scale shell model calculations, does not support a weakening of the N = 50 shell gap down to Z = 28. (c) 2012 Elsevier B.V. All rights reserved.
Keywords:
NUCLEAR REACTIONS U-238(Se-82, Ga-81), (Se-82, Ge-82), (Se-82, As-83), E=515 MeV / measured E-gamma / deduced sigma(theta), levels, J, pi / calculated levels, J, pi using shell model / I-gamma (theta) / gamma gamma-coin / reaction fragments / (fragment)gamma-coin using PRISMA magnetic spectrometer / gamma after deexcitation using Ge Compton-suppressed detectors of CLARA array / thin and thick target
Source:
Nuclear Physics A, 2012, 893, 1-12
Projects:
NSF [PHY0244389, PHY0555396], European Commission within the Sixth Framework Programme through I3-EURONS [RII3-CT-2004-506065], DGF (Germany) [DE 1516/-1]
Related items
Showing items related by title, author, creator and subject.
Chatrchyan, S.; Adžić, Petar; Ekmedzic, M.; Krpic, D.; Milošević, Jovan; Milenović, Predrag; Rekovic, V.
CMS Collaboration (ukupan broj autora: 2206) (

Journal of High Energy Physics

,

2013

)

Khachatryan, V.; Adžić, Petar; Ćirković, Predrag; Milošević, Jovan; Rekovic, V.; Đorđević, Miloš; Milenović, Predrag
CMS Collaboration (ukupan broj autora: 2274) (

Physics Letters B

,

2016

)

Sirunyan, A. M.; Adžić, Petar; Ćirković, Predrag; Devetak, Damir; Đorđević, Miloš; Milošević, Jovan; Rekovic, V.; Milenović, Predrag
CMS Collaboration (ukupan broj autora: 2229) (

Journal of High Energy Physics

,

2017

)