Vaaisible upconversion emission of Er3+-doped and Er3+/Yb3+-codoped LiInO2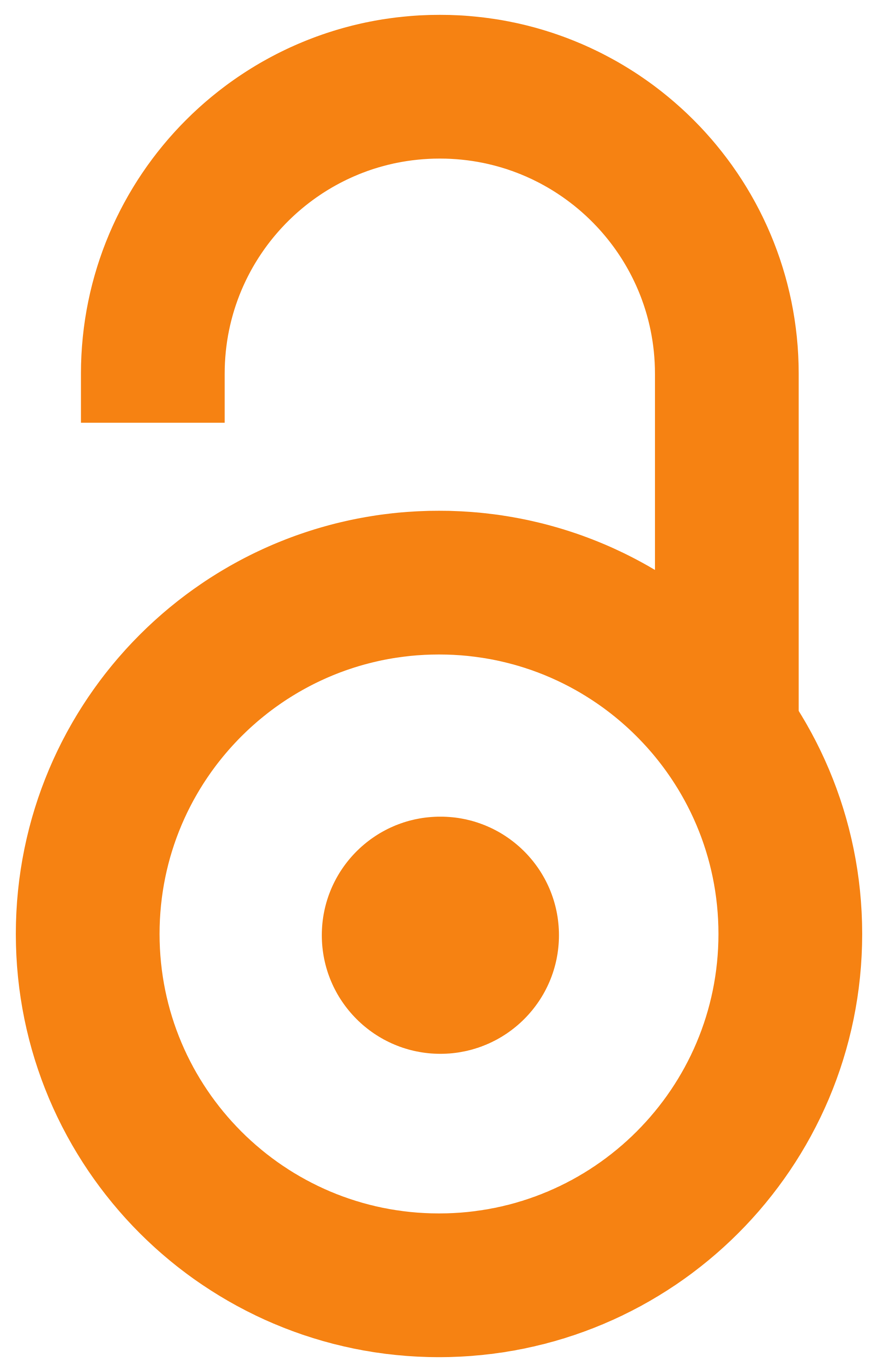 2012
Authors
Djacanin, Ljubica R.
Dramićanin, Miroslav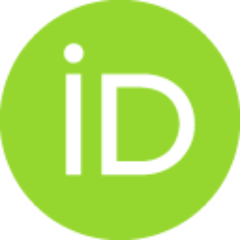 Lukić-Petrović, Svetlana R.
Petrović, Dragoslav M.
Nikolic, Marko G.
Article
Abstract
Lithium-indium oxide is a high-density (5.9 g center dot cm(-3)), wide band-gap semiconductor with promising applications for scintillating detection of solar neutrinos as well as for efficient phosphorescence when doped with Er3+ or Sm3+ ions. In this report, we demonstrate visible upconversion emission of Er3+-doped LiInO2 synthesized by a simple solid-state chemistry procedure and discuss mechanisms responsible for pumping the Er3+ ions to upper levels. Intense upconversion emission is observed in the green and red spectral regions under near-infrared excitation, and it is greatly enhanced by co-doping with Yb3+ ions. We also examined the upconversion intensity change as a function of temperature, and, consequently, possible applications of this material as a low-temperature sensor.
Keywords:
LiInO2 / upconversion / temperature sensing / Er3+ / Yb3+
Source:
Central European Journal of Physics, 2012, 10, 2, 519-523
Projects:
Provincial Secretariat for Science and Technological Development of the Government of Vojvodina [114-451-2187]