A study on the Co-W activated Ni electrodes for the hydrogen production from alkaline water electrolysis - Energy saving
Authors
Marčeta Kaninski, Milica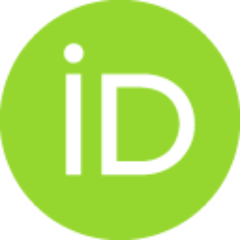 Miulović, Snežana M.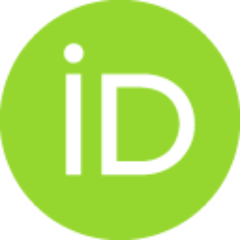 Tasić, Gvozden S.
Maksić, Aleksandar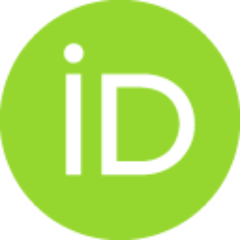 Nikolić, Vladimir M.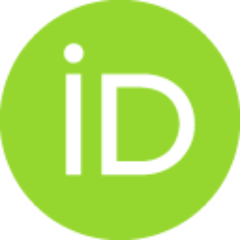 Article
Abstract
Hydrogen is considered to be the most promising candidate as a future energy carrier. One of the most used technologies for the electrolytic hydrogen production is alkaline water electrolysis. However, due to high energy requirements of about 4.5-5 kWh/Nm(3) H(2) in most industrial electrolysers, the cost of hydrogen produced in such a way is high. There are various attempts to overcome this problem, like zero-gap cell geometry, development of new diaphragm materials, development of new electrocatalytic materials for electrodes, etc. In continuous search to improve this process using advanced electrocatalytic materials for the hydrogen evolution reaction (HER), based on transition metal series, catalyst based of cobalt and wolfram was investigated as cathode material. On the basis of the results of our experiments, there is a strong indication that the Co-W catalyst reduces energy needs per mass unit of hydrogen produced for more than 20% in some cases. Objective of this work was to in
...
vestigate the electrocatalytic efficiency using quasi-potentiostatic, galvanostatic and impedance spectroscopy techniques. Results are presented to show the Tafel slopes, the exchange current densities, the apparent energy of activation, the apparent electrochemical surface and the stability of Co-W catalyst. Results suggest to significant catalytic performance not only from the increase of the real surface area of electrodes, but also from the true catalytic effect of the Co-W catalyst. Copyright (C) 2011, Hydrogen Energy Publications, LLC. Published by Elsevier Ltd. All rights reserved.
Keywords:
HER / Electrodeposition / Electrocatalytic activity / Impedance spectroscopy / Hydrogen production
Source:
International Journal of Hydrogen Energy, 2011, 36, 9, 5227-5235
Projects: