Regulation of inducible nitric oxide synthase activity/expression in rat hearts from ghrelin-treated rats
Authors
Sudar, Emina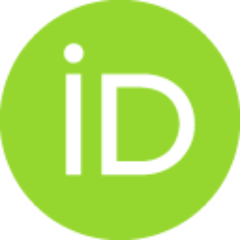 Dobutovic, Branislava
Soskić, Sanja S.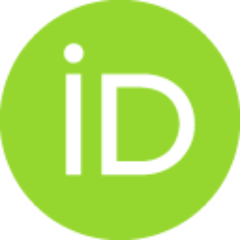 Mandušić, Vesna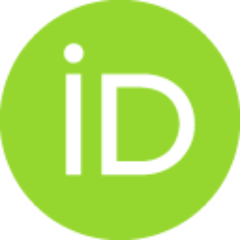 Žakula, Zorica
Misirkić, Maja
Vucicevic, Ljubica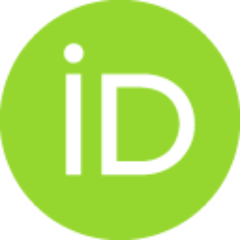 Janjetović, Kristina D.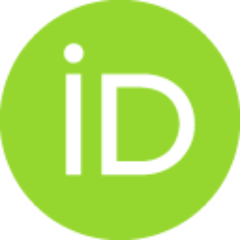 Trajković, Vladimir S.
Mikhailidis, Dimitri P.
Isenović, Esma R.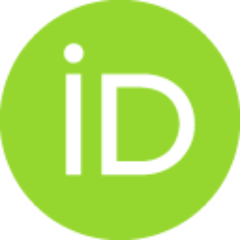 Article
Abstract
The purpose of this study was to examine the effects of ghrelin on protein kinase B (Akt) and mitogen-activated protein kinase p42/44 (ERK1/2) activation as well as ghrelin effects on inducible nitric oxide (NO) synthase (iNOS; for gene Nos2) activity/expression in rat hearts. Male Wistar rats were treated with ghrelin (0.3 nmol/5 mu l) or an equal volume of phosphate-buffered saline, injected every 24 h into the lateral cerebral ventricle for 5 days and 2 h after the last treatment the animals were sacrificed. Serum NO, l-arginine (l-Arg), and arginase activity were measured spectrophotometrically. For phosphorylation of Akt, ERK1/2, and iNOS protein expression, Western blot method was used. The expression of Nos2 mRNA was measured by the quantitative real-time polymerase chain reaction (qRT-PCR). Treatment with ghrelin significantly increased NO production in serum by 1.4-fold compared with control. The concentration of l-Arg was significantly higher in ghrelin-treated rats than in c
...
ontrol while arginase activity was significantly lower in ghrelin-treated than in control hearts. Ghrelin treatment increased phosphorylation of Akt by 1.9-fold and ERK1/2 by 1.6-fold and increased iNOS expression by 2.5-fold compared with control. In addition, ghrelin treatment increased Nos2 gene expression by 2.2-fold as determined by qRT-PCR. These results indicate that ghrelin regulation of iNOS expression/activity is mediated via Akt/ERK1/2 signaling pathway. These results may be relevant to understanding molecular mechanisms underlying direct cardiovascular actions of ghrelin.
Keywords:
Ghrelin / Nitric oxide synthase / Akt / ERK1/2
Source:
Journal of Physiology and Biochemistry, 2011, 67, 2, 195-204
Projects:
Ministry of Science, Republic of Serbia [143030B, 145073]