Preparation, crystal structure and antibacterial activity of condensation products of usnic acid and acyl hydrazides
Authors
Sladić, Dušan M.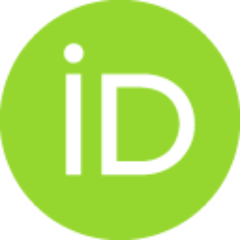 Beljanski, V
Prelesnik, B
Bogdanović, Goran A.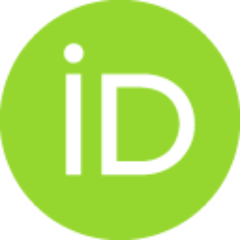 Ivanovic, I
Anđelković, Katarina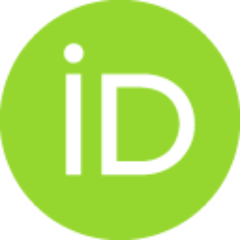 Article
Abstract
Three condensation products of usnic acid with the hydrazides of alpha-naphthoic, caprylic, and oxamic acids, respectively, have been prepared and characterized by spectrometric methods. A reassignment of the C-13-NMR spectral data of usnic acid has been done. The crystal structure of usnic acid 11-[(1-naphthoyl)hydrazone] ethanol solvate (1:1) has been determined. This substance crystallizes in the monoclinic crystal system, the space group P2(1), with the unit cell dimensiones a=7.7365(7) Angstrom, b = 19.632(2) Angstrom, c = 9.4150(15) Angstrom, beta = 108.830(11)degrees, V = 1405.0(4) Angstrom(3), and Z=2. At the end of the structure analysis R = 0.055, R-w = 0.052 and S = 0.89. The antibacterial activities of the compounds have been evaluated. The greatest activity against Staphylococcus aureus was found for usnic acid, somewhat lower for the derivatives with hydrazides of alpha-naphthoic and caprylic acid, and much lower for the derivative with semioxamazide. The activities of th
...
ese compounds probably depend on their lipophilicity.
Keywords:
usnic acid derivatives / acyl hydrazides / biological activity / crystal structure / NMR spectra
Source:
Journal of the Serbian Chemical Society, 1998, 63, 3, 171-182