Influence of Nuclear Radiation and Laser Beams on Optical Fibers and Components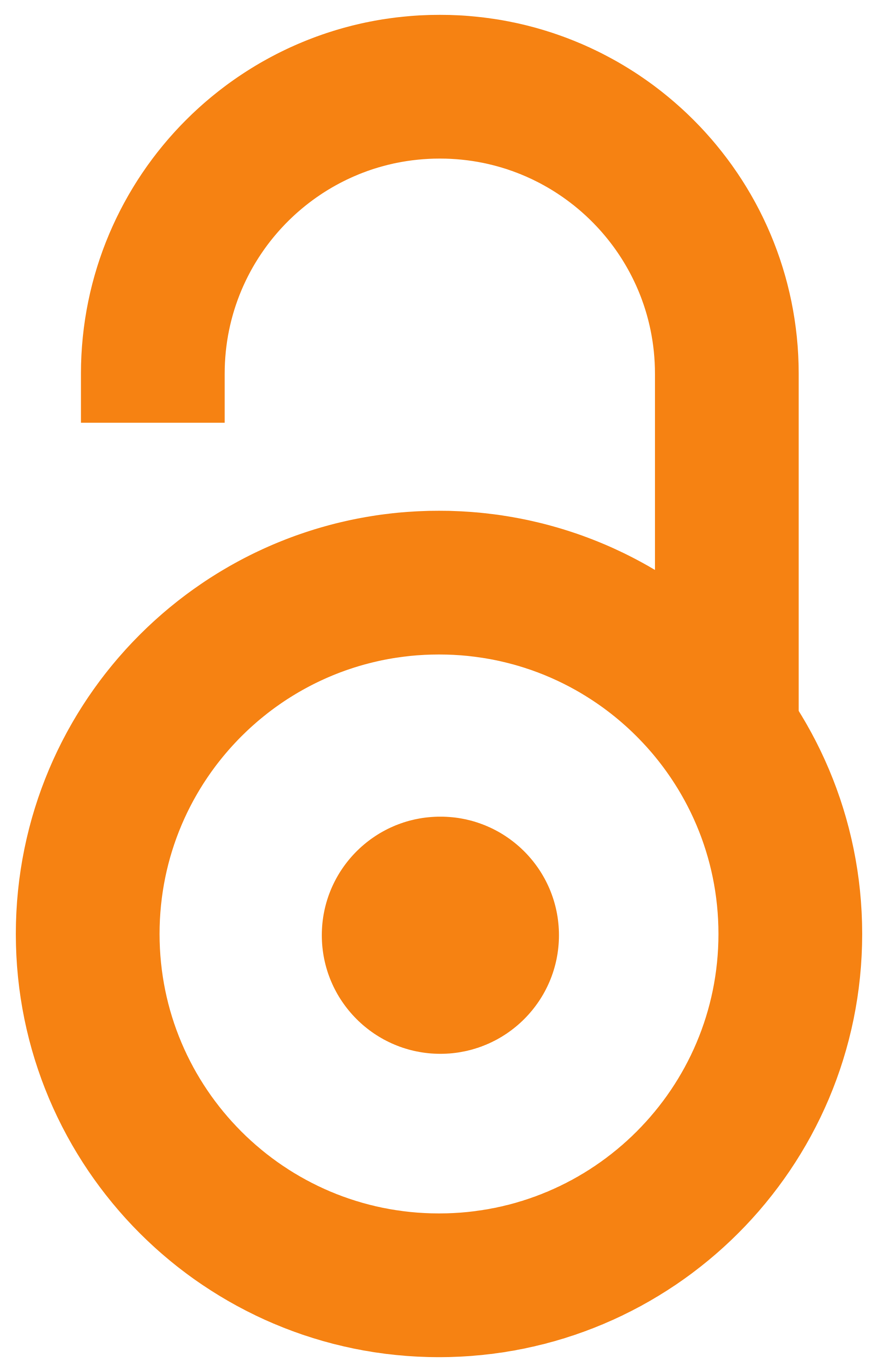 2011
Authors
Pantelic, Sladjana N.
Borna, Nadezda V.
Sreckovic, Milesa Z.
Kovacevic, Aleksander G.
Bugarinovic, Aleksandar R.
Kovačević, Milojko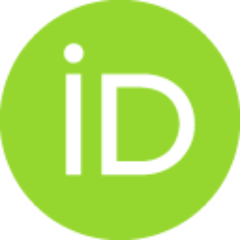 Lazarević, Đorđe R.
Article
Abstract
The influence of nuclear radiation and particles has been the object of investigation for a long time. For new materials and systems the research should be continued. Human activities in various environments, including space, call for more detailed research. The role of fibers in contemporary communications, medicine, and industry increases. Fibers, their connections and fused optics components have one type of tasks - the transmission of information and power. The other type of tasks is reserved for fiber lasers: quantum generators and amplifiers. The third type of tasks is for fiber sensors, including high energy nuclear physics. In this paper we present some chosen topics in the mentioned areas as well as our experiments with nuclear radiation and laser beams to fiber and bulk materials of various nature (glass, polymer, metallic, etc.).
Keywords:
fiber optics / radiation effects / electron irradiation / environmental effects / gamma and X irradiation
Source:
Nuclear technology and radiation protection, 2011, 26, 1, 32-38
Projects: