Catheter-Based Renal Sympathetic Denervation for Resistant Hypertension Durability of Blood Pressure Reduction Out to 24 Months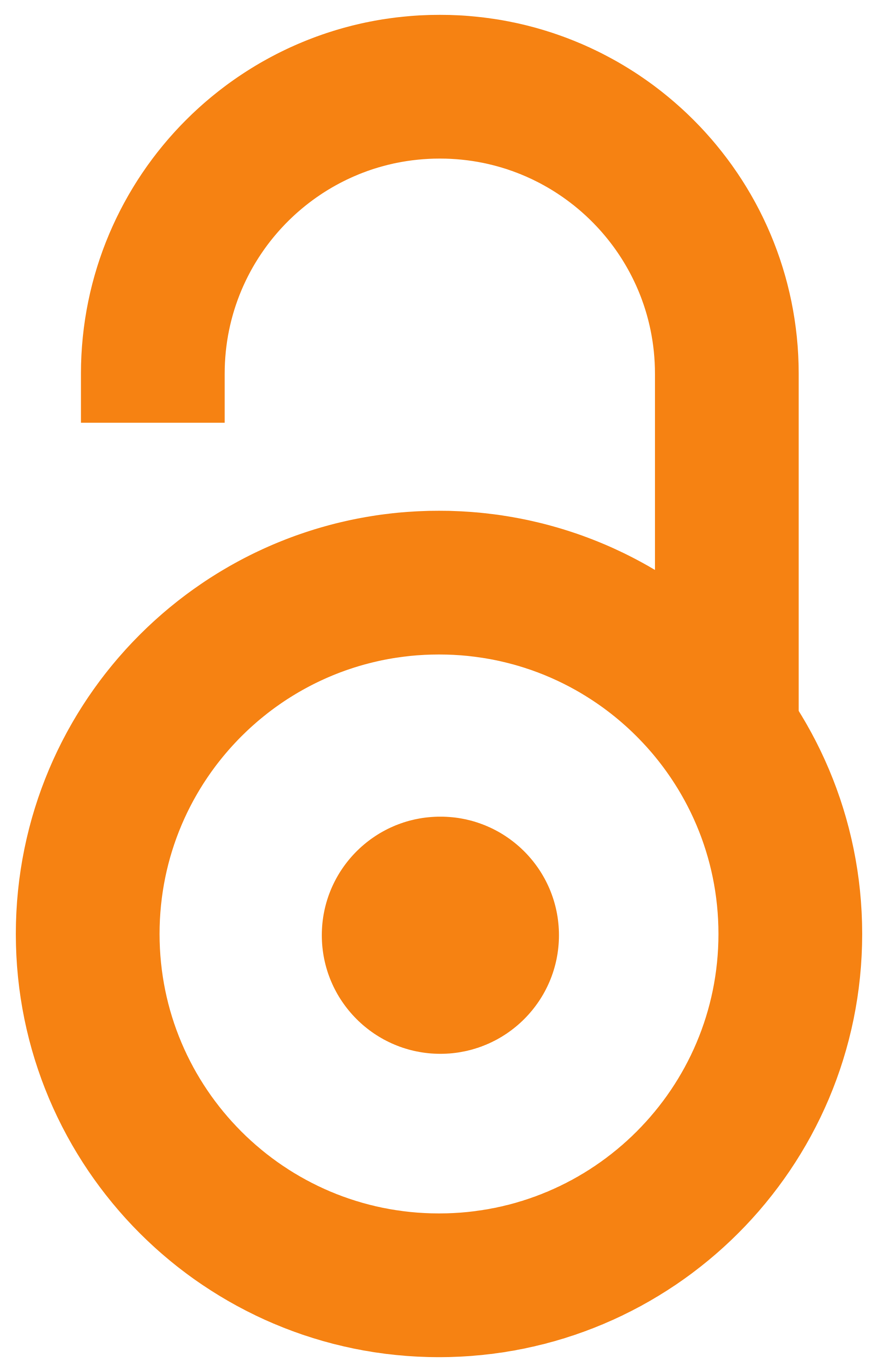 2011
Authors
Sadowski, Jerzy
Bartus, Krzysztof
Kapelak, Boguslaw
Rocha-Singh, Krishna J.
Katholi, Richard E.
Witkowski, Adam
Kadziela, Jacek
Januszewicz, Andrzej
Prejbisz, Aleksander
Walton, Anthony S.
Sievert, Horst
Id, Dani
Wunderlich, Nina
Whitbourn, Robert
Rump, Lars Christian
Vonend, Oliver
Saleh, Andreas
Thambar, Suku
Nanra, Ranjit
Zeller, Thomas
Erglis, Andrejs
Sagic, Dragan
Boskovic, Srdjan
Brachmann, Johannes
Schmidt, Martin
Wenzel, Ulrich O.
Bart, Bradley A.
Schmieder, Roland E.
Scheinert, Dierk
Boergel, Jan
Straley, Craig
Symplicity HTN-1 Investigators
Article
Abstract
Renal sympathetic hyperactivity is seminal in the maintenance and progression of hypertension. Catheter-based renal sympathetic denervation has been shown to significantly reduce blood pressure (BP) in patients with hypertension. Durability of effect beyond 1 year using this novel technique has never been reported. A cohort of 45 patients with resistant hypertension (systolic BP GT = 160 mm Hg on GT = 3 antihypertension drugs, including a diuretic) has been originally published. Herein, we report longer-term follow-up data on these and a larger group of similar patients subsequently treated with catheter-based renal denervation in a nonrandomized manner. We treated 153 patients with catheter-based renal sympathetic denervation at 19 centers in Australia, Europe, and the United States. Mean age was 57 +/- 11 years, 39% were women, 31% were diabetic, and 22% had coronary artery disease. Baseline values included mean office BP of 176/98 +/- 17/15 mm Hg, mean of 5 antihypertension medicati
...
ons, and an estimated glomerular filtration rate of 83 +/- 20 mL/min per 1.73 m(2). The median time from first to last radiofrequency energy ablation was 38 minutes. The procedure was without complication in 97% of patients (149 of 153). The 4 acute procedural complications included 3 groin pseudoaneurysms and 1 renal artery dissection, all managed without further sequelae. Postprocedure office BPs were reduced by 20/10, 24/11, 25/11, 23/11, 26/14, and 32/14 mm Hg at 1, 3, 6, 12, 18, and 24 months, respectively. In conclusion, in patients with resistant hypertension, catheter-based renal sympathetic denervation results in a substantial reduction in BP sustained out to GT = 2 years of follow-up, without significant adverse events. (Hypertension. 2011;57:911-917.)
Keywords:
hypertension / blood pressure / renal sympathetic denervation
Source:
Hypertension, 2011, 57, 5, 911-917
Projects: