Hydroxyapatite coatings prepared by a high power laminar plasma jet
Authors
Vilotijević, Miroljub N.
Markovic, Petar
Zec, Slavica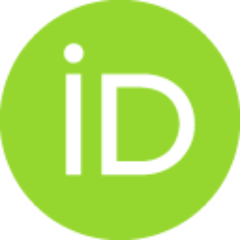 Marinković, Slobodan N.
Jokanović, Vukoman R.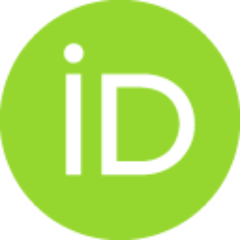 Article
Abstract
For two hydroxyapatite (HA) powders, containing particles differing in mass by a factor of 20, a set of optimum deposition parameters was defined, leading to the coatings with high crystallinity (80-90%), high adhesion strength (60 and 40 MPa for the coating thicknesses of 120 mu m and 350 mu m, respectively) and excellent microstructure (coatings were without micro- or macro-cracks, without delaminating on substrate-coating surface contact, and possess low porosity, 1-2%). It was shown that higher plasma power (52 kW) did not necessarily lead to a higher HA decomposition. (C) 2011 Elsevier B.V. All rights reserved.
Keywords:
Hydroxyapatite coating / Plasma spraying / Bonding strength / Phase composition
Source:
Journal of Materials Processing Technology, 2011, 211, 6, 996-1004