Synthesis, structural and magnetic properties of nanostructured Ca0.9Gd0.1MnO3 obtained by modified glycine nitrate procedure (MGNP)
Authors
Rosić, Milena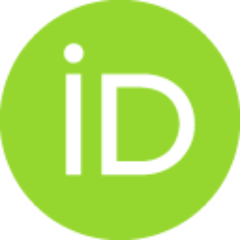 Logar, Mihovil
Devečerski, Aleksandar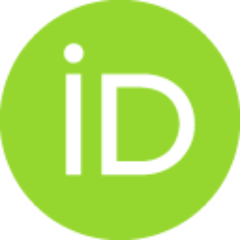 Prekajski, Marija D.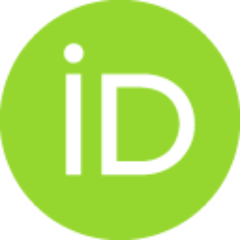 Radosavljević-Mihajlović, Ana S.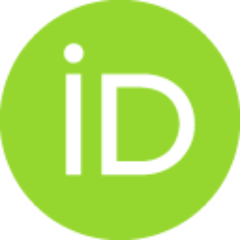 Kusigerski, Vladan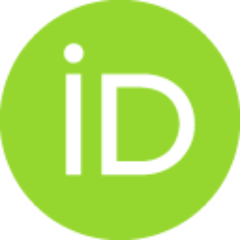 Spasojević, Vojislav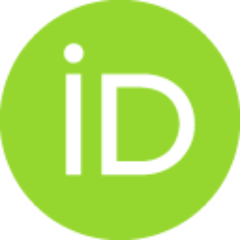 Matović, Branko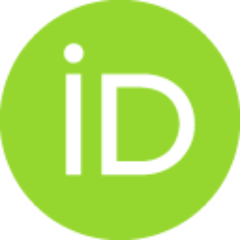 Article
Abstract
Ca0.9Gd0.1MnO3 nanopowders with perovskite type crystal structure were synthesized by modified glycine nitrate procedure. Nanopowders were prepared by combining glycine with metal nitrates and/or metal acetates in their appropriate stoichiometric ratios. Modification of the procedure was performed by partial replacement of nitrates by acetates, in order to control the burn-up reaction. Obtained Ca0.9Gd0.1MnO3 powders were calcinated in the temperature interval from 850 degrees C to 950 degrees C for 10 min. Properties such as phase evolution, lattice parameters, chemical composition and magnetic properties were monitored by DTA, X-ray diffraction, SEM/EDS and magnetic measurements. Magnetic measurements performed at the sample with the smallest crystallite size showed that a 10% of Gd3+ substituted Ca2+ ions changes antiferromagnetic properties of CaMnO3 by the introduction of ferromagnetic interaction due to a double exchange between Mn3+ and Mn4+ ions. Presence of competing interacti
...
ons and their randomness lead to a formation of a spin glass state below Neel temperature T-N = 110 K. From the high temperature magnetic susceptibility measurements effective magnetic moment of manganese ions is determined which lies between the values for Mn3+ and Mn4+ ions. (C) 2011 Elsevier Ltd and Techna Group S.r.l. All rights reserved.
Keywords:
Nanostructured materials / Spin glasses / Thermal analysis / Magnetic measurements
Source:
Ceramics International, 2011, 37, 4, 1313-1319
Projects: