Effect of N4+ and C4+ ion beam bombardment on the optical and structural characteristics of ethylene-norbornene copolymer (TOPAS)
Аутори
Šiljegović, Milorad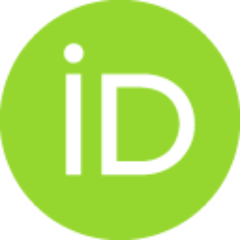 Kačarević-Popović, Zorica M.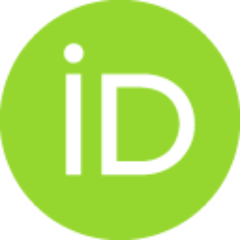 Krklješ, Aleksandra N.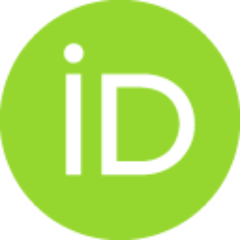 Stojanović, Zoran A.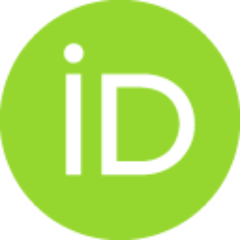 Jovanović, Zoran M.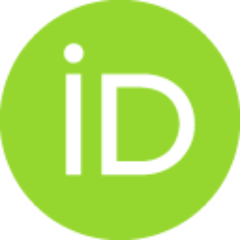 Чланак у часопису
Апстракт
Ion bombardment is a suitable tool to modify the optical properties of polymers. In the present study the effect of ion bombardment on the optical absorption of ethylene-norbornene copolymer (TOPAS) was studied using ultraviolet-visible (UV-Vis) and Raman spectroscopy. Polymer samples were bombarded with 60 key C4+ and N4+ ion beams to various fluences ranging from 1.0 x 10(13) to 1.0 x 10(16) cm(-2). The indirect and direct band gaps have been determined. The values of direct band gaps have been found to be greater than the corresponding values of the indirect band gaps. Activation energy has been investigated as the function of ion fluences. The number of carbon atoms per conjugated length is determined according to modified Taucs equation. The correlation between the optical band gap, activation energy for optical transition and the number of carbon atoms per conjugated length as well as chemical structure changes induced by ion beams irradiation have been discussed in the case of e
...
thylene-norbornene copolymer. (C) 2011 Elsevier B.V. All rights reserved.
Кључне речи:
Ion bombardment / Ethylene-norbornene / TOPAS / UV-Vis / Raman
Извор:
Nuclear Instruments and Methods in Physics Research. Section B: Beam Interactions with Materials and Atoms, 2011, 269, 7, 708-715
Пројекти:
Ministry of Science and Technological Development of Serbia [151005B]