Polystyrene/hematite composites: thermal degradation kinetics
Authors
Kuljanin-Jakovljević, Jadranka Ž.
Marinović-Cincović, Milena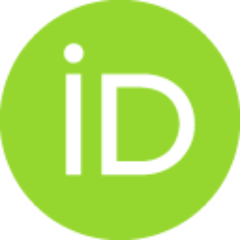 Stojanović, Zoran A.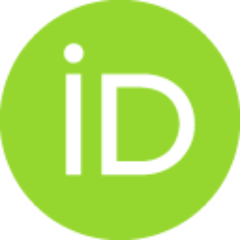 Krklješ, Aleksandra N.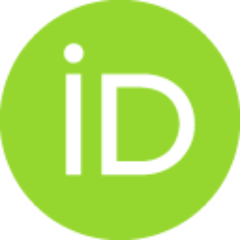 Abazović, Nadica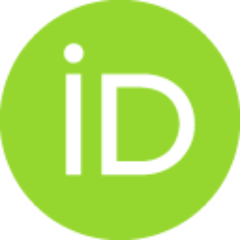 Čomor, Mirjana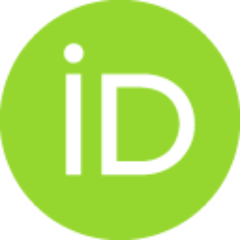 Article
Abstract
The kinetics of thermal degradation of polystyrene/Fe(2)O(3) composites was studied by dynamic thermogravimetry. The samples were heated in nitrogen atmosphere, applying three different heating rates 5, 20, and 40 degrees C/min. We calculated kinetic parameters using modified KAS isoconversional method. Results showed that polystyrene in all composites has higher thermal degradation activation energies compared to pure polystyrene. Maximal activation energy of thermal degradation is achieved for PS/Fe(2)O(3) composite with about 10% of filler. Vyazovkin model-free method was used to predict thermal degradation parameters.
Keywords:
polymer-matrix composite / thermal properties / thermal analysis / heat treatment
Source:
Journal of Composite Materials, 2011, 45, 7, 839-847
Projects:
Ministry of Science and Technological Development of the Republic of Serbia [142066]