Could X-Ray Analysis Explain for the Differing Antimicrobial and Antioxidant Activity of Two 2-Arylamino-3-Nitro-Coumarins?
Authors
Radulovic, Niko S.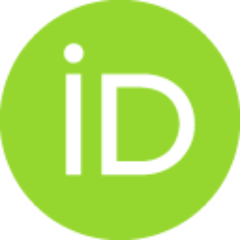 Bogdanović, Goran A.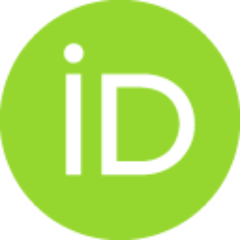 Blagojevic, Polina D.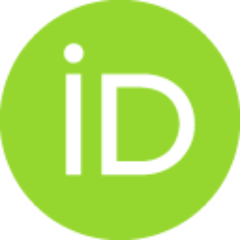 Dekic, Vidosav S.
Vukicevic, Rastko D.
Article
Abstract
X-Ray analyses of 4-(naphthalen-1-ylamino)-3-nitro-chromen-2-one and 3-nitro-4-phenylamino-chromen-2-one showed that the mentioned compounds crystallize in the space groups P1- (triclinic crystal system; unit cell parameters: a = 8.087(2) , b = 9.241(3) , c = 10.911(3) , alpha = 93.77(3)A degrees, beta = 102.51(3)A degrees, gamma = 106.44(2)A degrees, V = 756.4(4) (3) and Z = 2) and P2(1)2(1)2(1) (orthorhombic crystal system; unit cell parameters: a = 4.9274(9) , b = 14.725(3) , c = 17.866(4) , alpha = beta = gamma = 90A degrees, V = 1296.3(5) (3) and Z = 4), respectively. The analyses of crystal structures and gas phase conformations, inferred from single X-ray crystallographic and molecular modeling experiments, respectively, showed that the changes in pi delocalization of the farmacoactive formal 3-amino-2-nitro-acrylic acid derivatives might explain the observed significant difference of the antimicrobial and antioxidant activities and spectral properties of two 4-arylamino-3-nitro
...
-coumarin derivatives.
Keywords:
4-Arylamino-3-nitro-coumarins / Synthesis / X-ray analysis / Conformation / Antimicrobial activity / Antioxidant capacity
Source:
Journal of Chemical Crystallography, 2011, 41, 4, 545-551
Projects: