Preparation of ZrO2 and ZrO2/SiC powders by carbothermal reduction of ZrSiO4
Authors
Kljajević, Ljiljana M.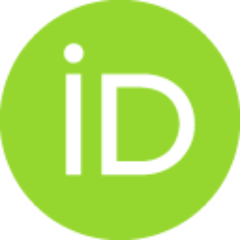 Matović, Branko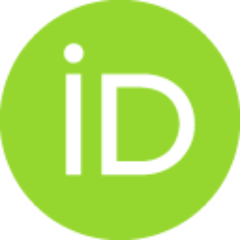 Radosavljević-Mihajlović, Ana S.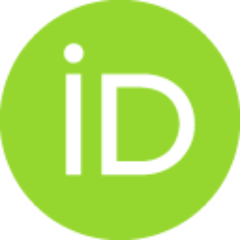 Rosić, Milena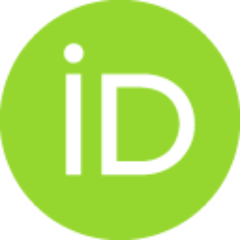 Bošković, Snežana B.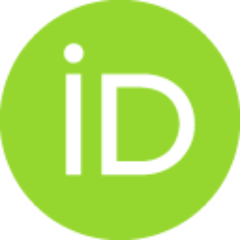 Devečerski, Aleksandar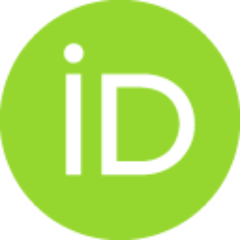 Article
Abstract
This paper is dealing with the synthesis of zirconia/silicon carbide (ZrO2/SiC) and ZrO2 powders obtained by carbothermal reduction of natural mineral zircon (ZrSiO4). For the first time, the influence of carbon to ZrSiO4 ratio is thoroughly investigated for a wide range of compositions (C/ZrSiO4 = 1-8) and temperatures (1473-1973 K). The zircon powder was mixed with activated carbon as a reducing agent and heat treated in a controlled flow atmosphere of Ar. Periclase (MgO) was added in order to facilitate the formation of high temperature form of zirconia as well as to examine the possible catalytic effect of MgO on the overall reaction. Phase evaluation and phase content were followed as a function of temperature, C/ZrSiO4 ratio and different quantity of introduced MgO. The obtained powders were characterized by means of ex-situ X-ray diffraction and SEM/EDS investigation. It was found that, depending on C/ZrSiO4 ratio, it is possible to produce either a m-ZrO2, c-ZrO2 or ZrO2/SiC po
...
wders by using zircon as precursor. (C) 2010 Elsevier B.V. All rights reserved.
Keywords:
Ceramics / Gas-solid reactions / Solid state reactions / Microstructure / X-ray diffraction / Scanning electron microscopy
Source:
Journal of Alloys and Compounds, 2011, 509, 5, 2203-2215
Projects: