Observation of a Centrality-Dependent Dijet Asymmetry in Lead-Lead Collisions at root s(NN)=2.76 TeV with the ATLAS Detector at the LHC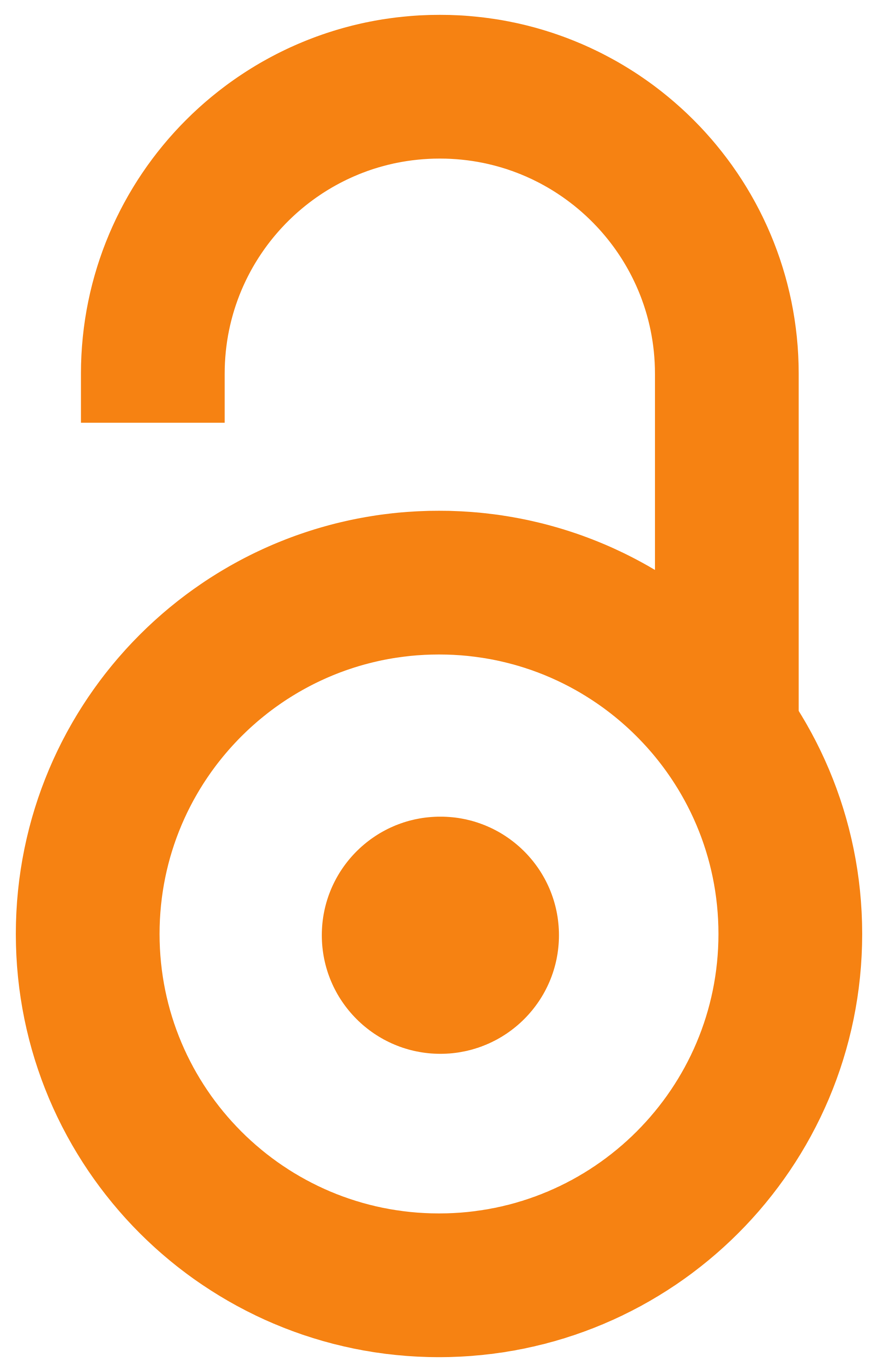 2010
Authors
Aad, G.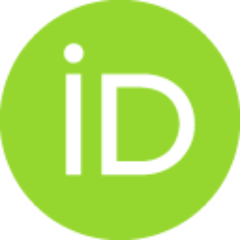 Borjanovic, I.
Božović-Jelisavčić, Ivanka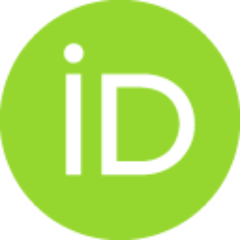 Krstić, Jelena
Mamužić, Judita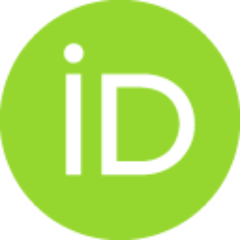 Mudrinić, Mihajlo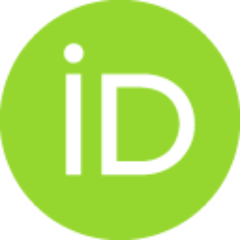 Popovic, D. S.
Reljic, D.
Sijacki, Dj.
Simic, Lj.
Vranjes, N.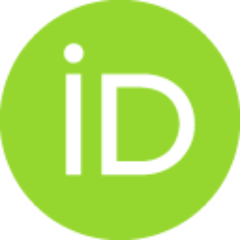 Vranješ Milosavljević, Marija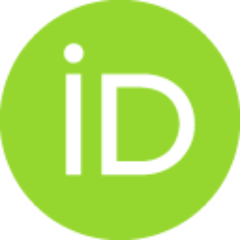 Zivkovic, L.
ATLAS Collaboration (ukupan broj autora: 3037)
Article
Abstract
By using the ATLAS detector, observations have been made of a centrality-dependent dijet asymmetry in the collisions of lead ions at the Large Hadron Collider. In a sample of lead-lead events with a per-nucleon center of mass energy of 2.76 TeV, selected with a minimum bias trigger, jets are reconstructed in fine-grained, longitudinally segmented electromagnetic and hadronic calorimeters. The transverse energies of dijets in opposite hemispheres are observed to become systematically more unbalanced with increasing event centrality leading to a large number of events which contain highly asymmetric dijets. This is the first observation of an enhancement of events with such large dijet asymmetries, not observed in proton-proton collisions, which may point to an interpretation in terms of strong jet energy loss in a hot, dense medium.
Source:
Physical Review Letters, 2010, 105, 25
Projects:
ANPCyT, Argentina, YerPhI, Armenia, ARC, Australia, BMWF, Austria, ANAS, Azerbaijan, SSTC, Belarus, CNPq, FAPESP, Brazil, NSERC, NRC, CFI, Canada, CERN, CONICYT, Chile, CAS, MOST, NSFC, China, COLCIENCIAS, Colombia, MEYS (MSMT), MPO, CCRC, Czech Republic, DNRF, DNSRC, Lundbeck Foundation, Denmark, ARTEMIS, European Union, IN2P3-CNRS, CEA-DSM/IRFU, France, GNAS, Georgia, BMBF, Germany, DFG, HGF, MPG, AvH Foundation, Germany, GSRT, Greece, ISF, MINERVA, GIF, DIP, Benoziyo Center, Israel, INFN, Italy, MEXT, JSPS, Japan, CNRST, Morocco, FOM, NWO, The Netherlands, RCN, Norway, MNiSW, Poland, GRICES, FCT, Portugal, MERYS (MECTS), Romania, MES of Russia, ROSATOM, Russian Federation, JINR, MSTD, Serbia, MSSR, Slovakia, ARRS, MVZT, Slovenia, DST/NRF, South Africa, MICINN, Spain, SRC, Wallenberg Foundation, Sweden, SER, SNSF, Cantons of Bern and Geneva, Switzerland, NSC, Taiwan, TAEK, Turkey, STFC, Royal Society, Leverhulme Trust, United Kingdom, DOE, NSF, USA