Search for quark contact interactions in dijet angular distributions in pp collisions at root s=7 TeV measured with the ATLAS detector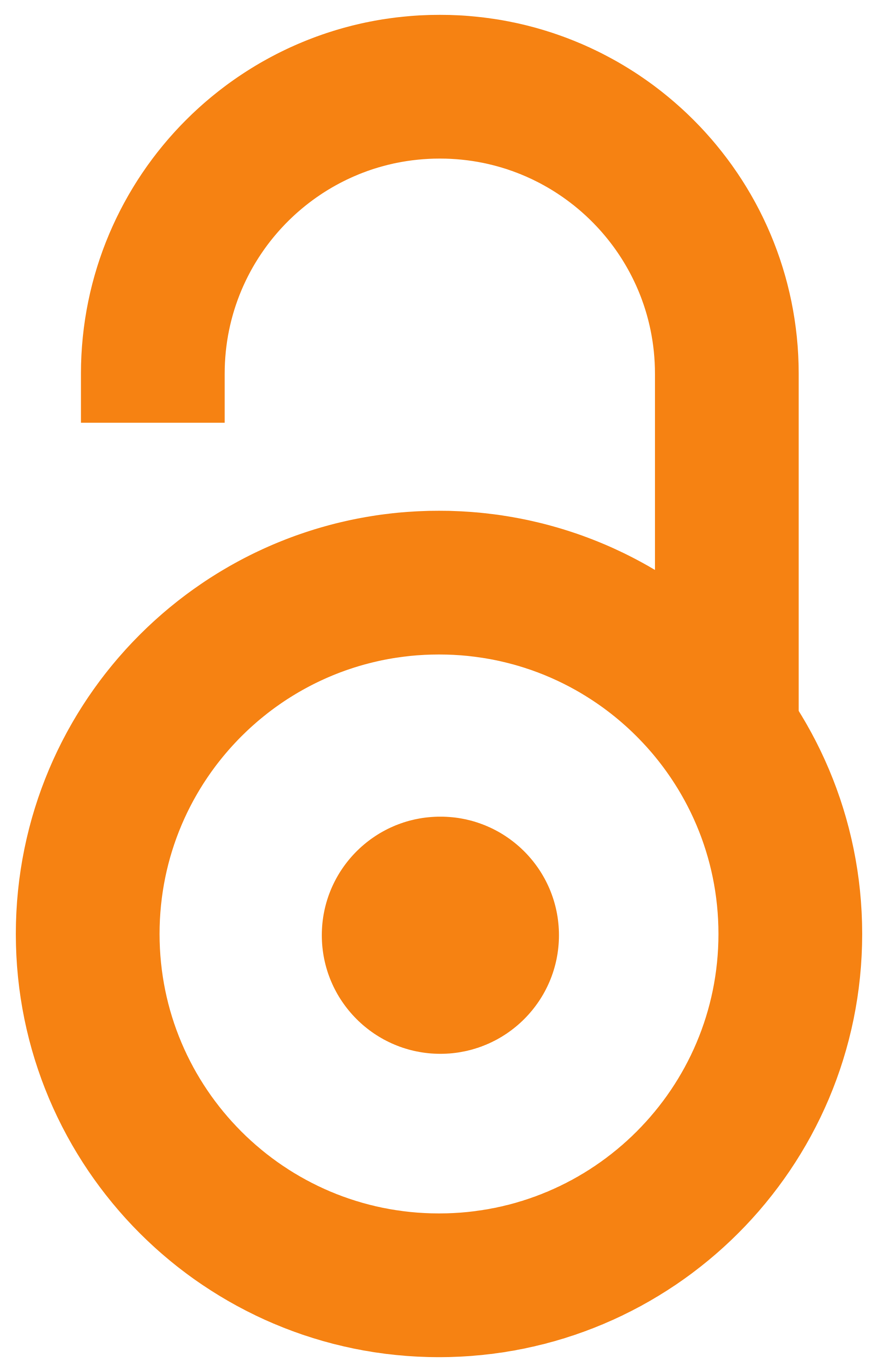 2011
Authors
Aad, G.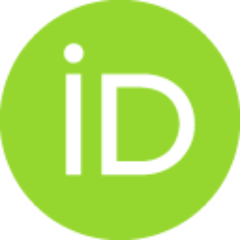 Borjanovic, I.
Božović-Jelisavčić, Ivanka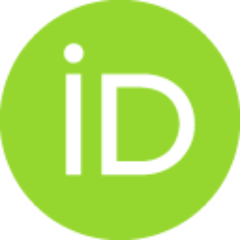 Krstić, Jelena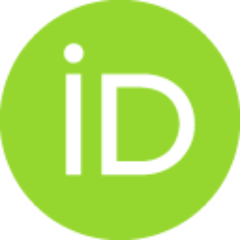 Mamužić, Judita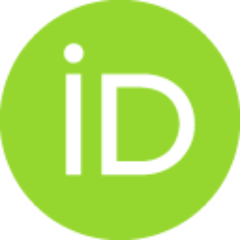 Mudrinić, Mihajlo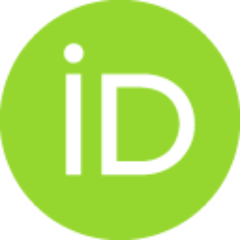 Popovic, D. S.
Reljic, D.
Sijacki, Dj.
Simic, Lj.
Vranješ, Nenad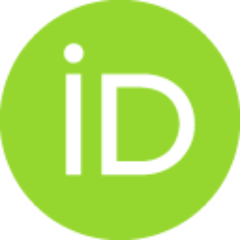 Vranješ Milosavljević, Marija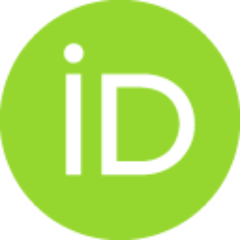 Vudragovic, D.
Živković, Lada
ATLAS Collaboration (ukupan broj autora: 3179)
Article
Abstract
Dijet angular distributions from the first LHC pp collisions at center-of-mass energy root s = 7 TeV have been measured with the ATLAS detector. The dataset used for this analysis represents an integrated luminosity of 3.1 pb(-1). Dijet chi distributions and centrality ratios have been measured up to dijet masses of 2.8 TeV, and found to be in good agreement with Standard Model predictions. Analysis of the chi distributions excludes quark contact interactions with a compositeness scale Lambda below 3.4 TeV, at 95% confidence level, significantly exceeding previous limits. (C) 2010 CERN. Published by Elsevier B.V. All rights reserved.
Keywords:
ATLAS / LHC / 7 TeV / Dijets angular distributions / Quark compositeness / Contact interactions
Source:
Physics Letters B, 2011, 694, 4-5, 327-345
Projects:
ANPCyT, Argentina, Yerevan Physics Institute, Armenia, ARC, Australia, DEST, Australia, Bundesministerium fur Wissenschaft und Forschung, Austria, National Academy of Sciences of Azerbaijan, State Committee on Science and Technologies of the Republic of Belarus, CNPq, Brazil, FINEP, Brazil, NSERC, Canada, NRC, Canada, CFI, Canada, CERN, CONICYT, Chile, NSFC, China, COLCIENCIAS, Colombia, Ministry of Education, Youth and Sports of the Czech Republic, Committee for Collaboration of the Czech Republic, DNRF, Denmark, DNSRC, Denmark, Lundbeck Foundation, Denmark, European Commission, through the ARTEMIS Research Training Network, IN2P3-CNRS, France, CEA-DSM/IRFU, France, Georgian Academy of Sciences, BMBF, Germany, DFG, Germany, HGF, Germany, MPG, Germany, Ministry of Education and Religion, Greece, ISF, Israel, MINERVA, Israel, GIF, Israel, DIP, Israel, Benoziyo Center, Israel, INFN, Italy, MEXT, Japan, CNRST, Morocco, FOM, Netherlands, Research Council of Norway, Ministry of Science and Higher Education, Poland, GRICES, Portugal, FCT, Portugal, Ministry of Education and Research, Romania, Ministry of Education and Science of the Russian Federation, JINR, Ministry of Science, Serbia, Department of International Science and Technology Cooperation, Ministry of Education of the Slovak Republic, Slovenian Research Agency, Ministry of Higher Education, Science and Technology, Slovenia, Ministerio de Educacion y Ciencia, Spain, Swedish Research Council, Knut and Alice Wallenberg Foundation, Sweden, State Secretariat for Education and Science, Switzerland, Swiss National Science Foundation, Switzerland, Cantons of Bern and Geneva, Switzerland, National Science Council, Taiwan, TAEK, Turkey, STFC, United Kingdom, Royal Society, United Kingdom, Leverhulme Trust, United Kingdom, DOE, United States of America, NSF, United States of America, Ministry of Industry and Trade of the Czech Republic, GSRT, Greece, State Atomic Energy Corporation ROSATOM, NWO, Netherlands