New synthetic route for nanocrystalline boron nitride powder
Authors
Matović, Branko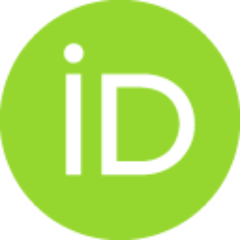 Babić, Biljana M.
Devečerski, Aleksandar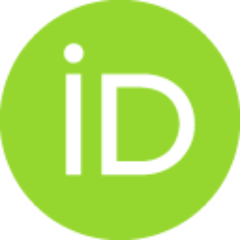 Radović, Marko B.
Minovic, A.
Miljkovic, M.
Bošković, Snežana B.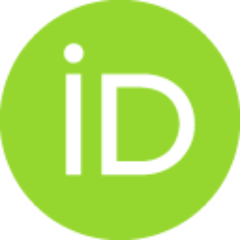 Article
Abstract
Nanocrystalline hexagonal boron nitride powder (h-BN) was synthesized by sol-gel polycondensation of resorcinol and formaldehyde in the presence of boric acid followed by freeze drying. Pyrolysis and subsequent heat treatment of these cryogels resulted in formation of boron nitride powder. Characterization by nitrogen adsorption showed that precomposite cryogels and the BN powders were micro and mesoporous materials with high surface areas. Materials have been analyzed by means of X-ray diffraction, Raman scattering and electron microscopy methods. (C) 2010 Elsevier B.V. All rights reserved.
Keywords:
Nanomaterials / Boron nitride / Sol-gel method
Source:
Materials Letters, 2011, 65, 2, 307-309
Projects: