Measurement of top quark-antiquark pair production in association with a W or Z boson in pp collisions at root s=8 TeV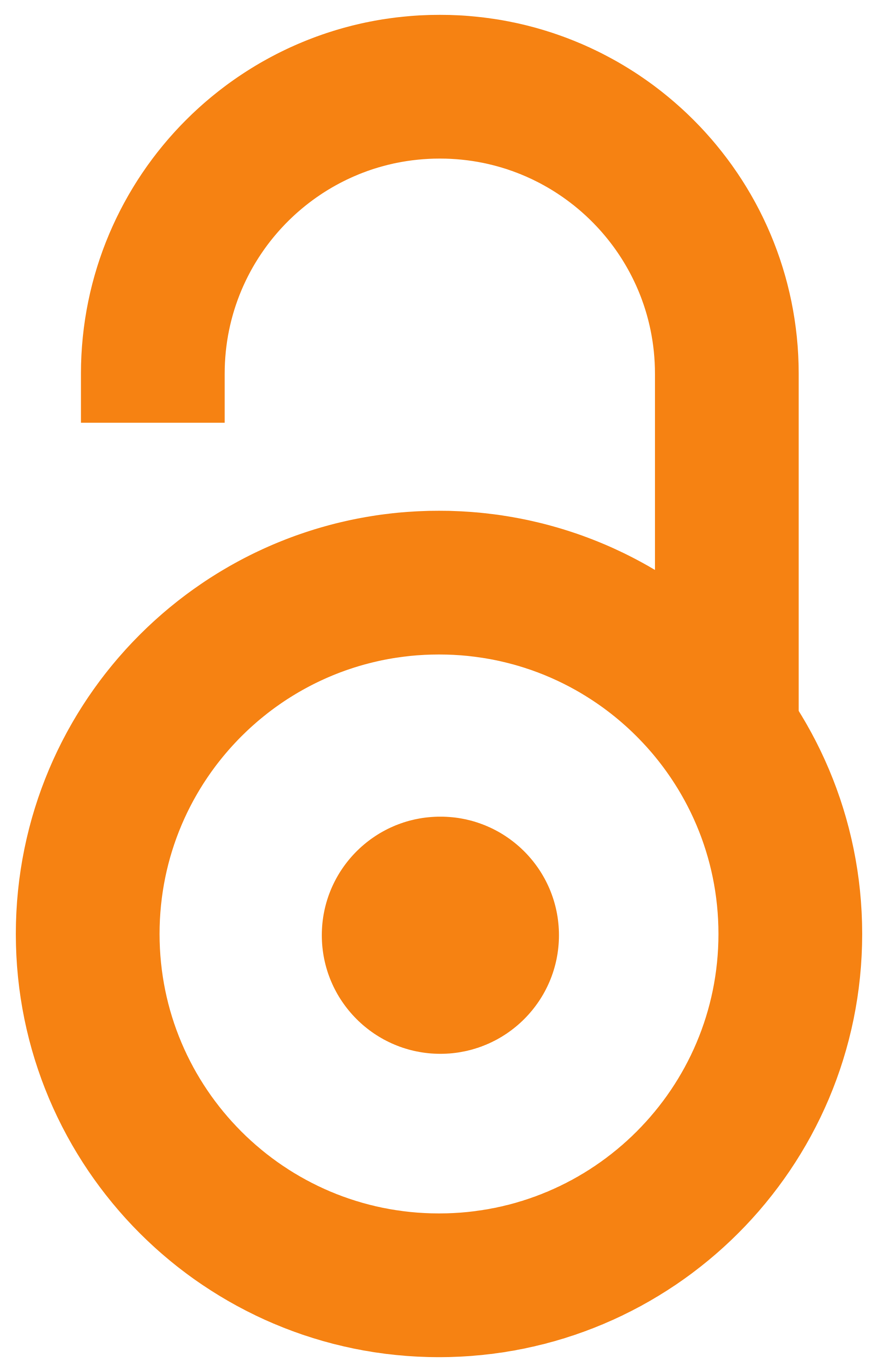 2014
Authors
Khachatryan, V.
Adžić, Petar
Ekmedzic, M.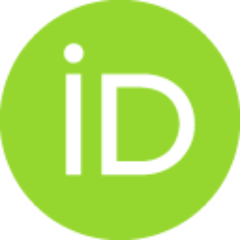 Milošević, Jovan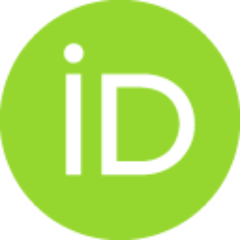 Rekovic, V.
Đorđević, Miloš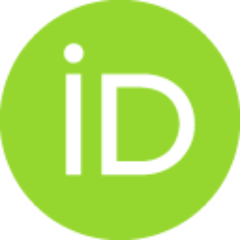 Milenović, Predrag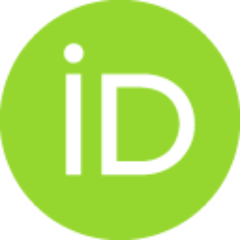 CMS Collaboration (ukupan broj autora: 2145)
Article
Abstract
A measurement of the cross section for the production of top quark-antiquark pairs (t (t) over bar) in association with a vector boson V (W or Z) in proton-proton collisions at root s = 8 TeV is presented. The results are based on a dataset corresponding to an integrated luminosity of 19.5 fb(-1) recorded with the CMS detector at the LHC. The measurement is performed in three leptonic (e and mu) channels: a same-sign dilepton analysis targeting t (t) over barW events, and trilepton and four-lepton analyses designed for t (t) over barZ events. In the same-sign dilepton channel, the t (t) over barW cross section is measured as sigma(t (t) over barW) = 170(-80)(+90) (stat) +/- 70 (syst) fb, corresponding to a significance of 1.6 standard deviations over the background-only hypothesis. Combining the trilepton and four-lepton channels, a direct measurement of the t (t) over barZ cross section, sigma(t (t) over barZ) = 200(-70)(+80) (stat)(-30)(+40) (syst)fb(-1), is obtained with a significa
...
nce of 3.1 standard deviations. The measured cross sections are compatible with standard model predictions within their experimental uncertainties. The inclusive t (t) over barV process is observed with a significance of 3.7 standard deviations from the combination of all three leptonic channels.
Source:
European Physical Journal C. Particles and Fields, 2014, 74, 9
Projects:
BMWFW (Austria), FWF (Austria), FNRS (Belgium), FWO (Belgium), CNPq (Brazil), CAPES (Brazil), FAPERJ (Brazil), FAPESP (Brazil), MES (Bulgaria), CERN, CAS (China), MoST (China), NSFC (China), COLCIENCIAS (Colombia), MSES (Croatia), CSF (Croatia), RPF (Cyprus), MoER (Estonia), ERC IUT (Estonia), ERDF (Estonia), Academy of Finland, MEC (Finland), HIP (Finland), CEA (France), CNRS/IN2P3 (France), BMBF, Germany, DFG (Germany), HGF (Germany), GSRT (Greece), OTKA (Hungary), NIH (Hungary), DAE (India), DST (India), IPM (Iran), SFI (Ireland), INFN (Italy), NRF (Republic of Korea), WCU (Republic of Korea), LAS (Lithuania), MOE (Malaysia), UM (Malaysia), CINVESTAV (Mexico), CONACYT (Mexico), SEP (Mexico), UASLP-FAI (Mexico), MBIE (New Zealand), PAEC (Pakistan), MSHE (Poland), NSC (Poland), FCT (Portugal), JINR (Dubna), MON (Russia), RosAtom (Russia), RAS (Russia), RFBR (Russia), MESTD (Serbia), SEIDI (Spain), CPAN (Spain), Swiss Funding Agencies (Switzerland), MST (Taipei), ThEPCenter (Thailand), IPST (Thailand), STAR (Thailand), NSTDA (Thailand), TUBITAK (Turkey), TAEK (Turkey), NASU (Ukraine), SFFR (Ukraine), STFC (United Kingdom), DOE (USA), NSF (USA), Marie-Curie programme (European Union), European Research Council (European Union), EPLANET (European Union), Leventis Foundation, A.P. Sloan Foundation, Alexander von Humboldt Foundation, Belgian Federal Science Policy Office, Fonds pour la Formation a la Recherche dans lIndustrie et dans lAgriculture (FRIA-Belgium), Agentschap voor Innovatie door Wetenschap en Technologie (IWT-Belgium), Ministry of Education, Youth and Sports (MEYS) of the Czech Republic, Council of Science and Industrial Research, India, HOMING PLUS programme of Foundation for Polish Science, European Union, Regional Development Fund, Compagnia di San Paolo (Torino), Thalis programme, Aristeia programme, EU-ESF, Greek NSRF, National Priorities Research Program by Qatar National Research Fund