The ATLAS Simulation Infrastructure
Authors
Aad, G.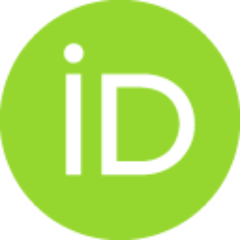 Borjanovic, I.
Božović-Jelisavčić, Ivanka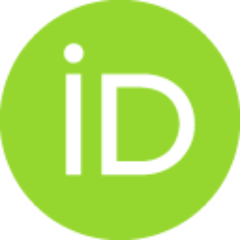 Krstić, Jelena
Mamužić, Judita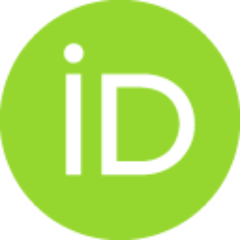 Mudrinić, Mihajlo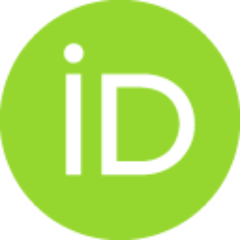 Popovic, D. S.
Reljic, D.
Sijacki, Dj.
Simic, Lj.
Vranjes, N.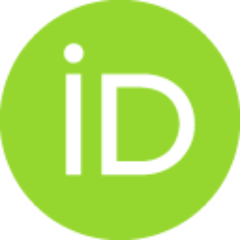 Vranješ Milosavljević, Marija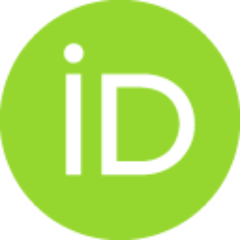 Vudragovic, D.
Zivkovic, L.
ATLAS Collaboration (ukupan broj autora: 2596)
Article
Abstract
The simulation software for the ATLAS Experiment at the Large Hadron Collider is being used for large-scale production of events on the LHC Computing Grid. This simulation requires many components, from the generators that simulate particle collisions, through packages simulating the response of the various detectors and triggers. All of these components come together under the ATLAS simulation infrastructure. In this paper, that infrastructure is discussed, including that supporting the detector description, interfacing the event generation, and combining the GEANT4 simulation of the response of the individual detectors. Also described are the tools allowing the software validation, performance testing, and the validation of the simulated output against known physics processes.
Source:
European Physical Journal C. Particles and Fields, 2010, 70, 3, 823-874
Projects:
ANPCyT, Argentina, Yerevan Physics Institute, Armenia, ARC, Australia, DEST, Australia, Bundesministerium fur Wissenschaft und Forschung, Austria, National Academy of Sciences of Azerbaijan, State Committee on Science and Technologies of the Republic of Belarus, CNPq, Brazil, FINEP, Brazil, NSERC, Canada, NRC, Canada, CFI, Canada, CERN, CONICYT, Chile, NSFC, China, COLCIENCIAS, Colombia, Ministry of Education, Youth and Sports of the Czech Republic, Ministry of Industry and Trade of the Czech Republic, Committee for Collaboration of the Czech Republic, Danish Natural Science Research Council, Lundbeck Foundation, European Commission, through the ARTEMIS Research Training Network, CNRS, France [IN2P3], Dapnia-CEA, France, Georgian Academy of Sciences, BMBF, Germany, DFG, Germany, HGF, Germany, MPG, Germany, Ministry of Education and Religion, Greece, GSRT, Greece, ISF, Israel, MINERVA, Israel, GIF, Israel, DIP, Israel, Benoziyo Center, Israel, INFN, Italy, MEXT, Japan, CNRST, Morocco, FOM, Netherlands, NWO, Netherlands, Research Council of Norway, Ministry of Science and Higher Education, Poland, GRICES, Portugal, FCT, Portugal, Ministry of Education and Research, Romania, Ministry of Education and Science of the Russian Federation, Russian Federal Agency of Science and Innovations, Serbia, Russian Federal Agency of Atomic Energy, JINR, Ministry of Science, Serbia, Department of International Science and Technology Cooperation, Ministry of Education of the Slovak Republic, Slovenian Research Agency, Slovenia, Ministry of Higher Education, Science and Technology, Slovenia, Ministerio de Educacion y Ciencia, Spain, Swedish Research Council, Sweden, Knut and Alice Wallenberg Foundation, Sweden, State Secretariat for Education and Science, Switzerland, Swiss National Science Foundation, Switzerland, Cantons of Bern and Geneva, Switzerland, National Science Council, Taiwan, TAEK, Turkey, Science and Technology Facilities Council, UK, Leverhulme Trust, UK, DOE, USA, NSF, USA, Gordon and Betty Moore Foundation, USA