The ATLAS Inner Detector commissioning and calibration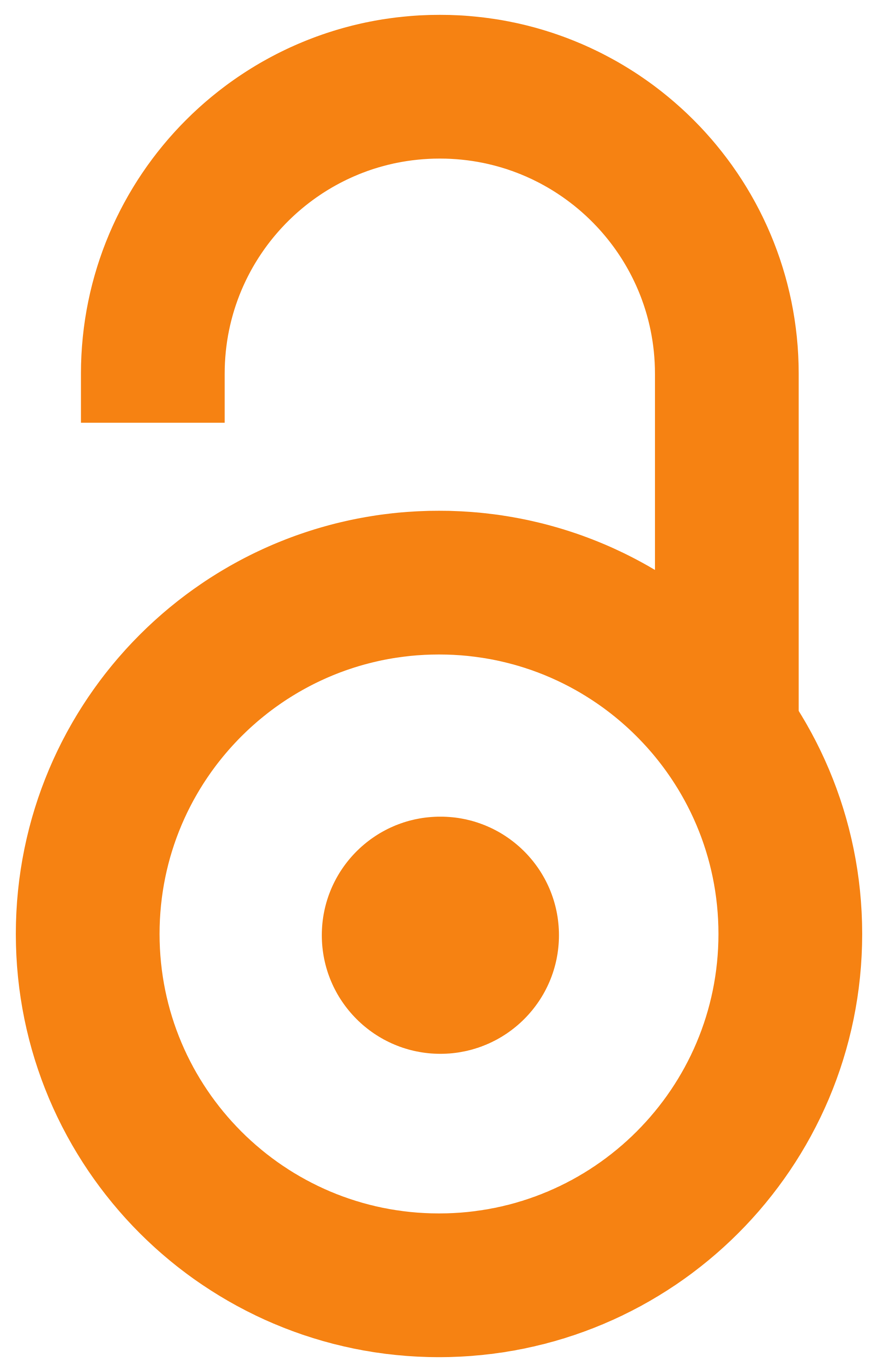 2010
Аутори
Aad, G.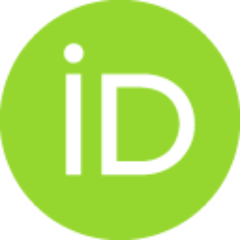 Borjanovic, I.
Božović-Jelisavčić, Ivanka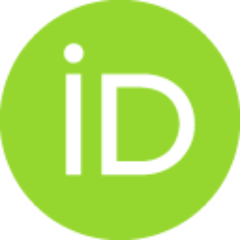 Krstić, Jelena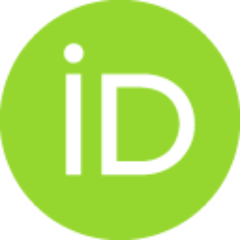 Mamužić, Judita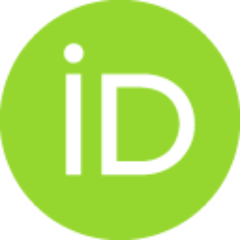 Mudrinić, Mihajlo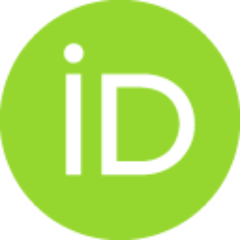 Popovic, D. S.
Reljic, D.
Sijacki, Dj.
Simic, Lj.
Vranješ, Nenad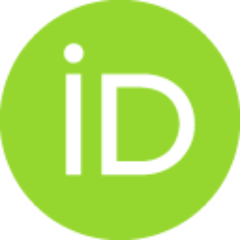 Vranješ Milosavljević, Marija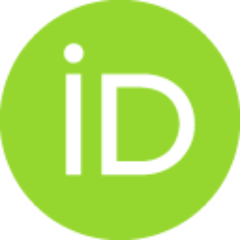 Vudragovic, D.
Živković, Lada
ATLAS Collaboration (ukupan broj autora: 2570)
Чланак у часопису
Апстракт
The ATLAS Inner Detector is a composite tracking system consisting of silicon pixels, silicon strips and straw tubes in a 2 T magnetic field. Its installation was completed in August 2008 and the detector took part in data-taking with single LHC beams and cosmic rays. The initial detector operation, hardware commissioning and in-situ calibrations are described. Tracking performance has been measured with 7.6 million cosmic-ray events, collected using a tracking trigger and reconstructed with modular pattern-recognition and fitting software. The intrinsic hit efficiency and tracking trigger efficiencies are close to 100%. Lorentz angle measurements for both electrons and holes, specific energy-loss calibration and transition radiation turn-on measurements have been performed. Different alignment techniques have been used to reconstruct the detector geometry. After the initial alignment, a transverse impact parameter resolution of 22.1 +/- 0.9 mu m and a relative momentum resolution sigm
...
a (p) /p=(4.83 +/- 0.16)x10(-4) GeV(-1)xp (T) have been measured for high momentum tracks.
Извор:
European Physical Journal C. Particles and Fields, 2010, 70, 3, 787-821
Пројекти:
ANPCyT, Argentina, Yerevan Physics Institute, Armenia, ARC, Australia, DEST, Australia, Bundesministerium fur Wissenschaft und Forschung, Austria, National Academy of Sciences of Azerbaijan, State Committee on Science and Technologies of the Republic of Belarus, CNPq, Brazil, FINEP, Brazil, NSERC, Canada, NRC, Canada, CFI, Canada, CERN, CONICYT, Chile, NSFC, China, COLCIENCIAS, Colombia, Ministry of Education, Youth and Sports of the Czech Republic, Ministry of Industry and Trade of the Czech Republic, Committee for Collaboration of the Czech Republic, Danish Natural Science Research Council, Lundbeck Foundation, European Commission, through the ARTEMIS Research Training Network, CNRS, France [IN2P3], CEA-DSM/IRFU, France, Georgian Academy of Sciences, BMBF, Germany, DFG, Germany, HGF, Germany, MPG, Germany, Ministry of Education and Religion, Greece, GSRT, Greece, ISF, Israel, MINERVA, Israel, GIF, Israel, DIP, Israel, Benoziyo Center, Israel, INFN, Italy, MEXT, Japan, CNRST, Morocco, FOM, Netherlands, NWO, Netherlands, Research Council of Norway, Ministry of Science and Higher Education, Poland, GRICES, Portugal, FCT, Portugal, Ministry of Education and Research, Romania, Ministry of Education and Science of the Russian Federation, State Atomic Energy Corporation ROSATOM, JINR, Ministry of Science, Serbia, Department of International Science and Technology Cooperation, Ministry of Education of the Slovak Republic, Slovenian Research Agency, Slovenia, Ministry of Higher Education, Science and Technology, Slovenia, Ministerio de Educacion y Ciencia, Spain, Swedish Research Council, Sweden, Knut and Alice Wallenberg Foundation, Sweden, State Secretariat for Education and Science, Switzerland, Swiss National Science Foundation, Switzerland, Cantons of Bern and Geneva, Switzerland, National Science Council, Taiwan, TAEK, Turkey, Science and Technology Facilities Council, United Kingdom, Leverhulme Trust, United Kingdom, DOE, United States of America, NSF, United States of America