Drift Time Measurement in the ATLAS Liquid Argon Electromagnetic Calorimeter using Cosmic Muons
Authors
Aad, G.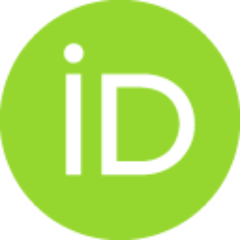 Borjanovic, I.
Božović-Jelisavčić, Ivanka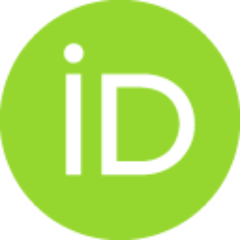 Krstić, Jelena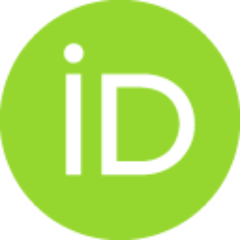 Mamužić, Judita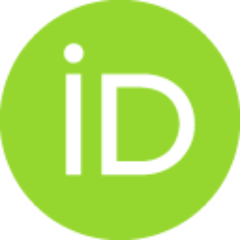 Mudrinić, Mihajlo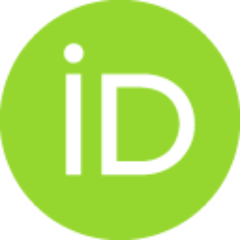 Popovic, D. S.
Reljic, D.
Sijacki, Dj.
Simic, Lj.
Vranješ, Nenad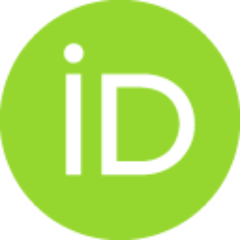 Vranješ Milosavljević, Marija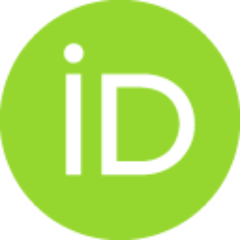 Vudragovic, D.
Živković, Lada
ATLAS Collaboration (ukupan broj autora: 2801)
Article
Abstract
The ionization signals in the liquid argon of the ATLAS electromagnetic calorimeter are studied in detail using cosmic muons. In particular, the drift time of the ionization electrons is measured and used to assess the intrinsic uniformity of the calorimeter gaps and estimate its impact on the constant term of the energy resolution. The drift times of electrons in the cells of the second layer of the calorimeter are uniform at the level of 1.3% in the barrel and 2.8% in the endcaps. This leads to an estimated contribution to the constant term of (0.29(-0.04)(+0.05))% in the barrel and (0.54(-0.04)(+0.06))% in the endcaps. The same data are used to measure the drift velocity of ionization electrons in liquid argon, which is found to be 4.61 +/- 0.07 mm/mu s at 88.5 K and 1 kV/mm.
Source:
European Physical Journal C. Particles and Fields, 2010, 70, 3, 755-785
Projects:
ANPCyT, Argentina, Yerevan Physics Institute, Armenia, ARC, Australia, DEST, Australia, Bundesministerium furWissenschaft und Forschung, Austria, National Academy of Sciences of Azerbaijan, State Committee on Science AMP, Technologies of the Republic of Belarus, CNPq, Brazil, FINEP, Brazil, NSERC, Canada, NRC, Canada, CFI, Canada, CERN, NSFC, China, Ministry of Education, Youth and Sports of the Czech Republic, Ministry of Industry and Trade of the Czech Republic, Committee for Collaboration of the Czech Republic, Danish Natural Science Research Council, European Commission, ARTEMIS Research Training Network, CNRS, France [IN2P3], Dapnia-CEA, France, Georgian Academy of Sciences, BMBF, Germany, DESY, Germany, DFG, Germany, MPG, Germany, Ministry of Education and Religion, Greece, GSRT, Greece, ISF, Israel, MINERVA, Israel, GIF, Israel, DIP, Israel, Benoziyo Center, Israel, INFN, Italy, MEXT, Japan, CNRST, Morocco, FOM, Netherlands, NWO, Netherlands, Research Council of Norway, Ministry of Science and Higher Education, Poland, GRICES, Portugal, FCT, Portugal, Ministry of Education and Research, Romania, Ministry of Education and Science of the Russian Federation, Russian Federal Agency of Science and Innovations, Russian Federal Agency of Atomic Energy, JINR, Ministry of Science, Serbia, Department of International Science and Technology Cooperation, Ministry of Education of the Slovak Republic, Slovenian Research Agency, Slovenia, Ministry of Higher Education, Science and Technology, Slovenia, Ministerio de Educacion y Ciencia, Spain, Swedish Research Council, Knut and Alice Wallenberg Foundation, Sweden, State Secretariat for Education and Science, Switzerland, Swiss National Science Foundation, Switzerland, Cantons of Bern, Switzerland, Geneva, Switzerland, National Science Council, Taiwan, TAEK, Turkey, Science and Technology Facilities Council, United Kingdom, Leverhulme Trust, United Kingdom, DOE, NSF, United States of America