Characterization of potassium salts of 12-tungstophosphoric acid
Authors
Holclajtner-Antunović, Ivanka D.
Mioc, U. B.
Todorovic, M.
Jovanović, Zoran M.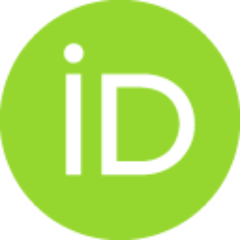 Davidović, Milorad P.
Bajuk-Bogdanović, Danica V.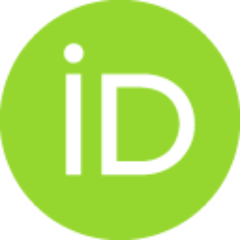 Laušević, Zoran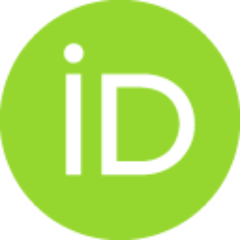 Article
Abstract
Potassium salts of 12-tungstophosphoric acid with varying amounts of cation, KxH3 - xPW12O40(x = 1, 2, 3) have been prepared and their characteristics investigated by thermal analyses. FT-IR and micro-Raman spectroscopy and SEM-EDS analysis. It was found that the number of replaced protons by potassium ions in the 12-tungstophosphoric acid structure has influence on the presence of different protonic species, their dynamic equilibrium and on the conductivity of salts. The results reported in this study have been applied to improve the structural model of insoluble acidic salts. It is shown that an acidic potassium salt presents a mixture of neutral salt and unreacted acid. The nature of this mixture depends on the number of replaced protons-oxonium ions by cations. Preliminary measurements with synthesized compounds as solid electrolytes in fuel cells have been done, too. (C) 2010 Elsevier Ltd. All rights reserved.
Keywords:
Superconductors / Proton conductivity / Thermogravimetric analysis / Electron microscopy / Infrared spectroscopy / Raman spectroscopy
Source:
Materials Research Bulletin, 2010, 45, 11, 1679-1684
Projects:
Ministry of Science and Technological Development of the Republic of Serbia [142047]